OLED is considered by some to be the greatest display quality available.
LG televisions, Apple's latest iPhones, and a plethora of smartphones and tablets from Samsung all feature OLED displays.
If you want to use an OLED display on a PC, however, your options are somewhat limited.
A small number of laptops, such as the Dell XPS 13 and Samsung Galaxy Book, include an OLED screen. A few OLED monitors exist, although most are huge displays intended for viewing in a living room rather than at a desk.
Because (almost) no one can produce them, there aren't any TFT-LCD desktop monitors on the market.
PC enthusiasts who use desktop monitors are relatively few in number, and compared to other markets for displays, they have modest profit margins.
As a result, manufacturers of OLED panels concentrate their efforts on producing screens that appeal to consumers in industries with higher volume.
To make a monitor, production that is intended for other devices such as televisions may be employed; however, the outcomes may not be what you anticipate.
"OLEDs can be produced cost-effectively in smartphones and have come a long way in TVs and notebooks," says Ross Young, CEO of Display Supply Chain Consultants.
"But the technology for monitors is not there yet. There will be some monitors promoted in 2022 that use TV fabs. However, those monitors will not be as high in resolution as LCD monitors."
Young says that it is feasible to make a 4K OLED panel with a resolution of 27 or 32 inches, although production quantities are small.
That's why the few desktop-sized OLED displays that have appeared on the market in recent years were so costly.
Consumers may find the high price difficult to justify, especially when considering that they don't understand OLED's advantages.
"Consumers are generally very enthusiastic about OLED displays," says Anshel Sag, Principal Analyst at Moor Insights & Strategy. "But it's one of those technologies where you need to 'see' it to believe it, and that's why you don't see enough people switching over to it."
The future is bright—but it may be a long one. Young believes that consumers of PC displays will have to wait until 2024 and beyond for the "next generation" of OLED factories to come online before OLED technology becomes affordable for monitors.
That does not imply, however, that advancements in monitor technology will stop. High-end monitors will transition to utilize Mini-LED technology, which should be more economical in the near term.
Customers who purchase a laptop won't have to wait for additional OLED choices.
The year 2020 will be regarded as a significant year for OLED laptops. Asus, Dell, HP, and Samsung now offer several laptops with an OLED display.
They've performed well in our testing, with enough brightness for everyday use, a nice contrast ratio, and vivid color performance.
Samsung is no stranger to making bold predictions. Samsung has always been a leader in the tech market, and it continues to push boundaries with new products and technologies.
They've helped save lives around the world! But don't take our word for it; check out what they've done so far below:
The appeal of OLEDs should only grow as improvements in power consumption reduce. "There are a number of near-term improvements expected in reducing power consumption," said Young.
"These advances, when combined, could slash OLEDs energy use by more than 50%." Future manufacturing of OLED displays will also lower costs to make them competitive with LCD displays in mid-range laptops.
There's no easy answer for burn-in.
In October of 2020, Linus Tech Tips released a video titled "Every other monitor is dead to me." It was Linus Sebastian's love letter to the LG CX OLED television.
Linus returned with a little bit of a retraction nine months later. He loved the LG CX OLED still, but the burn-in was true.
"One solution to this issue is tandem structures which could double the brightness and increase efficiency and extend the lifetime of OLED devices," says Young.
Manufacturers are continuing to improve compensation elements, such as pixel orbiting, in order to minimize the risk of burn-in over time. Still, it's uncertain when (or if) future OLED modifications will be able to entirely eliminate burn-in.
The deteriorating contrast ratio, reduced color depth, and burn-in issues inherent to OLEDs are only exacerbated by the unfortunate combination of desktop monitors and Windows 10 or macOS.
Even as applications are launched and closed, large static elements like the Windows taskbar and MacOS dock rarely change position or vanish. Modern behavior is also a factor.
Over two decades spent dominated by LCD displays have taught users it's fine to leave their screens on when they're not in use.
"It would be nice if Microsoft were to solve this problem in Windows 11," says Sag, "especially since they finally fixed the HDR problems Windows 10 had."
Microsoft has yet to discuss a strategy for avoiding OLED burn-in difficulties. I'm not particularly shocked by it.
Until HDR displays became more common, Microsoft didn't move swiftly to support HDR. I believe that, as with HDR, what happens on the OLED side will be instructive for future technologies designed to overcome similar limitations.
Do you want a 4K OLED gaming monitor? Return in 2025 to purchase one.
Young and Sag's statements aren't good news for PC users wanting to replicate the LG CX OLED experience on a monitor that is suitable for a typical desk.
The LG UltraFine 32EP950-B is one such 4K OLED display, which may be available in stores in the near future.
Pricing will remain high, and availability will be constrained. When 4K OLED monitors with gaming-centric features like a high refresh rate or black frame insertion become available, it's also unknown when they'll be released.
By 2024, as new OLED manufacturing becomes accessible, capacity will rise and pricing will drop to a level that is more appealing for desktop monitors.
Laptops will be able to surpass desktop monitors in terms of sales volume, however, it will take many years before they can do so.
If you want an OLED display, now is the worst time to buy one. There's a silver lining, though:
PC gamers buying for a premium monitor today won't have to worry about a flood of superior OLED displays rendering their purchase obsolete next year.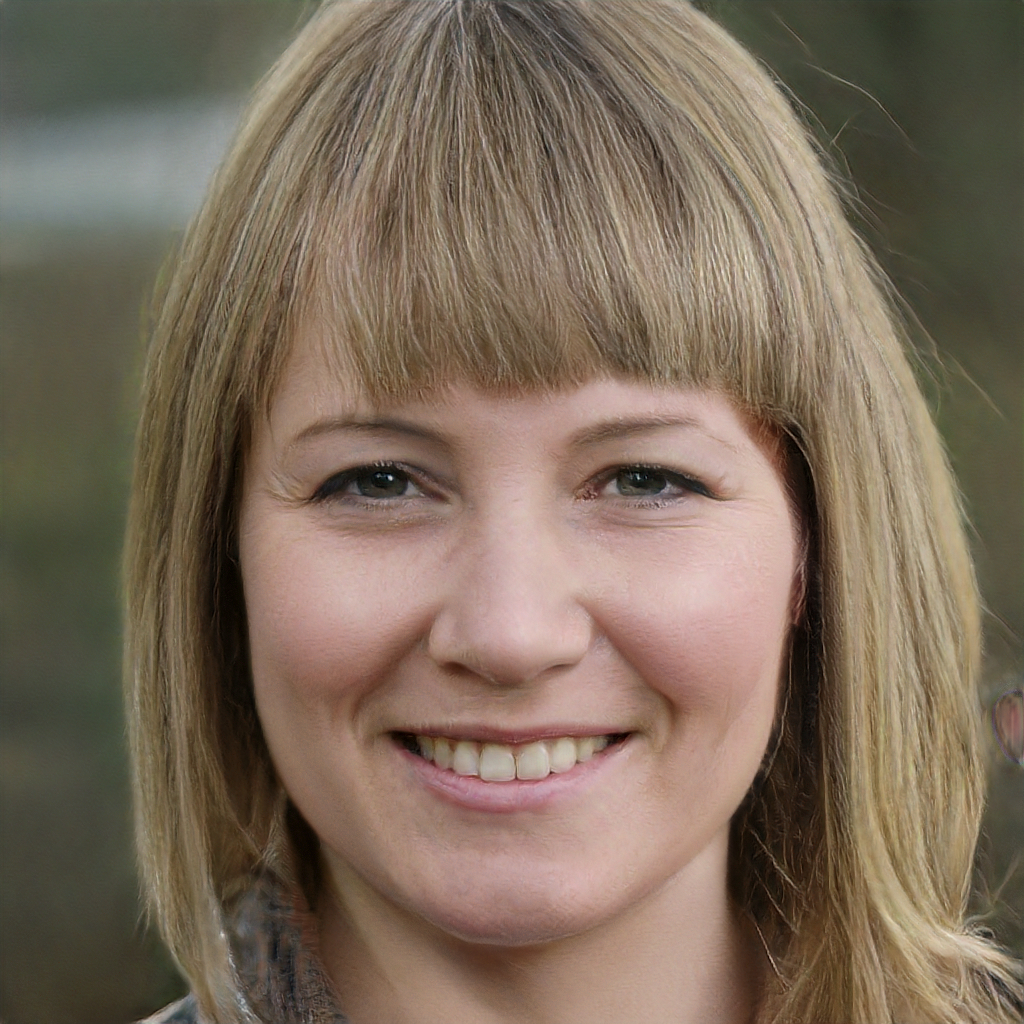 Subtly charming pop culture geek. Amateur analyst. Freelance tv buff. Coffee lover