Amazon has revealed their yearly Prime Video package is the cheapest available, at a time when rival providers are all increasing their costs. The new Prime Video membership is available in India for only Rs 599 ($7.2) per year.
The Prime Video Android app and the Prime Video website both provide sign-up forms for the Prime Video Mobile Edition plan, which is available to users in India. Apologies, but it seems like iOS users can't sign up for the plan just now.
Prime Video Mobile Edition was "built from the ground up for a mobile-first country like India," Amazon said in a press release provided to Android Authority. The company hopes that the app will eventually make "quality entertainment across languages" as commonplace in India as smartphones.
So, what exactly is the strategy going to entail? Well, since it's designed for mobile use exclusively, subscribers can only stream in SD quality. The good news is that you can still watch Prime Video content offline by downloading episodes and movies.
The new plan also has the limitation of only covering one device at a time. That leaves you with no room to invite over the neighbours to use your streaming package.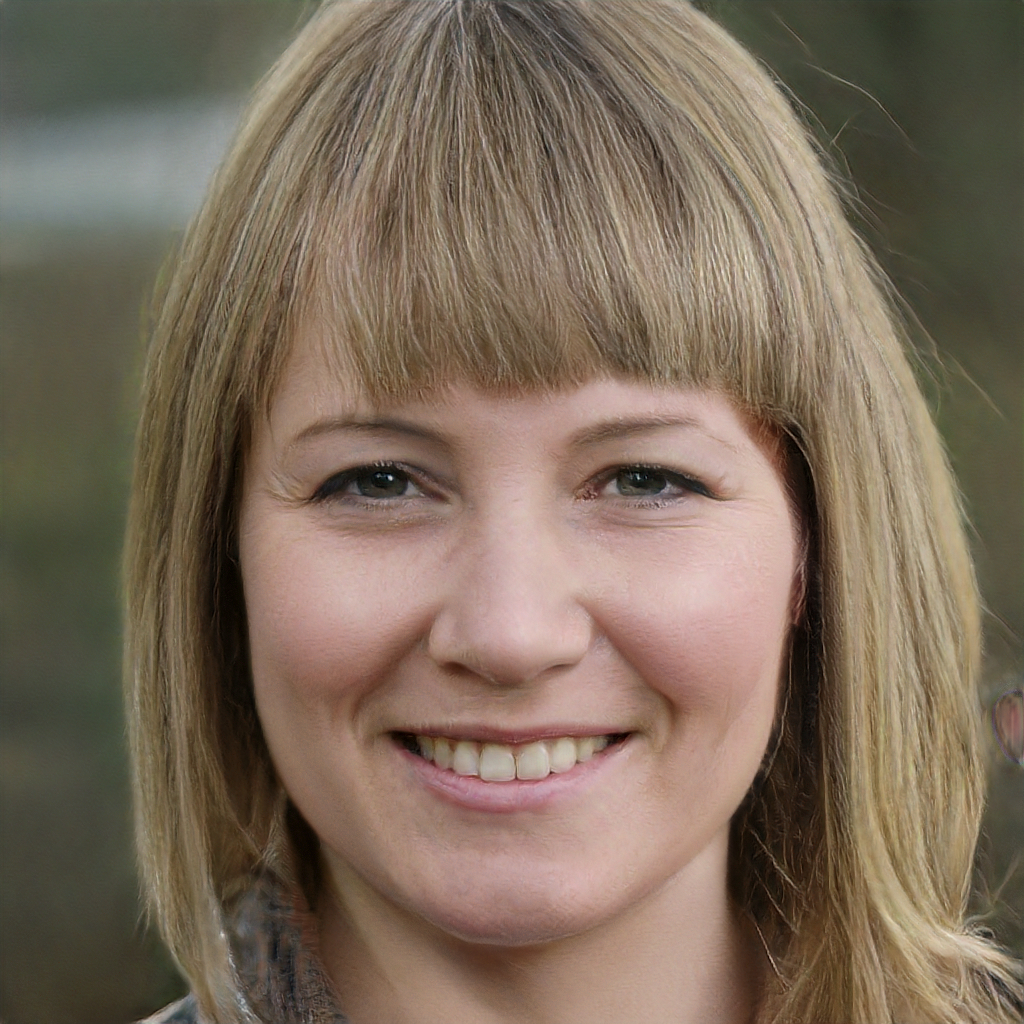 Subtly charming pop culture geek. Amateur analyst. Freelance tv buff. Coffee lover