A strange gadget, the Spotify Car Thing is (or at least was). It's a gadget you mount on your dashboard that gives you easy control over your streaming experience while you're on the road, but it doesn't replace your car's existing head unit and, at least at first, cost $90, which may have put off some potential buyers. With supplies running low, the price is lower than ever, but that's not the best part; the killer feature is how easily it can be customised. The fact that the Car Thing's bootloader was recently unlocked only adds to this excitement.
Specifically, a new exploit has surfaced that allows root access and ADB on the device, potentially opening the door for other mods including alternative firmware, on the Spotify Car Thing, which runs some funky Android fork. While the mod is a bit sloppy and unlocking it is unlike any other Android device, it is possible to do so.
A Car Thing, a USB cable, and a computer running 64-bit Linux with libusb-dev installed are all you need to get started. Oh, and the ratio of guts to wits is two to one.
The ability to unlock and, by extension, customise this oddball gadget is a major selling point, as buyers will likely want to extend the device's life as much as possible after official support ends.
It's unlikely, at least for a modern Android device, that you'll be able to install the full version of Android on it. Although the minimum RAM spec for the lightweight Android 10 Go edition is technically pegged at 512MB, devices with double the memory aren't so breezy to deal with, either. The device comes equipped with only 500MB of RAM, which isn't an acceptable amount for Android machines since at least 2013. Google has mandated a minimum of 2GB of RAM for the Android 13 Go edition.
While this is a great step forward, it will undoubtedly pave the way for additional modifications, and we can't wait to see what the future holds for the Car Thing.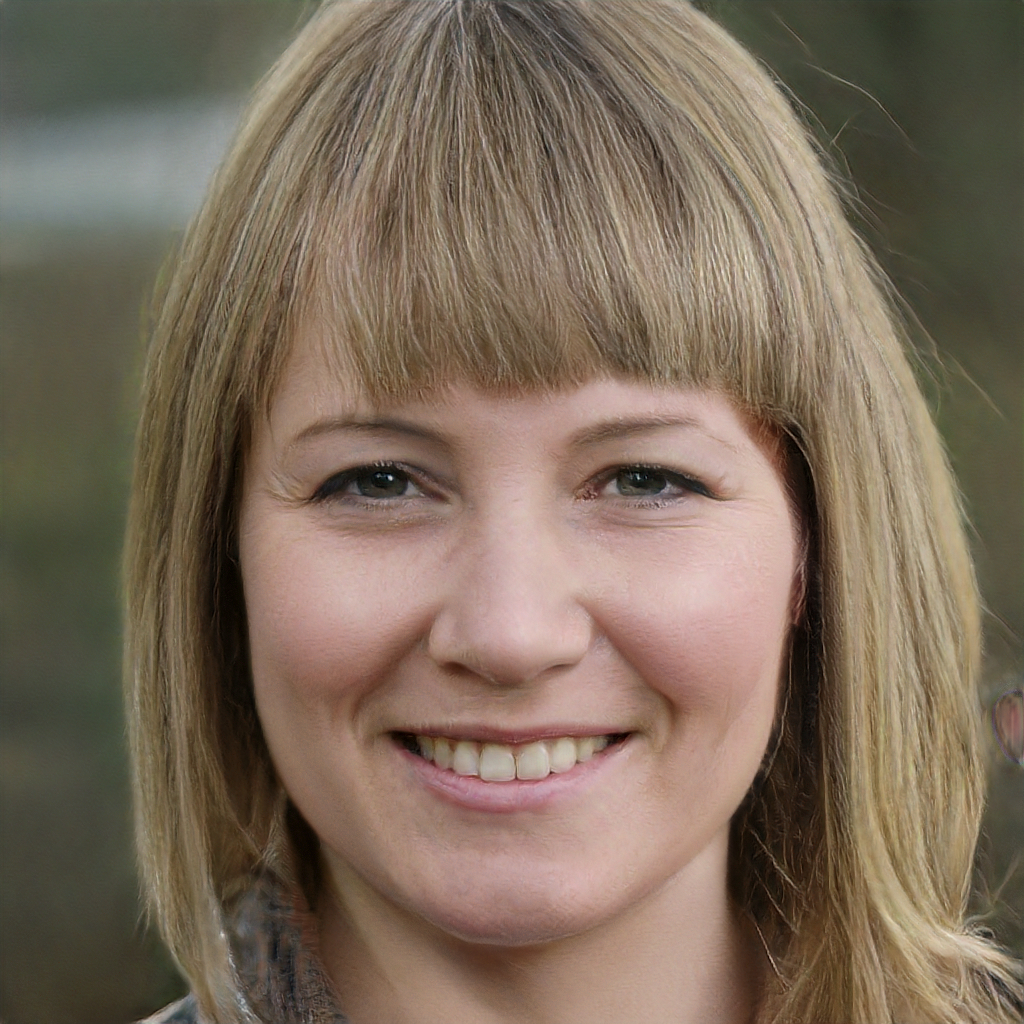 Subtly charming pop culture geek. Amateur analyst. Freelance tv buff. Coffee lover