Twitter appears to have begun rolling out a new tier of Twitter Blue, its premium subscription service, that reflects some of the changes that newly appointed Twitter CEO Elon Musk has proposed, including charging $8 per month for the privilege of verifying user accounts.
An in-app iOS notification that said users who pay the monthly fee of $7.99 would gain access to the same blue verification checkmark that was previously only available to users who applied for verification through Twitter's free service. You can also upload longer videos to Twitter (how much longer is unclear, the notification doesn't specify) and see "half the ads" that regular Twitter users see, as well as ostensibly "twice as relevant" ads.
Twitter Blue, Twitter's new premium tier, will give "quality content" higher priority in search, mentions, and replies. It remains to be seen if Twitter's claim that this will help "lower the visibility of scams, spam, and bots" is accurate.
The new Twitter Blue, which is initially only available on iOS in the United States, Canada, Australia, and the United Kingdom, follows massive layoffs at Twitter that affected roughly half of the company's staff, including members of key human rights, accessibility, AI ethics, and curation teams. According to Musk, Twitter's $1 billion annual interest payments on $13 billion in debt make the cuts and the introduction of new paid features essential to the company's return to profitability.
However, Musk's leadership at Twitter doesn't seem to have won over major advertisers, as many have suspended campaigns. Musk tweeted on Friday that "activist groups pressuring advertisers" were to blame for Twitter's "massive drop" in revenue. He was presumably referring to an open letter sent on Tuesday by civil society organisations urging Twitter advertisers to suspend their ads if Musk didn't commit to enforcing safety standards and community guidelines.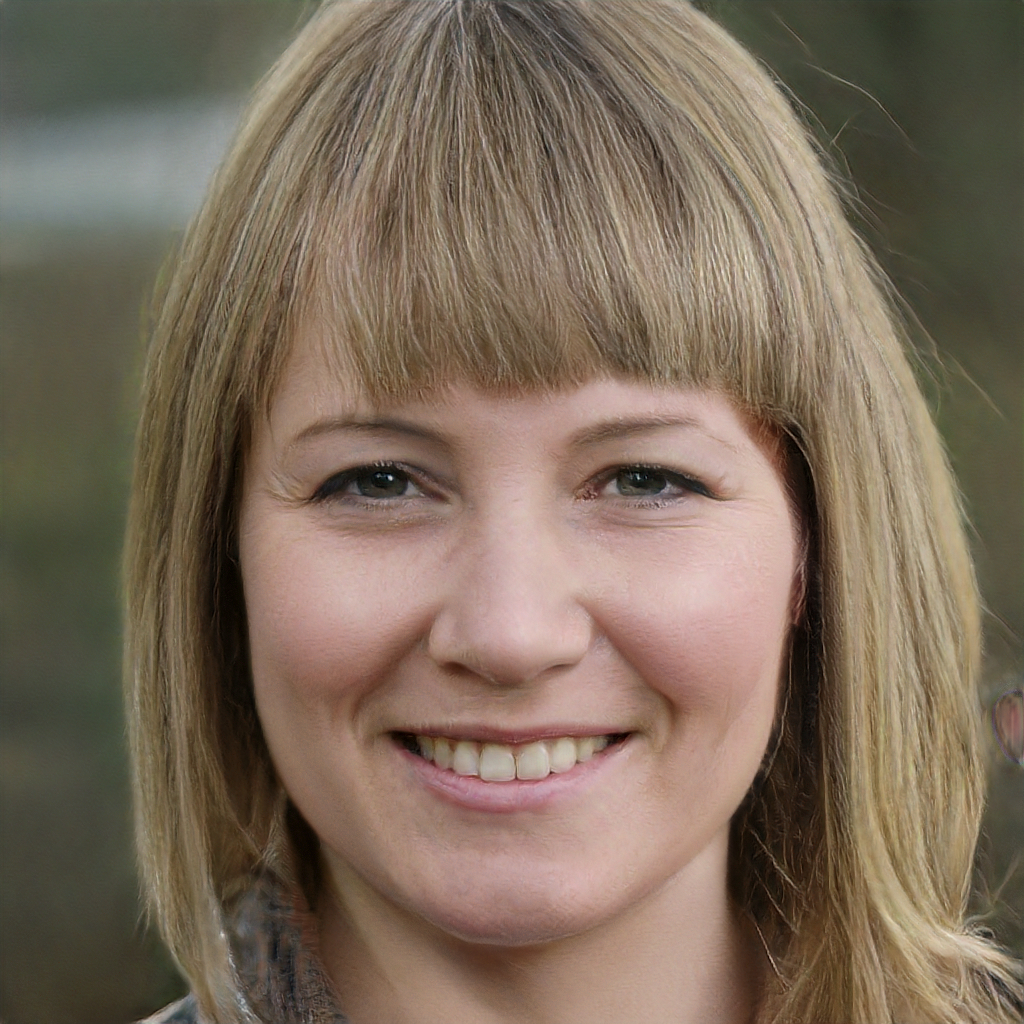 Subtly charming pop culture geek. Amateur analyst. Freelance tv buff. Coffee lover