Consumers are increasingly resorting to lines of credit as they struggle to make ends meet in the COVID-19 era's recessionary economy and the era's higher costs for necessities. A study conducted by Bankrate.com in September 2021 found that 42 percent of consumers in the United States who had credit card debt had racked up additional amounts since the pandemic's start in March 2020. According to a more recent analysis from the Federal Reserve Bank of New York, personal debt rose to an estimated $16.51 trillion by the end of Q3 2022, a $2.36 trillion increase from the end of 2019.
The survey by the New York Fed also found that the proportion of outstanding debt that went into default increased across the board. The United States had an overdue debt issue long before the epidemic and devastating inflation hit. The debt increased from $150 billion to over $600 billion in the preceding five years, according to a whitepaper published in 2016 by the Association of Credit and Collection Professionals International. In the same period, the average yearly success rate for collection agencies was 7%, despite the fact that they kept 20%-50% of the funds they collected.
Symend, created by Hanif Joshaghani and Tiffany Kaminsky, uses artificial intelligence and machine learning to automate the debt settlement operations of telecommunications companies, financial institutions, and utility providers. With participation from Inovia Capital, Impression Ventures, Mistral Venture Partners, BDC's Growth Venture Co-Investment Fund, BDC Capital's Women in Technology Fund, Plaza Ventures, and EDC, Symend has announced a Series C funding round of $42 million. Symend's CEO Joshaghani said that although the amount is less than the company's previously extended Series B round ($95 million), it is "fully equity" and takes the total money received to date to $140 million.
"We have maintained and continue to maintain a very conservative balance sheet profile," Joshaghani told. "This latest injection of growth capital allows us to meet the growing demand for our behavioral engagement technology around the world. While this is not an optimal time for many businesses to turn to funding, for Symend, this was an ideal time as our product demand rises and the realities of the market create a deepening white space for us to capture."
Joshaghani is a veteran of the banking and finance sectors, having served in the roles of corporate finance manager and investment banking association. Kaminsky has a history in marketing, having served as the head of sales and marketing strategy for the CNC fabrication company Frog3D before helping to start Symend.
Some examples of the kinds of messages that consumers may get from Symend clients.
Joshaghani and Kaminsky claim to have felt the repercussions of debt firsthand. Debt collectors were a common occurrence in Joshaghani's family, and Kaminksi had issues with her first credit card as a young adult.
"I still remember the fear I felt when collections called, and I thought there had to be a better approach – for consumers and companies," Joshaghani said. Our objective is to improve the science of engagement on a worldwide scale, and that's why we started Symend six years ago: to empower customers like us.
Whenever a client is facing financial difficulties, Symend is able to detect it and provide the company with analytics and tools to aid in the creation of debt remediation plans. The platform's workflows allow companies to interact with consumers who are at risk of being delinquent at the times when they are most likely to respond positively. For instance, Symend may be set up to provide at-risk clients with access to financial planning tools, services, and credit rehabilitation programmes, or to generate payment plans and limited-time payment reductions for certain customer groups.
Symend, as told to me by Joshaghani, integrates with an organization's own systems to "optimise interaction" with customers who have fallen behind on payments due to sickness, job loss, family difficulties, and other predictable and unpreventable events. The platform gives companies access to playbooks for different debt collection situations while allowing them to deliver "hyper-personalized" communications to customers via the channels of their choice (such as SMS and email) (e.g., delinquent credit card).
"Our clients continue to use general-purpose engagement platforms to manage their broad-based customer communications but deploy Symend specifically to solve complex challenges around their past-due customer base," Joshaghani said. "Our ability to productize behavioral science is one of three key innovation areas of our technology, which uses AI, machine learning and data science to develop proven behavioral engagement playbooks to deliver impact out-of-the-box for companies in various industries."
Symend's website is full of jargon and buzzwords rather than clear, understandable explanations of the features and technological foundations of the platform. This apparently hasn't deterred clients, however, as Joshaghani asserts that Symend already works with banks, alternative lenders, utilities, and the vast majority of North American telecommunications providers, including Telus.
There's little question that the increase in popularity of buy now, pay later (BNPL) services is bringing in new customers for Symend. BNPL programmes allow customers to spread out payments over a certain period of time. A recent report from the U.S. Consumer Financial Protection Bureau found that as vendors approve more customers for loans, the rate of delinquencies on BNPL services has risen sharply.
"As with many businesses right now, the current market conditions and economic uncertainty has led to us seeing clients with tighter budgets and streamlined decision-making," Joshaghani added. "However, this latest funding highlights the market need, growing consumer demands for an empathetic, personalized approach as consumers face financial stress, and investor confidence in the company's proven track record with some of the largest financial institutions and telecommunications providers during a time where every dollar and customer has become more important than ever."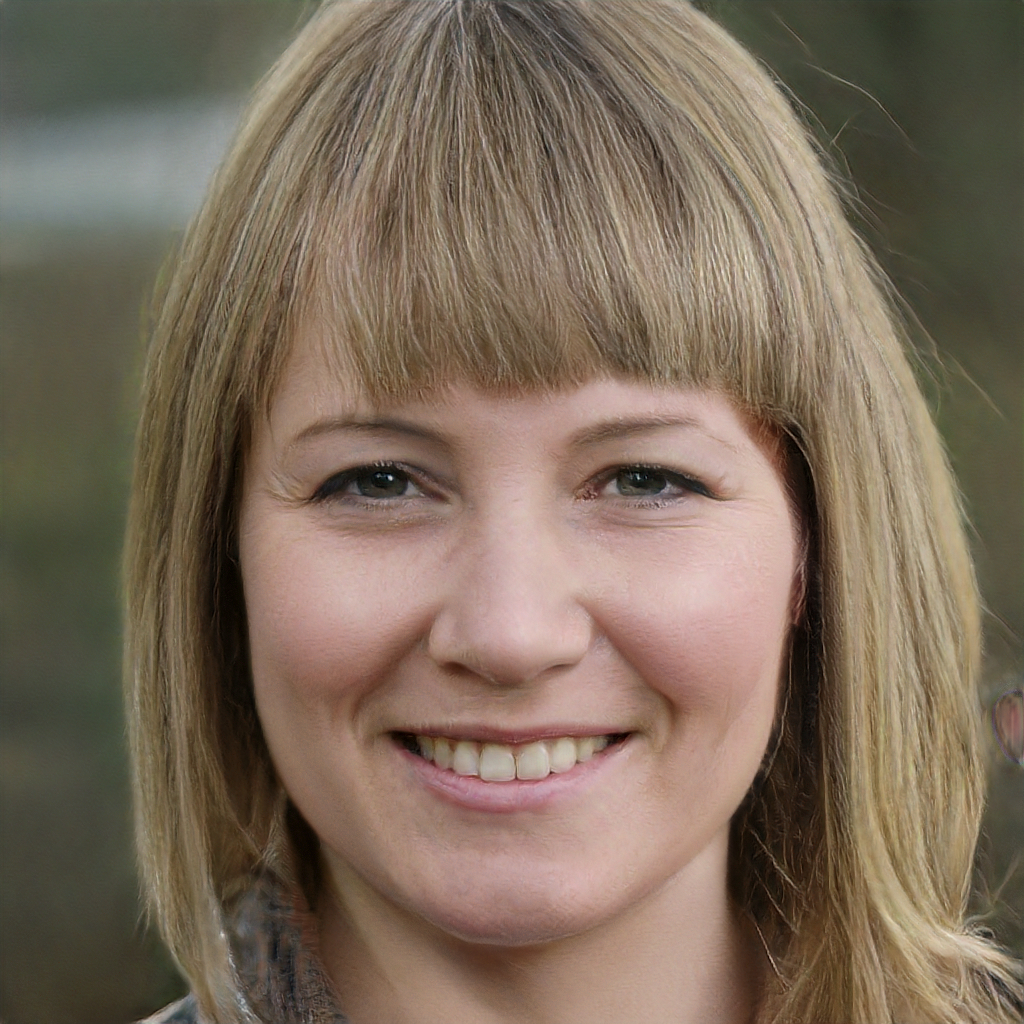 Subtly charming pop culture geek. Amateur analyst. Freelance tv buff. Coffee lover