Users of Spotify will soon be able to find upcoming concerts and events in their area thanks to a new feature. With the launch of a new Live Concerts Feed, the streaming service has replaced its in-app Concert Hub with a more customised method to locate your favourite artists' upcoming events.
Spotify claims this is only the beginning of a rethinking of its approach for live events. Event discovery will become an even more integral part of the Spotify listening experience in the future, as the firm says it plans to include new search tools, playlist formats and other connections into the app.
A concert discovery tool was initially offered by the corporation in 2015 after years of research and development. While Spotify does not sell tickets directly, it may utilise listening data and the user's location to recommend concerts to those who might be interested in going.
New Live Events Feed is supported by Spotify's current ticketing relationships, which previously supplied listings into the Concert Hub. Ticketmaster, AXS, DICE, Eventbrite, See Tickets, and others are just some of the companies that the firm works with to assist find events and encourage customers to buy tickets.
However, it seems that this system was underperforming. It was revealed in an interview with Spotify's Product Manager for Live Events Discovery, Sam Sheridan, that music lovers connect with musicians on Spotify but exit the app when they want to purchase tickets or follow the artists on social media to keep up with event details. As a result, it's clear that Spotify's app wasn't doing enough to keep customers who were interested in live events from purchasing tickets via the app.
Spotify's bottom line was influenced by its partnership agreements, even though Spotify does not publish the specifics of these deals.
According to the firm, the new Live Events Feed differs somewhat from the Concert Hub. Instead of only the calendar icon that displayed the date and show information in the past, it now incorporates artwork. Concert lineups, event facts, a link to buy tickets, and additional music suggestions are all available when you click on a show's name. Fans will be notified of customised suggestions for live events based on their listening habits through a new messaging feature developed by Spotify. By customising their notification options, fans have the ability to direct this experience.
While listening to a song on Spotify, users will now be shown information about upcoming shows for artists they are listening to. People who don't often check out the Live Events Feed will benefit from this.
During the pandemic, the firm had to change its emphasis from live events to virtual events. Listeners want to see their favourite musicians perform in person, and Spotify feels it is time to emphasise on live concerts and events.
According to René Volker (Senior Director, Live Events), "Ultimately, our objective is to guarantee that fans are informed of all planned events by the artists they love and those they may grow to adore." "We think that if we do it right, we can bring more fans to more events and assist artists and venues have better-filled rooms. Our goal is to assist the live music business recover and, more crucially, to develop it in the years to come."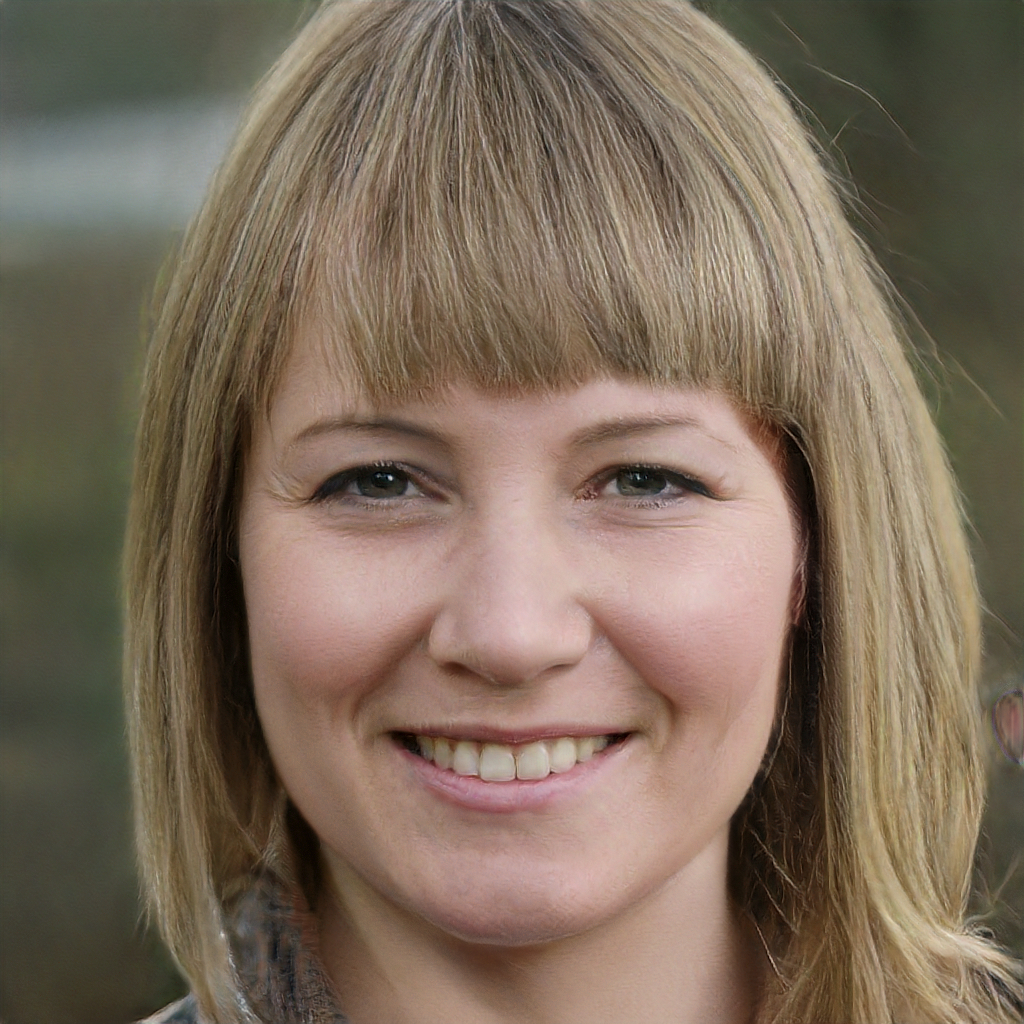 Subtly charming pop culture geek. Amateur analyst. Freelance tv buff. Coffee lover