Sony has been given a new patent for its PS5 faceplates, which suggests we may see official custom PlayStation 5 faceplates sold in the future.
On November 16, the United States Trademark Office issued a trademark for 'Cover For Electronic Device.' While it's possible that the name is a bit misleading, the 11 drawings included illustrate what appears to be the PS5's faceplates in all of their curvaceous glory.
The PS5 does not include any color specifications, but we wouldn't be shocked if Sony offers its own black PS5 faceplates, as these have been the most popular among consumers who don't like the stock matte white ones.
It appears that Sony has now secured its intellectual property after previously shutting down third-party vendor access to custom PS5 faceplate makers. Customers may now buy PS5 faceplates from third-party vendors that are easy to remove and replace.
Despite the fact that Sony was granted a preliminary injunction against Dbrand, which prohibited it from selling similar replica PS5 faceplates, Dbrand has continued to create various versions of its darkplates.
When they released their 'darkplates,' Dbrand even requested Sony to sue them; the matte black PS5 plates apparently did just enough to avoid Sony from taking legal action, but it turned out that wasn't the case.
But Dbrand hasn't stopped there: It's come up with a new take on its darkplates that supposedly improves on Sony's original PS5 faceplate design. The new model includes a prominent fan cutout and a more slimline look.
Darkplates are back. Checkmate, Lawyers. https://t.co/abbljR7isp pic.twitter.com/8ArvWRt0ZSOctober 19, 2021
Dbrand has a variety of designs that can be applied to the glossy side of the PS5, which is helpful because plastic scratches over time if you use the front USB connections.
Sony may have difficulties selling PS5 bespoke consoles.
Sony now faces an unforeseen problem in selling limited-edition consoles in the future due to the PS5's detachable faceplates. Users may unwilling to pay for a limited-edition PS5 if over 95% of the custom design is on the faceplates, unlike with the Xbox Series X, which has fixed hardware.
Instead, Sony's greatest chance is to release PS5 faceplates in a variety of colors or ones dedicated to special titles and major releases. It might be more profitable than manufacturing bespoke consoles for sale, and it'll be fascinating to see how Sony solves this issue.
Naturally, the only reason why the PS5 faceplates may be removed is so that consumers can expand their storage within the console. On the other hand, Microsoft's solution entails inserting a memory card-style SSD into a proprietary port located at the rear of the device.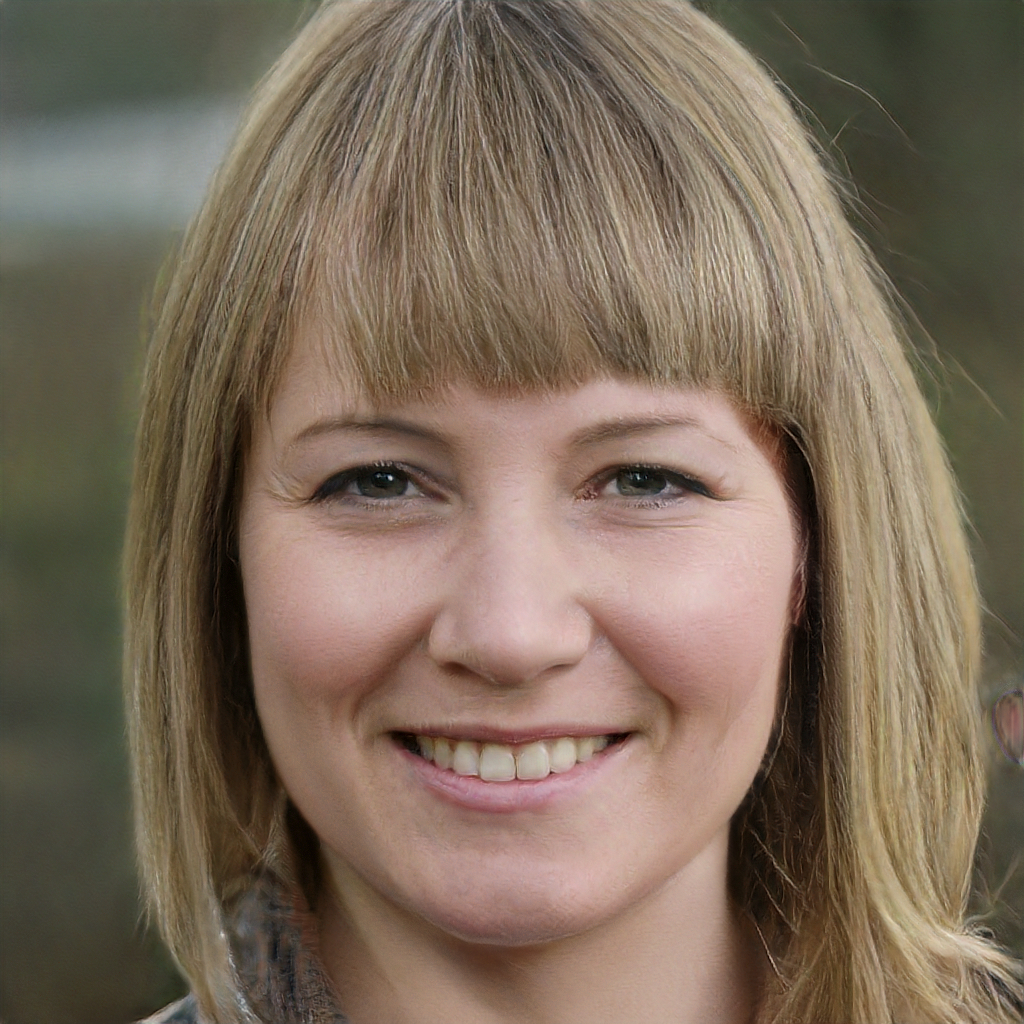 Subtly charming pop culture geek. Amateur analyst. Freelance tv buff. Coffee lover