For a long time, Snap, the company behind the popular messaging app Snapchat, has considered itself a "camera company," despite the fact that it has been unable to successfully commercialise its Spectacles, a pair of glasses that record both photos and videos, and that it has recently scrapped plans to release a camera-equipped drone. Despite this, the business announced on its fourth-quarter results conference on Tuesday that augmented reality glasses driven by artificial intelligence are among its long-term goals.
Investors were curious as to Snap's thoughts on the state of artificial intelligence (AI), especially in trending areas like generative AI, which has benefited from breakthroughs in algorithms, language models, and the increasing processing power available to conduct the required calculations. As an example of how artificial intelligence may improve user engagement, one person mentioned the bot created by the artificial intelligence picture generator Midjourney for the messaging app Discord.
Snap CEO Evan Spiegel acknowledged that there will soon be many ways to apply generative A.I. to improve Snap's camera. His prediction for the future of AR technology, including AR glasses, was that A.I. will play a crucial role in the development of the field.
According to the executive, at first, generative A.I. may be used to do things like increase the quality and clarity of a Snap after the user takes it, or it could be used for "more radical changes," modifying photos, or producing Snaps based on text input. (It is important to emphasise that generative artificial intelligence, at least as the term is now being used, is not strictly necessary to enhance picture resolutions.)
Spiegel didn't provide any concrete timelines for these kinds of advances or reveal any particular items Snap has in the works, but he did say that the firm was considering ways to incorporate A.I. capabilities into its current Lens Studio platform for augmented reality developers.
We have great results with integrating Snap ML technologies into Lens Studio, and it has given developers the ability to create amazing new things. Spiegel boasted to investors, "We now have 300,000 developers who constructed over 3 million lenses in Lens Studio." In relation to the future implementations of A.I. technology, he continued, "So, the democratisation of these tools, I believe, will also be quite strong."
Perhaps most intriguing was Spiegel's quick explanation of Snap's vision for the future of artificial intelligence (AI) in augmented reality glasses.
Snap's Spectacles may not have set any sales records, but the business is committed to further developing and improving the product anyhow. New features, such as 3D filters and augmented reality graphics, make the newest edition of Spectacles 3 more than just a camera that records photographs and videos. As Spiegel pointed out, A.I. has the potential to affect this product as well because of its capacity to streamline the AR development process.
The CEO predicted that this will be crucial to the development of AR during the next five years. Because artists have only developed so many 3D models so far, "today, if you look at augmented reality, there is really a tremendous constraint on what you can construct with augmented reality."
The entire potential of augmented reality (AR) and the ability to make one's vision a reality may be unlocked with the assistance of generative artificial intelligence (A.I.), Spiegel said.
Spiegel provided a hypothetical scenario in which parents would be playing with their children while wearing AR glasses and would suddenly exclaim, "Oh my my, there's a pirate ship and gigantic monster!" Then, with the help of generative artificial intelligence technology, he suggested, those parts may be brought to life.
And yet, no matter how intriguing this potential use may be, the present reality includes a business that is still reeling from the effects of the weakening economy and reduced advertising spending. Revenue came in at $1.30 billion, behind estimates of $1.31 billion, while profits per share came in at 14 cents, above projections of 11 cents, and the number of worldwide daily active users was 375 million, very near to projections of 375.3 million. Investors were unimpressed by Snap's $288 million net loss and the company's failure to provide formal forecast for Q1.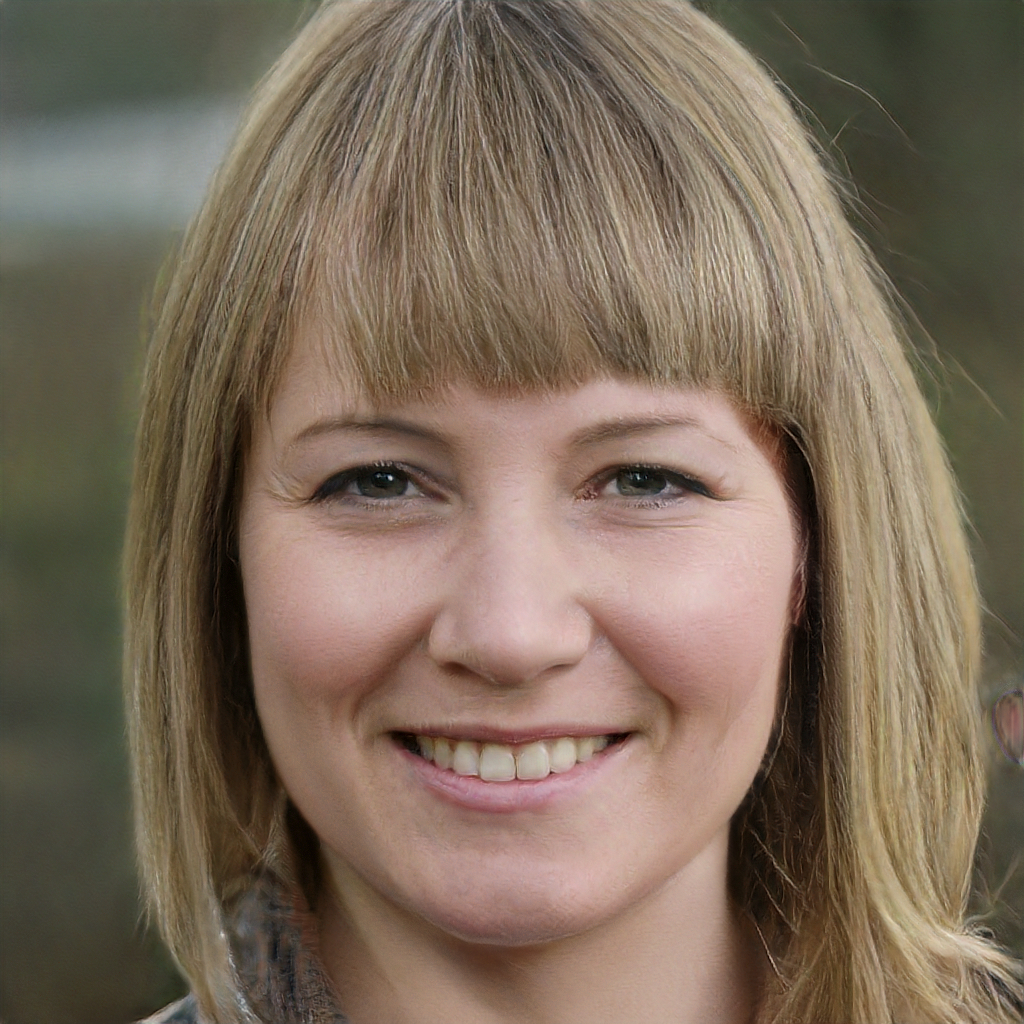 Subtly charming pop culture geek. Amateur analyst. Freelance tv buff. Coffee lover