Despite significant efforts in cybersecurity, SaaS security remains a key organisational concern. One cause is the massive increase in SaaS utilisation. According to recent study, firms utilise an average of 110 SaaS apps, which represents a nearly 7x growth in SaaS app usage since 2017 and a nearly 14x rise since 2015. Security automation as a service (SaaS) might aid in the resolution of existing security challenges.
But it isn't simply SaaS expansion that puts security at jeopardy. Most businesses are still plagued by the usage of shadow apps. To build a picture, nearly three-quarters of IT professionals are concerned about unapproved SaaS apps.
The expansion of SaaS has extended attack surfaces, resulting in additional potential for data breaches. We've witnessed a 20-fold increase in the amount of files containing PII produced at firms employing SaaS apps, which is concerning. Attackers are fully aware of this, and they're growing better at identifying back doors, whether it's through infrastructure flaws or unintended configuration errors.
Adding to your security stack to remedy the problem, however, might be detrimental. Enterprises have an excessive number of security tools. These frequently clash or eventually move out of configuration, resulting in coverage gaps.
What is the solution? It's not having a larger SOC with more people manually managing user access, shared files, configurations, and so on – that's a recipe for more errors. SaaS security must learn to "heal itself," detecting vulnerabilities, remediating them, and then checking them automatically. This Detect Fix Verify cycle necessitates automation. It also necessitates the collaboration of many platforms.
Automation and visibility in SaaS security
Visibility is a major issue in SaaS security. According to our findings, a company's application usage is twice as high as they believed.
And that's just for starters. Most security teams can't monitor the access privileges of thousands of users across hundreds of SaaS services on a daily basis without missing something. And they won't be able to manage any problems they identify, such as thousands of exposed files with sensitive information.
Collaboration and data sharing are at the heart of SaaS systems. This is essential for employee and company productivity. However, sensitive data passes through these applications, and employees are prone to making mistakes, such as leaving files exposed to the public without realising it. Bad actors are fully aware that the majority of staff are not security experts, and they take advantage of this.
Hackers can also take advantage of the absence of defined onboarding/offboarding processes. Employees and contractors who are not immediately offboarded when they leave sometimes maintain access to sensitive files containing sensitive data.
Once IT overcomes the visibility problem and begins automating, it will be possible to make significant headway toward "self-healing security," which is security that improves over time rather than degrades.
Putting the pieces together for self-healing SaaS security
And how does self-healing security operate in practise? To make it quick and accurate, you'll need a bunch of systems that operate together and have a lot of automation. These solutions provide visibility across SaaS apps, file and user management, and automated "red team" testing to identify and prioritise security flaws. They then coordinate cleanup and ensure that the repairs are successful. Without commenting on specific solutions, certain industry ecosystems have already integrated platforms to solve this cycle of Visualize Detect Prioritize FixesAutomated remediationValidation of "healing" to some extent.
Much of the reaction can be automated, depending on the situation. A user, for example, may openly post a file containing social security numbers. Your security system should identify the issue automatically, unshare the file, and inform your security staff. Another globally applicable example: every organisation need automatic employee termination detection and quick user de-provisioning across all applications and secret information resources.
Because data exfiltration may happen fast, automation is essential for speed. The average time to repair (MTTR) application security vulnerabilities is generally about 50 days, which is much too long. A 99.99 percent reduction would be a wonderful start!
Is it a myth or a reality?
Is self-healing security, often known as SaaS security automation, a viable option in today's IT? A cautious yes is the response. Today, IT may install a number of components that function together. Some integration and automation may already be in place, depending on the tech providers and ecosystem you choose to engage with.
A large number of suppliers and platforms, as well as hundreds of point security controls, should not be required for self-healing SaaS security. There's reason to be optimistic about reversing the continual breakdown of security by carefully selecting and aligning SaaS management and security systems. Self-healing security should relieve your security staff of the most time-consuming and error-prone components of SaaS supervision, allowing them to focus on more strategic and proactive tasks.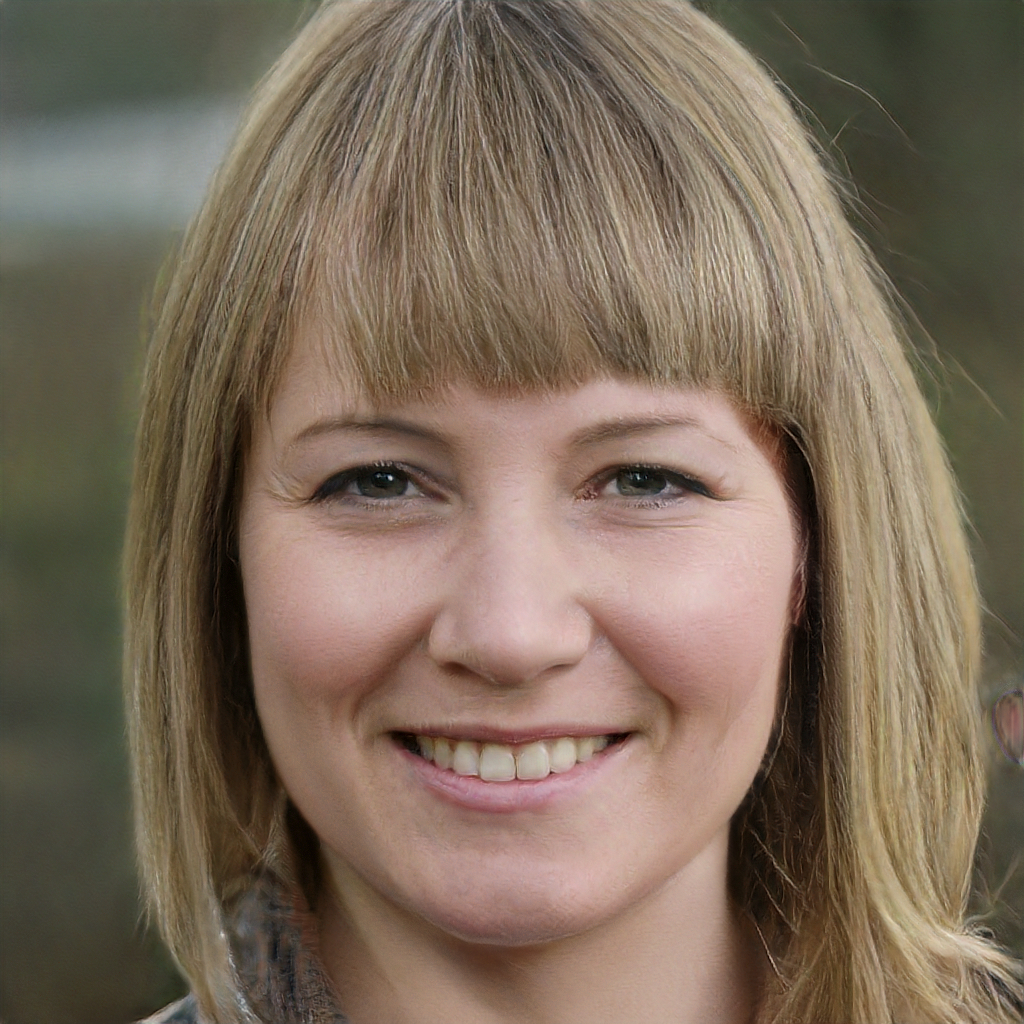 Subtly charming pop culture geek. Amateur analyst. Freelance tv buff. Coffee lover