In case you missed it, Samsung unveiled a new Extended Reality (XR) effort this week at their Unpacked 2023 event. What we didn't receive, however, were specifics on the device itself; a recent leak fills this gap.
An forthcoming Samsung device's model number has been linked to a battery that has recently obtained regulatory approval in South Korea.
There was speculation that the SM-I120 was an augmented reality or virtual reality wearable. The emergence of this battery module, along with the statement at Samsung Unpacked, suggests that this physical product is imminent.
Farewell, Gear VR
The battery leak doesn't tell us much (we don't know the capacity, for example), but it does suggest a gadget that doesn't need being tethered to a computer or a smartphone in order to function.
In contrast to Samsung's Gear VR series, which required a smartphone to function, this one doesn't need a separate phone holder. When compared to Samsung's previous virtual reality devices, we should anticipate a significant departure.
Keep in mind that this may merely be a prototype of the actual device that Samsung announced alongside Qualcomm and Google at Unpacked. However, this is a fascinating glimpse into the future.
But what exactly is this thing called "Extended Reality?"
It may be challenging to stay abreast with the ever-evolving definitions and applications of terms like augmented reality, mixed reality, and virtual reality. It's possible that a label applied by one company has a different meaning than a label applied by another.
The term "virtual reality" (or "VR") is generally accepted to mean "fully contained digital environments" (see the Oculus Quest 2, for example). Many modern smartphone cameras are capable of enabling the use of augmented reality (AR), a technology that superimposes computer-generated imagery (CGI) over a user's view of the actual world (see Google Maps Live View).
Furthermore, there are mixed reality gadgets that combine the two realities in some way (MR). The Microsoft HoloLens is a good example of this, although the phrase is quite nebulous in general. Sometimes it refers to a more advanced and interactive form of augmented reality (AR), while other times it describes virtual reality (VR) with a touch of AR (such as a video call feed dropped into a virtual world).
Since the term "Extended Reality" (XR) is commonly used as a catchall for AR, VR, and MR, Samsung hasn't given too much away by letting us know that it is developing new technologies in this area. The leaking and rumour mill will likely keep on.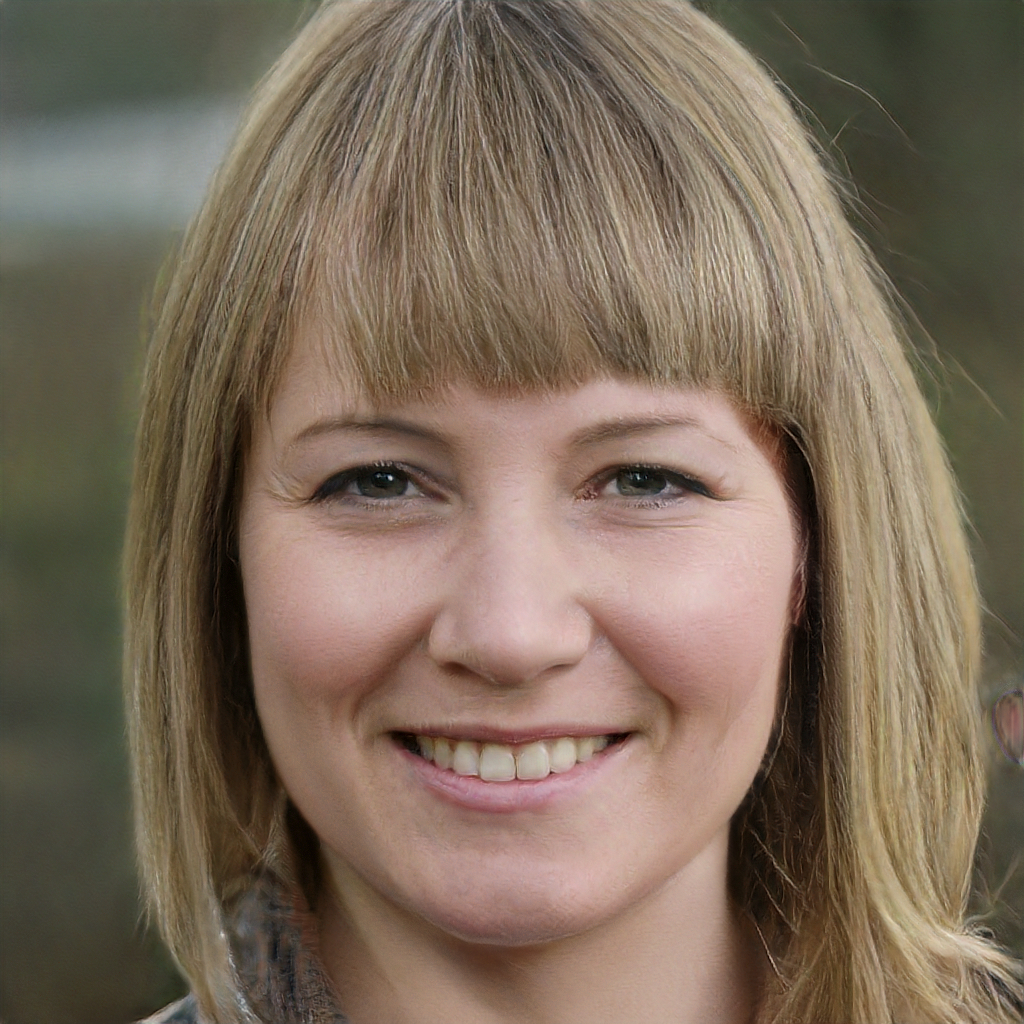 Subtly charming pop culture geek. Amateur analyst. Freelance tv buff. Coffee lover