The rollout of One UI 4 to the Galaxy Z Fold3 and Fold3 has been plagued with problems, such as screen flickering, delays, broken functions, and even devices that have been bricked. The issues were severe enough that Samsung halted the update. Samsung has now released a fourth beta in an attempt to remedy these problems.
The iOS 11.4 update has been released, and it's available now to South Korean users who have agreed to beta updates. You can see the changelog here:
Fixed the problem of entering safe mode or recovery mode after an update — All values are reverted to their original 16:9 or 4:3 aspect ratio when booting up after an update.
Instagram, Link does not open in certain programs, such as Facebook.
The Kiwoom Securities app does not start.
The new One UI 4 update, which is based on ZUL4 build version, is now live and hopefully stable enough to allow a full One UI 4 release soon. According to Samsung's official blog post, there may be a problem while installing the upgrade; therefore, everyone should back up their device before proceeding with the upgrade.
To back up your data, go to the settings menu and select your name at the top of the list. Open the Samsung Cloud window, then "back up data" near the bottom. Select what data you want to keep safe and hit the "back up now" button at the bottom of your screen. After that, you're ready to install the latest beta. Hopefully, it will be accessible in additional countries in subsequent days.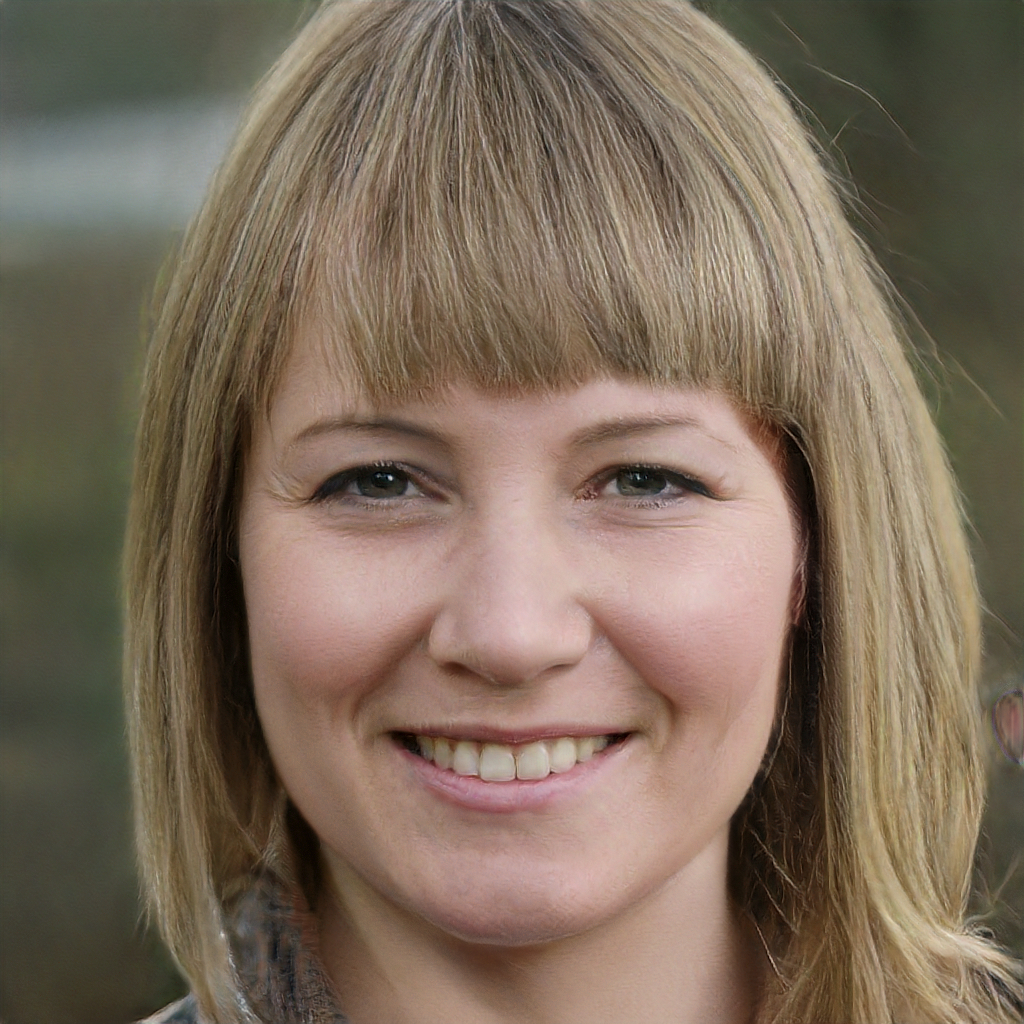 Subtly charming pop culture geek. Amateur analyst. Freelance tv buff. Coffee lover