Samsung's brand new Galaxy S23 series has only cosmetic hardware enhancements. However, the three phones all have cutting-edge new processors, and the Galaxy S23 Ultra is especially notable for its 200-megapixel primary camera.
Now, ET News and Chosun Biz claim that Samsung Mobile Chief TM Roh has informed Korean Journalists that the company anticipates a 10%+ rise in sales of the Galaxy S23 series compared to the S22 series. The mobile boss also confirmed that the company's foldable phones will have the same 2023 sales target.
We anticipate double-digit growth in annual sales volume for both the Galaxy S series and the foldable series," Roh was reported as saying via machine translation. With this introduction of the Galaxy S23 series, Samsung aims to increase sales by more than10%, which is no easy feat.
According to Roh, the Galaxy S23 Ultra will make up more than half of the series' overall sales volume, just as the S22 Ultra did for more than 40 percent of the Galaxy S22 series' entire sales volume.
Samsung's ambitious sales targets for the Galaxy S23 Ultra indicate the company's intention to place greater emphasis on expanding its market share in the ultra-premium flagship segment than on doing so generally. However, it's also possible that the corporation isn't putting more emphasis on the Ultra because of the S22 Ultra's success and is just expecting great sales overall.
At first look, this plan seems reasonable, given that experts predict a drop in the worldwide smartphone market for 2023. In this case, if sales are down across the board, the firm may still be able to meet its financial goals by concentrating on the model with the largest profit margin.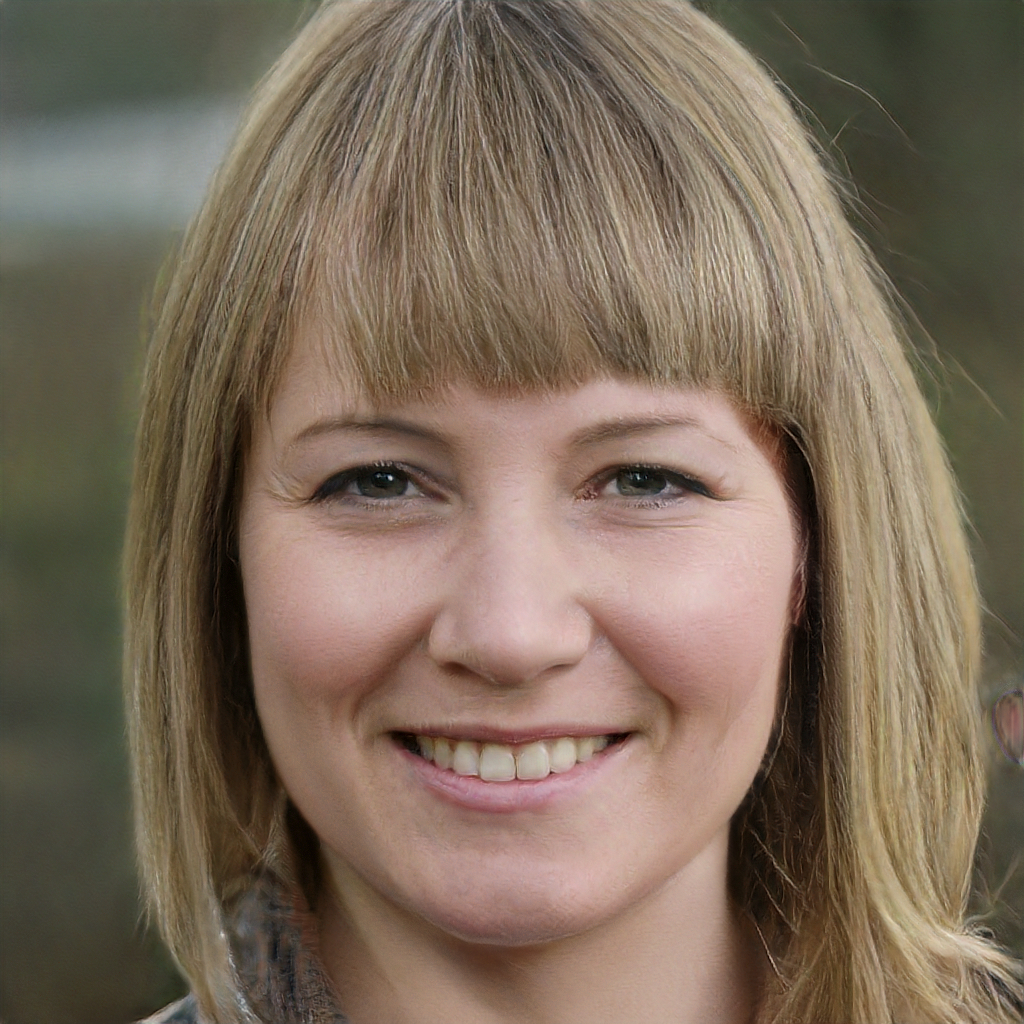 Subtly charming pop culture geek. Amateur analyst. Freelance tv buff. Coffee lover