We're already speculating what the next version of Android will offer after the introduction of Android 12 in 2021, followed by the Pixel 6 and Pixel 6 Pro.
Ever since inception in 2008, Android has always included a key feature with each major update. However, with Android 13, codenamed Tiramisu, Google may have a wonderful opportunity to fine-tune what is currently present in millions of Android handsets across the globe.
We scoured our Pixel, OnePlus, and other Android phones for five improvements we'd want to see in Android 13 later this year, no matter how huge or tiny.
First but, we'll go through when we anticipate it to be available and which Android phones will most likely be supported.
Rumors about the release date of Android 13
In February, a new Android version is regularly made available to developers. This offers developers an indication of what will be available in the autumn of that year, helping them to plan ahead of time for future releases of their programmes.
A consumer version is normally introduced at Google I/O in June, followed by a public beta release, and finally a commercial release in October, which is when we anticipate Android 13 to come this year.
Phones that support Android 13
Android has a history for making it difficult to upgrade your phone to the most recent version. Part of this is because of how various manufacturers have developed Android to complement a brand, such as Samsung.
However, since Google releases a new Pixel phone every year, they normally come with the most recent Android version. To begin with, it would not be surprising to see a Pixel 7 or Pixel Fold come with Android 13 in October.
Several manufacturers often follow after a few months of testing and putting their own twist on the new Android version, but not until the first part of the following year.
What we hope to see
Because Android 13 is still a few months away, we've compiled a list of enhancements we'd want to see from the next-generation platform.
1. UI Improvements
Although Material You presents a fresh design for Android, it is not without flaws. When a feature is activated, certain buttons cause confusion for users. For example, if you go to the Notification Center and choose 'Internet,' you must touch this button again to toggle Mobile Data, Wi-Fi, and Hotspot. It's confusing, and there's no way to make these three alternatives independent toggles.
On addition, the colours in Android 12 lack contrast, making everything seem pale in comparison to the vibrancy shown by iOS. However, according to Android Police, it seems like Google is already aware of this since new brilliant colors for Android 13 have allegedly leaked.
According to a new leak from @AndroidPolice, Google is introducing some customization options to Android's wallpaper-based theming system called "monet." This comes in the form of new styles called TONAL_SPOT, VIBRANT, EXPRESSIVE, and SPRITZ.https://t.co/IRjuWjRaSx pic.twitter.com/3pso679kUwJanuary 13, 2022
See more
Adding more vivid colours over the user interface might improve Android's overall appeal. The Material You design we're seeing now, on the other hand, is effectively version 1.0 of a new appearance for the operating system. Since iOS has been refining its flat design since 2013, we should expect aesthetic advancements on Android for many years to come.
This function was added in Android 12 for specific applications, where you could snap a screenshot of a web page, but Android would stitch the material into a single picture.
While this is a valuable feature, it needs developers to include a 'View-based UI' in the app; otherwise, users will be unable to browse through screenshots.
Instead, regardless of the present need, Android 13 should make this accessible to all applications. Users should not have to verify whether specific Android capabilities, such as scrolling screenshots, are also accessible in particular applications.
3. Extend the backtap gesture.
This was initially seen in a beta version of Android 11 in 2020, before being deleted when the final release for the Pixel 4 series and other devices arrived.
A variation is currently available on Apple's iOS 15, in which you may personalise a back-tap gesture on your iPhone, for example, to activate the Camera app or a shortcut.
It's especially beneficial when you're browsing another app and want to fast switch to the camera app without going back to the home screen and searching for its icon.
Backtap might be an easy win for Android users, particularly because the software can be more easily tweaked than iOS. Consider an Android 13 backtap in which you can open certain applications or media with a set number of taps, or where the final result varies based on the app you're presently using.
4. Transfer from iOS
As according Android Police, this capability may already be included in Android 13, mimicking a feature that allows you to transfer what you're listening to on your iPhone to a HomePod speaker, for example.
You may transmit the material you're viewing or listening to to a device in your home or business using a feature called 'TTT,' or Tap to Transfer.
With a slew of Android-powered TVs and smart speakers on the market, this might be a viable option for transmitting media from your smartphone in a more convenient manner.
5. Please repair the 'Open by Default' function.
In Android 12, when you opened a file, a dialogue box would show asking whether you wanted to open it in an app only once or every time.
It was just a message box, but it served a function. However, in Android 12, an 'Open with Default' option appears instead, removing the option to use an app just once.
Users have been irritated by this change since it forces you to delve deep into the Settings app to make the filetype forget to open in a certain app. Let's go back to the old way of doing things with Android 13. All we want is that.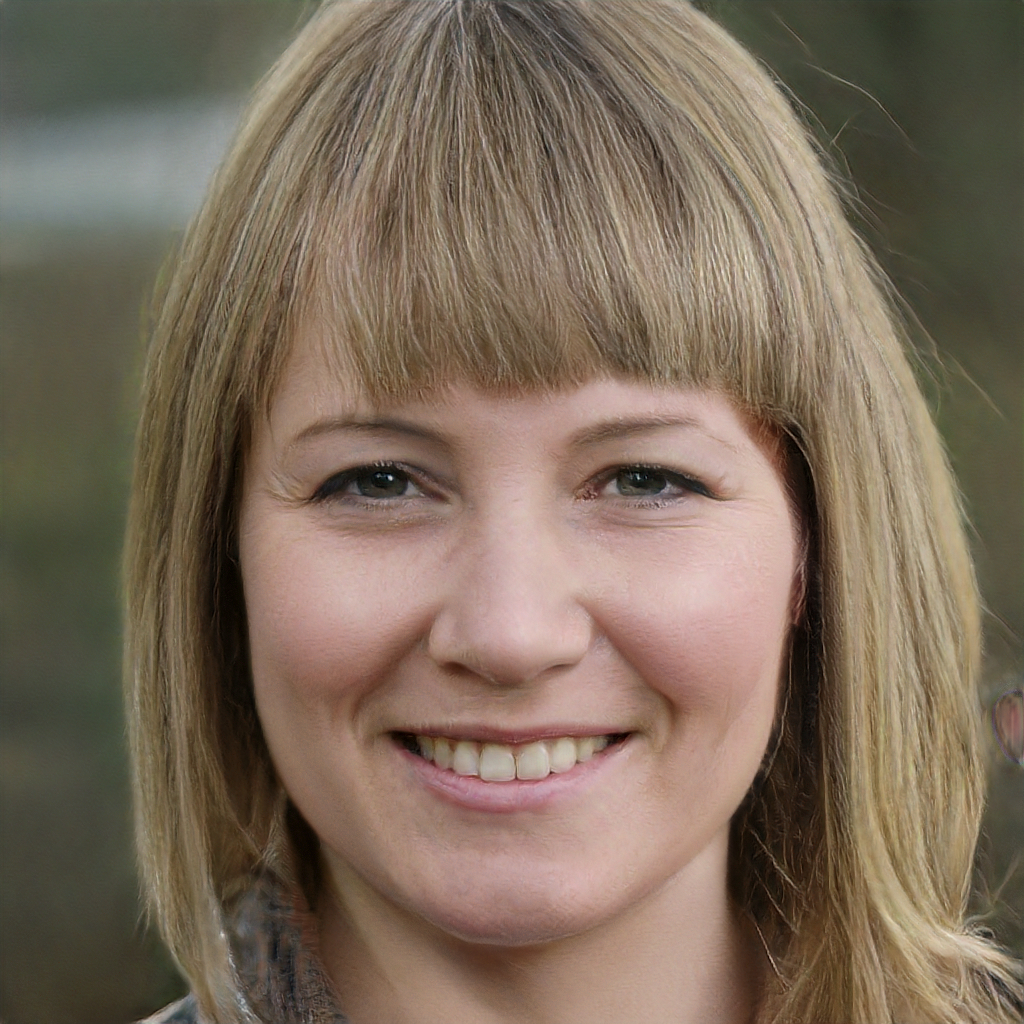 Subtly charming pop culture geek. Amateur analyst. Freelance tv buff. Coffee lover