The LG Electronics In-Vehicle Infotainment (IVI) system, which is built on the Google Android Automotive platform, will premiere in the upcoming Renault electric vehicle, the Mégane E-Tech Electric, in 2022.
The software behind the IVI system was created by LG in collaboration with Renault and is based on Google Android Automotive.
The new vehicle from Renault, which incorporates LG's cutting-edge IVI technology, was revealed at IAA MOBILITY 2021, the world's largest mobility conference held recently in Munich, Germany.
In-vehicle infotainment systems generally give drivers and passengers useful information such as directions and weather forecasts in addition to in-vehicle entertainment that allows them to listen to podcasts, make hands-free calls, and check their emails.
LG's new software is built on cutting-edge technology.
LG has employed the Scaled Agile Framework (SAFe), which is a set of principles and procedures to help big businesses adopt agile methods to develop and deliver products and services more quickly.
LG's software works independently from the vehicle's hardware to enable a slew of functions, including over-the-air update capability and remote monitoring of charging conditions.
The Android-based IVI system, which is based on Android 10, is the first to receive Google Automotive Services certification.
The Center Information Display (CID) features intelligent infotainment services and easy access to various Google apps including Google Assistant, Google Maps, and Google Play.
The future of cockpits is virtual cockpits.
"Digital cockpits have quickly transformed how drivers and passengers interact with their vehicles, allowing for greater personalization and enhanced comfort," Thierry Cammal of Alliance Global was quoted as saying in a press release from LG.
"Our new IVI system not only meets but exceeds the growing demand for stable, advanced, and user-friendly automotive software platforms," said Dr. Kim Jin-yong, president of the LG Vehicle Component Solutions Company.
"Through continuous innovation and collaboration with expert partners such as Renault, LG is committed to delivering differentiated in-vehicle experiences and further strengthening our position as a solutions provider for the global auto industry."
LG Electronics is also working on components for driver assistance, such as the LG-developed ADAS (Advanced Driver Assistance Systems) system, which integrates a front camera to sense traffic conditions so drivers may make smarter decisions and roadways can be made safer.
The growing worldwide vehicle infotainment industry, which is predicted to hit $ 54.8 billion in 2027, has the ability to recognize and react to surrounding circumstances, even while heavy traffic jams are present.
The expanding global car audio system market will reach $54.8 billion by 2027. In-vehicle communication capabilities and technologies will only grow more important as a result of rising demand for safer and more secure solutions.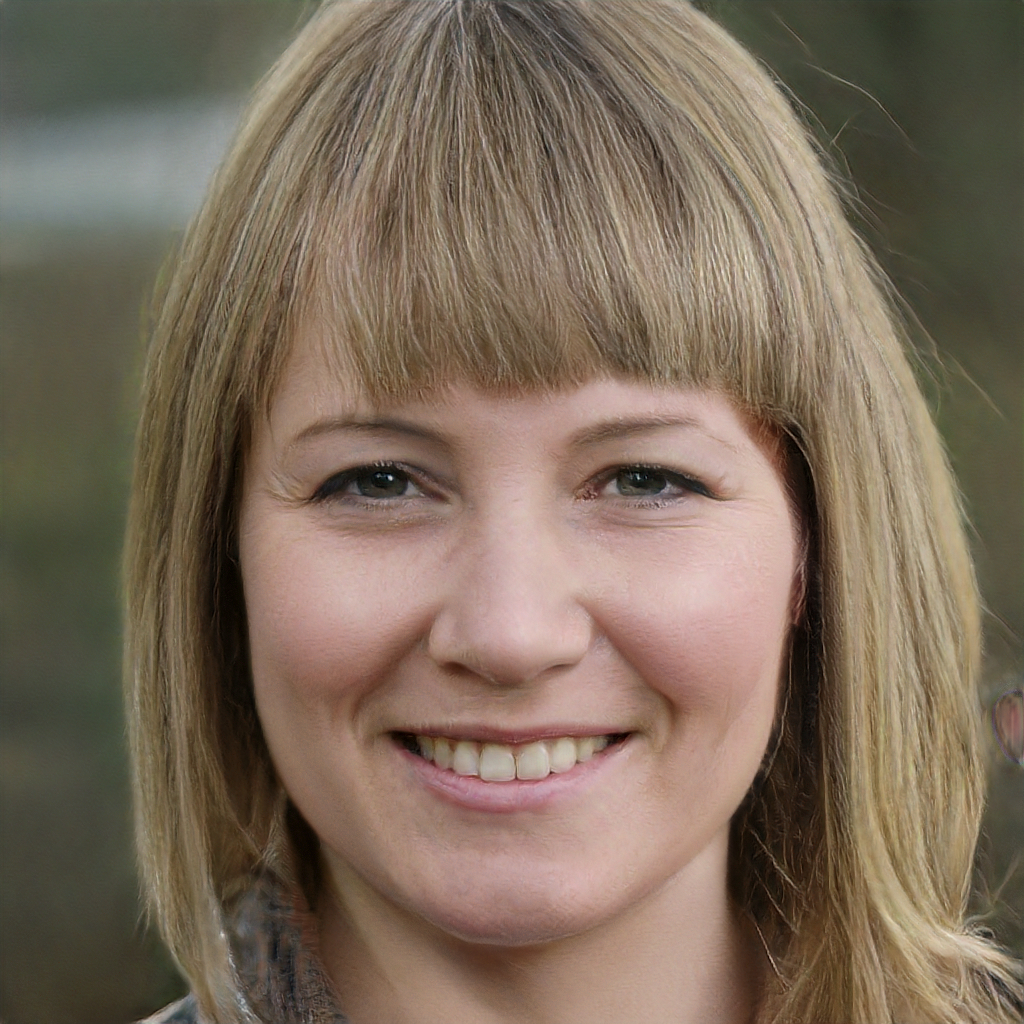 Subtly charming pop culture geek. Amateur analyst. Freelance tv buff. Coffee lover