In Windows 10, audio recording is simple. All you need is a microphone and recording software to capture the input. nYou don't have to spend money on a sound recording program; however, there are some fantastic paid ones out there. That's especially so if you only want to use the program for quick captures or basic editing.
While there are thousands of sound recording programs, not all offer the same number of tools. To help you decide between two options, we've highlighted two that suit both basic and more complex needs. If simplicity is what you're looking for, you're covered. You also get greater control over inputs and edits with either option. Both choices are completely free to use.
Voice Recorder
Microsoft's Windows 10 operating system includes a dead-simple-to-use sound recording program, so you may start working with it right away. To begin, open Voice Recorder as a search result by pressing the Windows key (or clicking the Start button) and typing voice or recorder. To begin a recording, simply click on the large blue microphone symbol in the left-hand corner of the window.
The screen will alternatingly display buttons for stopping, pausing, and identifying specific moments within the recording as well as a counter that shows how long you've been recording. After you've finished, hit the blue stop button in the middle of the screen.
The list of recorded clips will be in the main window. You may also choose videos for playback, trimming, and renaming. If you're having trouble recording through your microphone or the incorrect one, go into Win10's Sound settings (Windows key, then type sound settings) and check under Input. Make sure the microphone currently in use is set as the active device under Input.
Voice Recorder creates audio files that are compatible with most current devices. They're simply labeled as .m4a, and they can be played through the default apps on most modern phones.
Audacity
While Audacity may not appear to be much of a program, its feature set is incredible. Simply launch Audacity after installation and press the red recording button to begin recording.
In this primary window, you can easily start, stop, and pause recordings as needed; change which microphone you're using as an input device; and switch between outputs for listening to playback with ease. On this screen, there are also basic editing capabilities.
Audacity's greatest feature is its flexibility in terms of more complex recording settings, such as multiple tracks and/or multiple input devices.
(For example, boosting input levels because the microphone's output isn't loud enough.) It's not easy to master all of Audacity's intricacies, but once you do, you'll be able to get the most out of your recordings much easier.
You may export your clips in a variety of popular file types, which is useful even for novice users. Keep in mind that unlike Voice Recorder, Audacity does not immediately save recordings as playable audio files. Instead, it creates a project file while recording, and you must export the contents to an audio format like .mp3 or .wav if you want other devices or apps to be able to play back the recording.
For additional detail on how to use Audacity's many features, see our Audacity primer.
Recording tips
Keep these suggestions in mind if you want to make higher-quality recordings:
Take down the background noise and echo from your recording. The inside of a closet packed with clothing, as strange as it may sound, works effectively.
Closer to your microphone—moving too far away from it might result in a dead sound.
Although software might not be as important, it does play a role in voice quality. If you have some cash to spare, upgrading to one of our top USB microphone picks from a laptop, webcam, or headset mic will improve the sound of your voice.
Alaina Yee is our resident bargain hunter—when she's not writing about PC construction, components, micro PCs, and more, she's looking for the best technology bargains. Previously her work has been published in PC Gamer, IGN, Maximum PC, and Official Xbox Magazine. She can be found on Twitter as morphingball.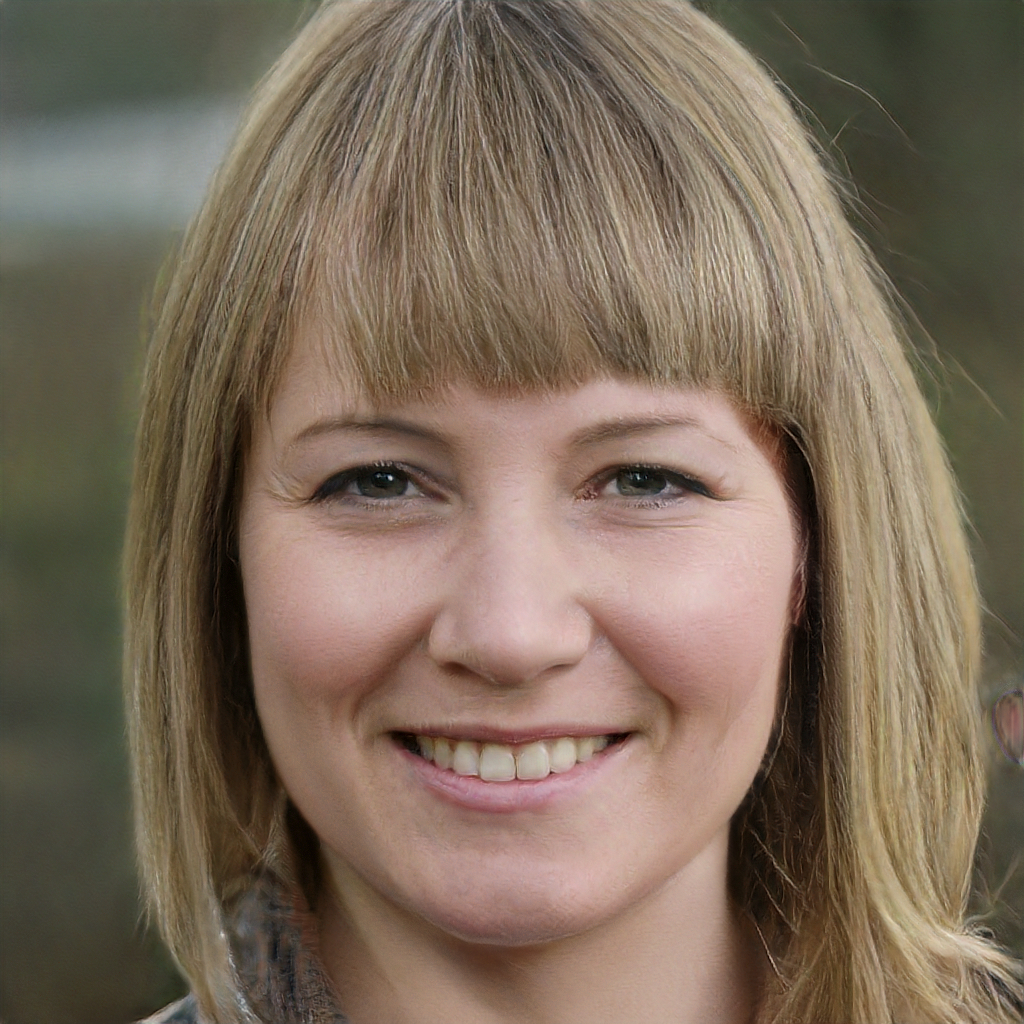 Subtly charming pop culture geek. Amateur analyst. Freelance tv buff. Coffee lover