According to a survey from business quantum software vendor Zapata, companies are hurrying to embrace quantum computing, believing that the technology will provide them a huge competitive edge.
The paper adds that time is running out for businesses that don't want to be left behind, but cautions that complexity and the risk of vendor lock-in are keeping many companies from going all-in on quantum technology.
Zapada found that three-quarters (74%) of 300 CIOs, CTOs, and other VP-level and above leaders at significant worldwide organizations believe that failing to implement quantum computing risks is being left behind. Time is also the important since almost half of those that have already begun developing quantum solutions anticipate gaining a competitive edge within 24 months. Furthermore, the top 12% of early adopters believe they will be ahead in a year.
Fears about vendor lock-in
Machine learning and data analytics are two of the most important possible use cases for quantum computing at the time. In the US, 71 percent are interested in applying modern tech to remedy challenges surrounding these two industries. According to Zapata, machine learning is the most probable use case to provide immediate benefit to the company.
Almost all respondents (96%) felt that they couldn't properly implement the technology without third-party assistance, with 73 percent worrying about vendor lock-in.
Furthermore, half of the respondents (49 percent) believe the difficulty of integrating quantum computing with their current IT stack is the largest barrier to adoption, particularly because they don't believe quantum will ever totally replace traditional computing. For the time being, practically all quantum gadget access will be over the internet (via the cloud).
Security, a lack of current sophisticated capabilities to build on, a lack of personnel or knowledge, and a lack of defined use cases are all key roadblocks.
"Immediately, more enterprises are understanding that quantum computing is the next frontier in their data analytics capabilities, and if they don't want to fall behind, they must begin creating the quantum computing infrastructure, apps, and personnel today," said Christopher Savoie, CEO of Zapata.
"We can already observe how the early adopters of quantum technology are distancing themselves from the herd. They're beginning to develop solutions that make use of today's quantum technologies in primarily classical applications. The most advanced players aren't simply spending in quantum to avoid losing; they're playing to win."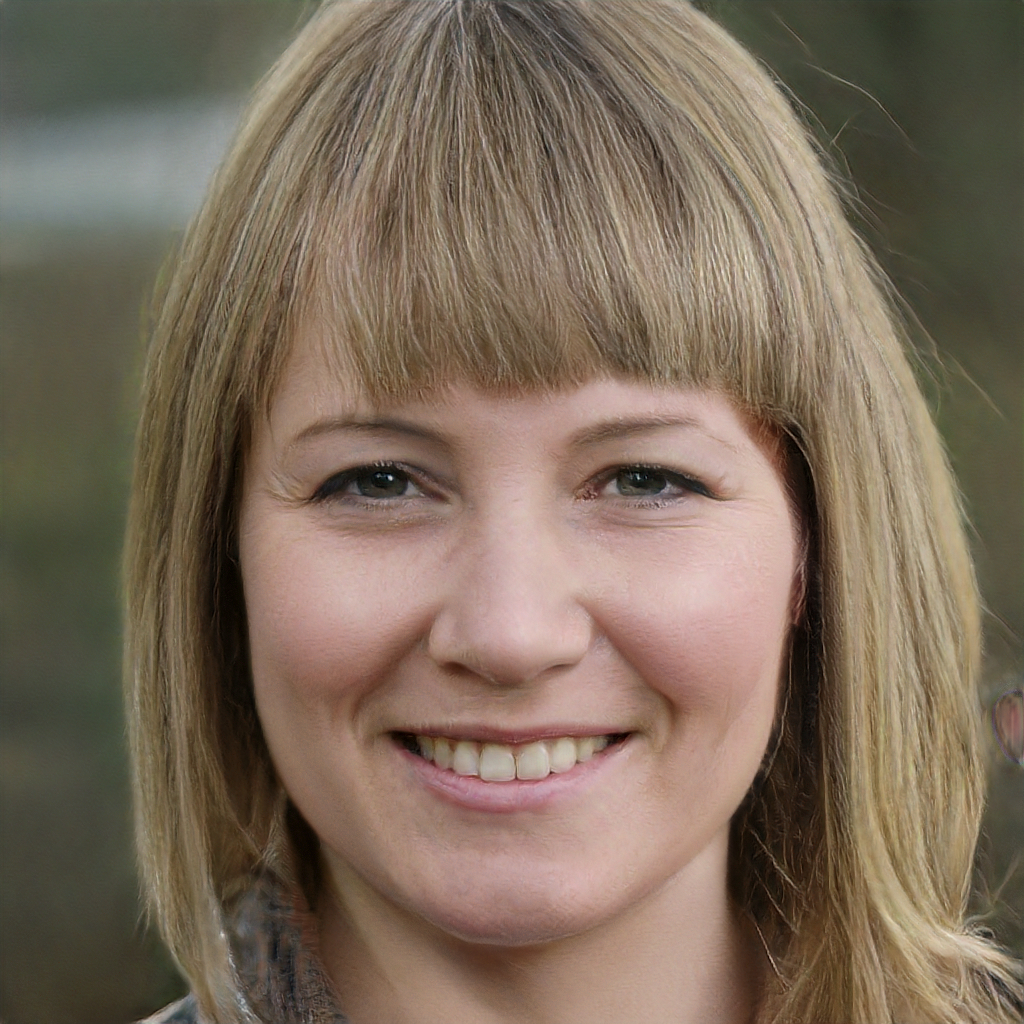 Subtly charming pop culture geek. Amateur analyst. Freelance tv buff. Coffee lover