Qualcomm has introduced a new top-of-the-line smartphone chip: the Snapdragon 8 Gen 1, which was unveiled at Qualcomm's annual Snapdragon Tech Summit and gave a sneak peek into the brains behind the most powerful smartphones of 2022.
The Snapdragon 8 Gen 1 is Qualcomm's newest processor, replacing the Snapdragon 888 and marking the company's debut of its new naming scheme (which it previously teased last week). The Snapdragon 8 Gen 1 is the first chipset to use Qualcomm's new name system, which ditches triple-digit numbering for generations.
With better performance, camera technology, AI capabilities, security, and 5G, Qualcomm is promising significant improvements in the Snapdragon 8 Gen 1. CPU performance has improved by 20% and power efficiency has risen by up to 30%.
The following are some of the most important details. Qualcomm's first Snapdragon 8 Gen 1 chip is the first armv9 architecture from Arm to be used in a Qualcomm product, as expected.
The single prime core is based on Cortex-X2 at 3.0GHz, along with three performance cores based on Cortex-A710 at 2.5GHz, and a quartet of efficiency cores based on Cortex-A510 design at 1.8GHz, are all included in the new chip.
Additionally, the chip has improved to a 4nm production process from the 5nm one on which the Snapdragon 888 was built. According to Qualcomm, the Snapdragon 8 Gen 1 CPU will deliver up to 20 percent greater performance and 30 percent more power efficiency than its predecessor.
Qualcomm didn't say how much faster the new Adreno GPU would be than the Snapdragon 888, but it promises 30% better graphics rendering and 25% improved power efficiency. It'll also have a new GPU control panel for tweaking game performance on your phone.
Qualcomm's Snapdragon X65 modem is the company's first 5G modem, which includes a full range of 5G capabilities and firsts. It extends prior mmWave and sub-6GHz compatibility, adding 10Gbps support as well as the most recent 3GPP Release 16 specification. As usual, you won't be able to experience such speeds in real life.
The Qualcomm Snapdragon 8 Gen 1 supports Wi-Fi 6 and Wi-Fi 6E, as well as Bluetooth LE Audio (a first for Qualcomm), and the company's Snapdragon Sound technology for delivering AptX Lossless audio.
The Qualcomm Snapdragon 636, like other top-tier processors from the company, is focusing heavily on camera features. For the first time, under a new "Snapdragon Sight" brand, Qualcomm is combining all of these features together.
The Spectra ISP, which was previously a triple ISP system, has been updated to an 18-bit one (as opposed to 14 bits on the 888). That means 4,096 times more camera data and up to four additional stops of dynamic range for very bright or extremely dark situations.
According to Sony, the triple ISP (image signal processor) can store 2,048 12-megapixel images every second while simultaneously capturing 8K with HDR and 64-megapixel still photos at 3.2 gigapixels each minute.
Qualcomm's Always Connected partner program also includes some new camera features out of the box, including 8K video capture with HDR 10 Plus and 18-bit RAW shooting (assuming your phone has the necessary camera hardware).
Other improvements in the 8 Gen 1 include enhanced dark mode photos that can utilize data from up to 30 photographs in a single shot (up from six on the 888), as well as improved AI processing methods, including improved auto-exposure, auto-focus, and auto-face detection technology, a dedicated "bokeh engine" for adding portrait effects to 4K video, and an "ultrawide engine" that can de-warp and remove chromatic aberrations from pictures.
Qualcomm is also introducing a fourth ISP, located in the SoC's dedicated sensing hub: unlike the primary camera's triple ISP, which was designed specifically to power an always-on camera that is active at all times, the new ISP is intended for an always-on camera that is switched on 24 hours a day, seven days a week.
Qualcomm has big plans for what developers might accomplish with the always-on camera, such as automatically turning off your display if you put your phone down or if it detects someone attempting to read over your shoulder.
According to Qualcomm, the always-on camera is meant to make smartphone usage safer. Any camera data for the always-on camera will stay locally on the chip's secure enclave, according to Qualcomm.
Customers will also have an alternative of using the constantly-on camera, just as they can pick whether or not to use an always-listening microphone feature with a voice assistant.
However, the increased functionality — and, if they do so at all, how manufacturers incorporate it into their devices — will be something to keep an eye on when the first Snapdragon 8 Gen 1 CPUs are released.
Qualcomm's new Hexagon processor, with its seventh-generation AI engine, is included in the Qualcomm Snapdragon 8 Gen 1. On the AI side, it claims to be four times faster than its previous version and up to 1.7 times more power efficient.
The Munich-based firm demonstrated a number of potential applications for the improved AI performance, including camera functions, a "Leica Leitz Look mode" that imitates Leica lens effects, and enhanced detection of where you're holding your phone to enhance antenna performance.
Qualcomm is also integrating AI-powered sampling to deliver a DLSS-style effect for enhancing mobile video games, claiming that it will be done automatically when playing on the 8 Gen 1. There are several security improvements, as well.
With a "dedicated Trust Management Engine" on the Snapdragon 8 Gen 1, in addition to Android Ready SE support for digital car keys, driver's licenses, IDs, and e-money wallets, there is a new hardware-level layer of security. Built-in iSIM capability for connecting straight to the network is also included.
Despite the name change, the Snapdragon 8 Gen 1 appears to follow in Qualcomm's footsteps by making annual generational improvements. Even as custom chips like Google's Tensor or Apple's A-series processors become more popular, it's good to see that Qualcomm has no plans of slowing down its own top semiconductors, even as the rivalry heats up.
With the first Snapdragon 8 Gen 1 phones expected before the end of 2021, we won't have to wait long to find out how powerful Qualcomm's newest processor is.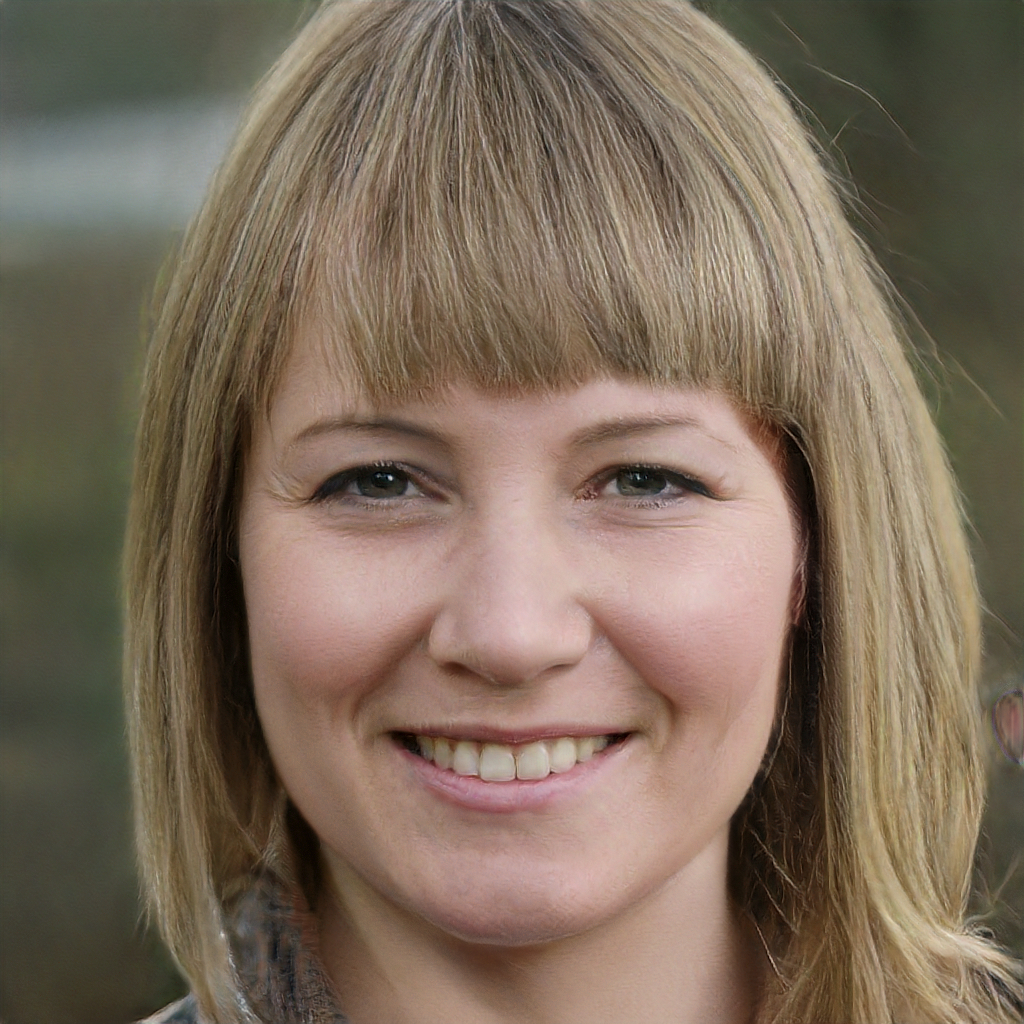 Subtly charming pop culture geek. Amateur analyst. Freelance tv buff. Coffee lover