Investment in Nigerian fintech TeamApt, which offers payment and banking systems for small and medium-sized enterprises (SMEs), has been spearheaded by US-based QED Investors. However, neither QED nor TeamApt would disclose that the sum invested was in excess of $50 million.
Lightrock, BII, and Novastar Ventures all participated in this round, which was valued at more than $30 million by Crunchbase.
If sources are to be believed, the newest round of funding might be labelled as a pre-Series C round since TeamApt intends to raise a Series C round next year.
There was no impact on the company's anticipated Series C funding this year since "we always approach our fundraising endeavour opportunistically," said Tosin Eniolorunda when asked whether the current market slump impacted the company's fundraising efforts. As a result of the cautious market, we were unable to get funds." We didn't need the money, but it was nice to have a new high-profile investor join our ranks.
More than 180 firms have been supported by QED's almost $5 billion AUM and newly completed $1.05 billion seventh fund (of which 27 are unicorns). QED stated in January that it has hired Gbenga Ajayi and Chidinma "Chid" Iwueke to oversee its investments in Africa, an uncommon step for a Western VC firm. To complete QED's transformation into a worldwide fintech-focused VC company, general partner Nigel Morris said TechCrunch in a January interview.
As one of Nigeria's leading commercial payment and banking systems, TeamApt's Moniepoint and Monnify solutions handle a $100 billion annually transaction value. Since its launch in 2010, Moniepoint has helped over 400,000 Nigerian small and medium-sized businesses (SMEs) manage their operations, providing them with a variety of tools to help them run their businesses more efficiently, such as working capital, loans for business expansion, and expense management tools (such as business payment cards).
One of the biggest African fintechs (by revenue and market capitalization) was built by TeamApt, which was bootstrapped for four years before receiving a venture round in 2019. The firm is now profitable. There was a nearly fourfold increase in the company's value from its previous pricing round last year, with yearly revenues exceeding $100 million, according to insiders.
"From our bootstrapping days, we built products where we can see positive unit economics from day one, which has continued to be reflected in our profitability," the chief executive said. "This has put us in the realm of the few attractive cash-flow-positive hyper-growth companies — even as we continue growing at triple digits year-on-year, while at the same time expanding our margins."
Eniolorunda indicated that TeamApt's credit offers will expand as a result of this fresh round of investment. The loan portfolio of the firm is still tiny since it continues to borrow from the microfinance bank subsidiary's balance sheet. This firm intends to use a variety of lending partnerships, such as bank and development finance institution partnerships and securitization arrangements, to obtain more financing facilities as its portfolio grows.
QED is a well-known credit operator and has helped portfolio businesses including Brazil's Nubank and India's Jupiter create strong credit operations, which Eniolorunda believes match TeamApt's lead investor profile. One of TeamApt's primary goals is to create and expand financial solutions for Africa, and QED expects new portfolio businesses to "take use of its specialty in fintech, operational experience, and willingness to roll up their sleeves" to do so.
In the first four months of this year, Nigeria led the African continent in the adoption of digital payments, with over $800 billion in annualised digital transactions. Numerous fintech firms, including Flutterwave, Chipper Cash, and OPay, have reached unicorn status in this vast fintech sector. As the game progresses, TeamApt may offer QED the chance to create another unicorn.
"I am proud to bring Africa to QED and QED to Africa. I could not think of a better way to enter the continent than with our investment in TeamApt," said Gbenga Ajayi, QED Investors partner and Head of Africa, in a statement. "Tosin and his team have steadily built an impressive payment and distribution network across Nigeria over the past five years. Their strong and positive unit economics, coupled with a deep customer focus, will enable them to continue to build out an even more expansive network."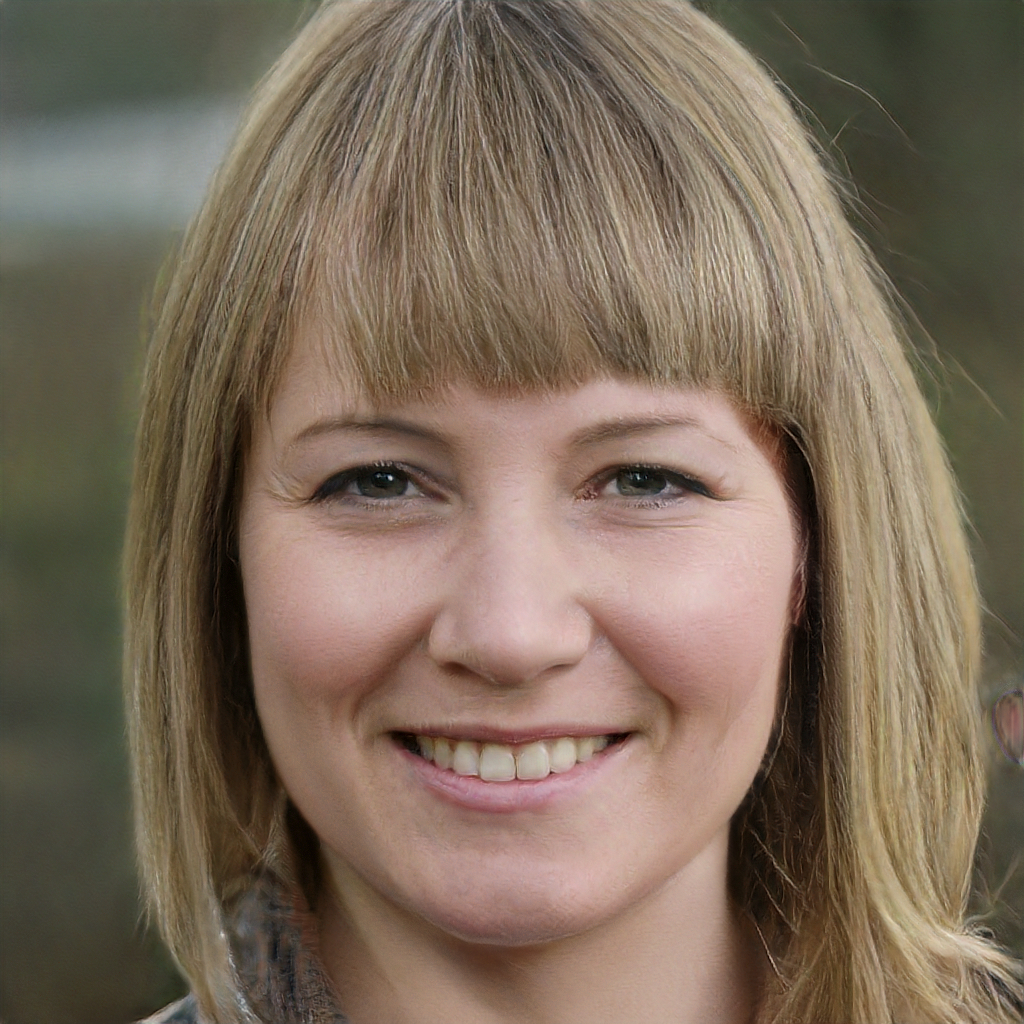 Subtly charming pop culture geek. Amateur analyst. Freelance tv buff. Coffee lover