Growing connection and communication needs are helping to pave the way for private 5G, a cloud-era wireless technology tailored for the workplace and extremely adaptive to change. Because the network and data can be better managed by the company, several firms have either implemented or are considering installing private 5G. It may also be limited to a specific region, giving coverage both inside and outside of production facilities and ports.
Furthermore, private 5G enables businesses to define and manage their security settings, rules, and other elements of wireless communications.
According to a new report released by Economist Impact in collaboration with NTT, more than half of enterprises across the globe want to establish a private 5G network over the next six to 24 months. The poll comprised 216 C-level and senior IT decision-makers from companies ranging in size from $250 million to over $1 billion in sales. Automotive and manufacturing, energy, health care, pharma, retail, and logistics were among the industries represented by responders from Germany, Japan, the United Kingdom, and the United States.
Organizations are widely embracing next-generation connectivity and communications technologies, including private 5G, according to the report. Ninety-four percent of respondents are upgrading their Wi-Fi 6, 4G, or 5G networks. Almost a quarter (24%) of respondents are testing private 5G networks, and 6% have at least one operational private 5G network. The biggest group of individuals having one operational private 5G network is from the United States (9.3%), followed by Germany (7%), however, Germany leads (33%) when it comes to piloting private 5G networks.
The energy and transportation sectors are leading the way in terms of deploying private 5G networks
Private 5G interest is particularly strong in industrial settings, where it will be used to enable smart manufacturing applications such as robotics and self-driving machinery. Energy (39%) and transportation (33%) are the two sectors that are most likely to be testing 5G networks. Transport businesses are the most likely to have constructed a private 5G network (41 percent). In the automotive and industrial sectors, 25% of enterprises have a private 5G pilot, while 5% have a fully functioning network. In the health-care and pharmaceutical industries, 18% of organizations are testing a private 5G network, while 5% have a fully operational network.
Network dependability is crucial to corporate operations, therefore these sectors make sense. Even the tiniest flaw in a wireless network may cost millions of dollars, which is why the verticals mentioned above have traditionally avoided Wi-Fi since it can be problematic at times. I'm sure everyone reading this has encountered a Wi-Fi network that looks to be functioning normally until it abruptly quits and then restarts. In a carpeted office, this is great, but not on a production floor.
The most important factor is security
Security is, unsurprisingly, a major motivator for private 5G adoption. Sixty-nine percent of respondents indicated their present connection and communications systems do not handle network security, making it a major issue for enterprises across nations and sectors. Given the sensitive nature of the data, security is the main pain factor for 75% of health care and pharmaceutical companies. Control of data (48 percent), coverage and speed (43 percent), and the reaction time of their present service provider were all mentioned as major issues by respondents (40 percent).
Most businesses are looking at alternatives to Wi-Fi because of security concerns. Wi-Fi networks, according to 87% of respondents, do not offer an adequate degree of security for businesses. In fact, the majority of respondents (86%) think that private 5G can replace Wi-Fi. This is because private 5G networks provide compliance-driven enterprises with various benefits in terms of tailoring security and data protection. Improved data privacy (83 percent), quicker connection speeds with reduced latency (81 percent), and enhanced network dependability for connectivity and communications are among the other advantages noted by respondents (80 percent).
While private 5G usage seems to be picking up, most businesses are still in the early phases. For enterprises that have yet to experiment or build private 5G networks, it is either in the short- or medium-term plans. Only 3% of organizations expect to install private 5G in the next six months globally, while 15% plan to do so in the next 12 months and 19% in the next 18 months.
Building up private 5G infrastructure comes with a number of technological hurdles, which the study's participants discussed. Integration of 5G with legacy systems and networks is a serious challenge for 44% of responders. Other impediments to private 5G adoption include the complexity of the infrastructure required to build 5G (37%) and staff lacking technical expertise to administer 5G networks (30%).
Managed services as a possible deployment option
As a result, many businesses choose to outsource their private 5G installations. Three-quarters of businesses prefer to outsource to a managed service provider with service-level agreements, while one-third prefer a hybrid or shared private network model, in which they lease the network from a mobile operator. Organizations are most likely to seek system integration services (63 percent), post-deployment network management (62 percent), and network design and planning from private 5G vendors (54 percent).
The results of the survey demonstrate that senior leadership throughout the world strongly supports the use of private 5G networks. In the future, 94 percent of respondents believe that 5G will play an essential role in their business. More than 90% believe private 5G will become a norm in their business over the next five years, a view echoed by all industries. It will also serve as a catalyst for enterprise-wide digital change.
It's critical to comprehend the differences between 5G and Wi-Fi. Some industry observers assumed that 5G would cut into Wi-Fi, but this is far from the truth. I think the two are extremely complimentary, with Wi-Fi being the wireless standard of choice for ordinary use cases and 5G being the wireless standard of choice when assured, a dependable connection is required. This is shown by Deloitte research, which revealed that 98 percent of organizations would employ both technologies within three years.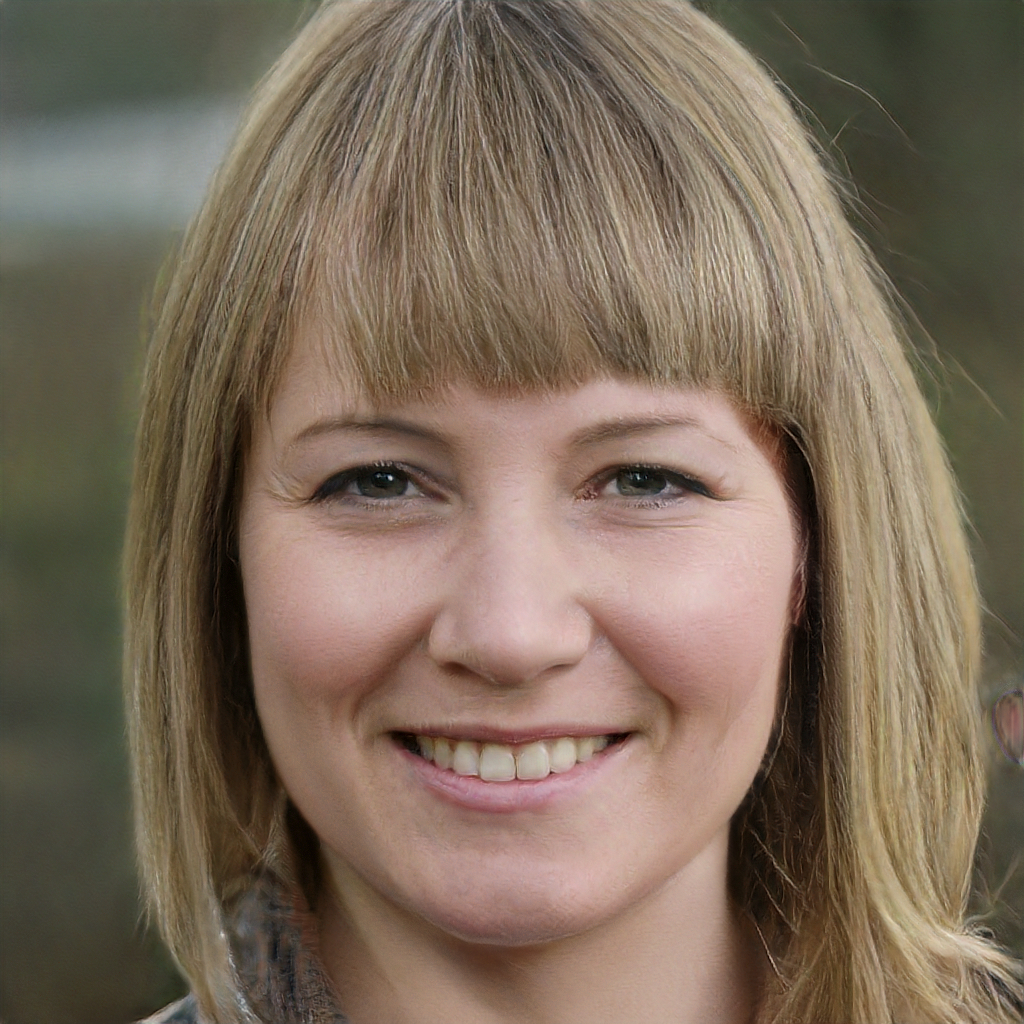 Subtly charming pop culture geek. Amateur analyst. Freelance tv buff. Coffee lover