The company EdgeDB, which aims to update databases for cutting-edge applications, has just secured a $15 million Series A funding round, led by Nava Ventures and Accel. CEO Yury Selivanov said the additional funding, which increases the startup's total investment to $19 million, would be used to increase personnel and introduce the hosted version of EdgeDB's database solution, EdgeDB Cloud.
As Selivanov said, "Cloud," which in our case is a database-as-a-service, demands substantial investment up front to develop a dependable and scalable infrastructure. EdgeDB Cloud will be a crucial part of future application stacks, and we expect to provide turn-key interfaces with Vercel, Netlify, GitHub, GitLab, Sentry, DataDog, and many more services in the near future.
After starting a software development business named MagicStack in Toronto in 2008, Selivanov and Elvis Pranskevichus created EdgeDB in 2022. The founders realised they didn't want to run a consulting firm anymore when they began developing custom tools for their customers.
This resulted in the creation of EdgeDB. The core of EdgeDB's offering is a relational database, which is essentially a group of data objects linked together in a set of standard ways. EdgeDB, according to Selivanov, "reinvents pretty much every concept" of relational databases by introducing its own high-level data model, a query language called EdgeQL, a low-latency network protocol, and a set of tools to handle day-to-day operations like installing the database and making backups.
"EdgeDB's extensive feature set was always guided by solving the real pain points we observed the industry has with databases," Selivanov said. "Technical decision-makers appreciate the low friction of building with EdgeDB compared to most other relational database products on the market."
PlanetScale, Supabase, and Prisma are some of EdgeDB's main rivals in the relational database industry. At least one expert predicts it will be valued $18.8 billion by 2026, up roughly 40% from 2021.
While Selivanov told in April that he expected EdgeDB to begin earning income in Q4 2022, he now expects it to be "late Q1 2023." This delay is due to the delayed launch of EdgeDB Cloud, which was initially scheduled for 2022.
But he is quick to point out that the 14-person team behind EdgeDB is hard at work expanding the database's architecture and query language.
"After successful launches of EdgeDB v1.0 and v2.0, we could easily demonstrate that people love the product and now is the right time to focus on the hosted version. Raising money at that point felt like the natural next step," Selivanov said. "In the next release we plan to introduce a visual constructor for queries and a visualization UI for explaining queries performance … We will also be expanding the list of programming languages we natively support."
EdgeDB also benefits from the support of prominent angels in the software development industry, such as former GitHub CEO Nat Friedman, GitHub co-founder Tom Preston-Werner, Firebase co-founder James Tamplin, former IBM CEO Samuel J. Palmisano, Netlify co-founder Mathias Biilmann, and Sentry co-founder David Cramer. Greg Brockman, co-founder and CTO of OpenAI, is another backer who has invested in EdgeDB's seed round this spring.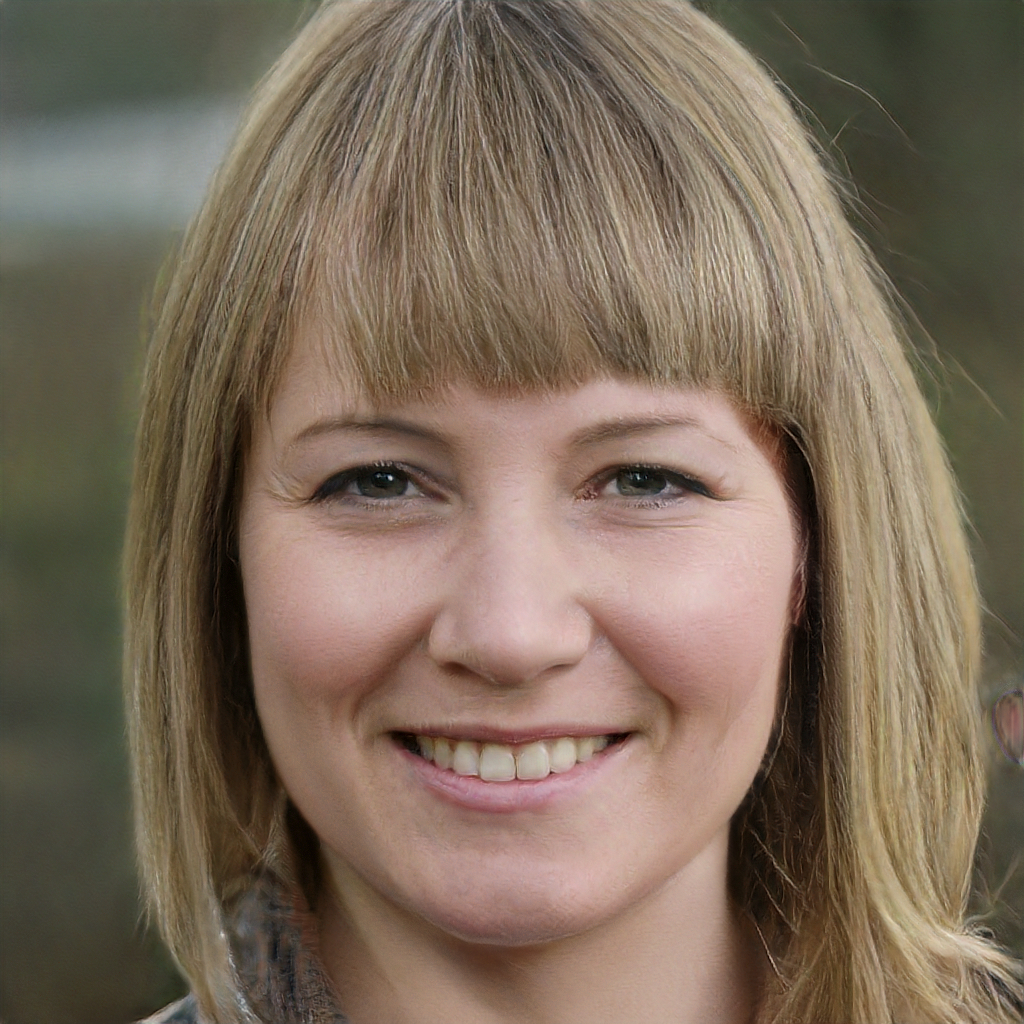 Subtly charming pop culture geek. Amateur analyst. Freelance tv buff. Coffee lover