The Porsche 718 is a great car with excellent handling and power. The car, however, is set to make a major stride forward in the near future, according to Car and Driver, which claims that Porsche will electrify the 718 beginning in 2025.
Unless something changes, the new 718 should go on sale in 2024 and arrive in America for the 2025 model year.
The 718 Boxster and Cayman, on the other hand, will stay largely unchanged. The 718 Boxster and Cayman's name will not change, as these models will still be available.
According to Car and Driver, the cloth top of the Boxster will most likely remain instead of a folding hardtop or fixed roof; in fact, the new models will look just like the current vehicle with a redesigned front end.
The Porsche Mission R concept exhibited at the IAA show in Munich might offer a hint of what we can expect from the next 718, even though the street-going vehicle will be far less ferocious.
The worry of weight is shared by all types of electric vehicles, but it's especially daunting for a vehicle with legendary handling and balance like the 718. According to C&D, Porsche has already dealt with this issue internally, as its internal weight objective is expected to be below 3,650 pounds.
It's not yet clear if the EMRs are calling 911.
The entry-level 718 models will continue to be priced significantly below the 911 and come with a rear motor, while more powerful versions will get a front motor, making them the first all-wheel drive cars from Porsche.
A single-speed gearbox is also expected to be integrated into the vehicle, pushing Porsche's range target closer to 250 miles per charge. The electric Porsche 718 EV will have a selection of power levels like as the current vehicles do, although the top models' horsepower will push past that of the 911.
The switch to hybrid technology, on the other hand, is not as significant since the two versions will be powered by different fuels. The incorporation of electric power into the 718 is thrilling, but it won't impact other Porsche models. The 911 will continue to use an internal combustion engine through at least 2030, and there may not even be a hybrid option available for it after that.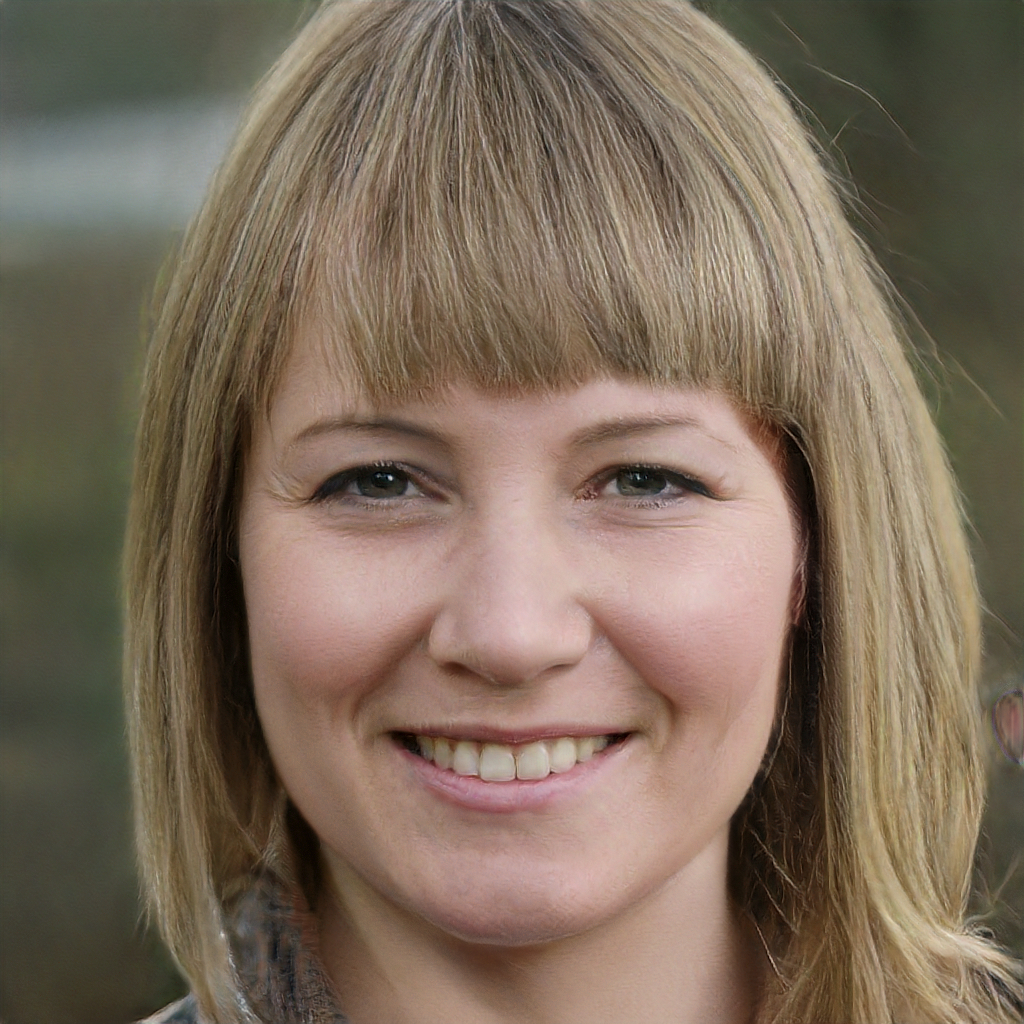 Subtly charming pop culture geek. Amateur analyst. Freelance tv buff. Coffee lover