The Polestar Precept sedan, a concept vehicle that has become a production project, is now known as the Polestar 5. The electric performance brand that split from Volvo Car Group has given the shark-nosed automobile the name Polestar 5 and announced that it will begin manufacturing in 2024.
The Precept was originally seen as a concept car by Polestar, albeit an amazing one that signalled where the new firm was going. In September of that same year, Polestar announced that the Precept would go into production. At the time, Polestar didn't reveal when the vehicle would enter production; it simply said it would do so "before 2025."
Polestar has been drip-feeding us teasers and a few details about its Precept sedan since then, including a handful of YouTube films intended to provide an inside peek at the complete design, engineering, and perhaps production process. The newest video from Polestar focuses on the exterior design's inspiration.
With a little more than four minutes, the film highlights Nahum Escobedo, the Precept's exterior design manager. So, what inspired the sharp outside lines? Sharks and airplanes — to a certain extent at least, Escobedo said.
"For this project we also wanted something that was very elegant, but also something that has a certain speed," he says in the video. "So for me, the shark had this certain feeling."
The Polestar 5's long aero blade light, another early design element that appears to be sticking around for the production model, is seen at the rear.
Polestar did not provide any specifics in this new video, such as battery range or engine capacity. We do know it will follow the Polestar 3 , an all-electric SUV, which is scheduled to go into production in 2022.
The first production vehicle from Polestar was the plug-in hybrid grand tourer Polestar 1, which debuted in 2018. The all-electric Polestar 2 coupe arrived in 2020. There is currently no information on what the fourth generation of Polestar will be called — or whether the company will stick with numerical names.
In April, Polestar announced two major expansion and financial decisions that had been widely anticipated. Polestar disclosed in late September that it had reached a merger agreement with Gores Guggenheim Inc. to go public through a special purpose acquisition, in a transaction expected to value the combined firm at $20 billion.
After the merger is completed, Polestar Automotive Holding UK Limited will be the new public company owning the company. The business is expected to begin trading on Nasdaq under the ticker symbol "PSNY."In June, Volvo Cars said it would produce the Polestar 3 in the United States. At a factory in Ridgeville, South Carolina, the Polestar 3 will be built alongside Volvo Cars' vehicles. Global production of Polestar 3 is anticipated to begin in 2022.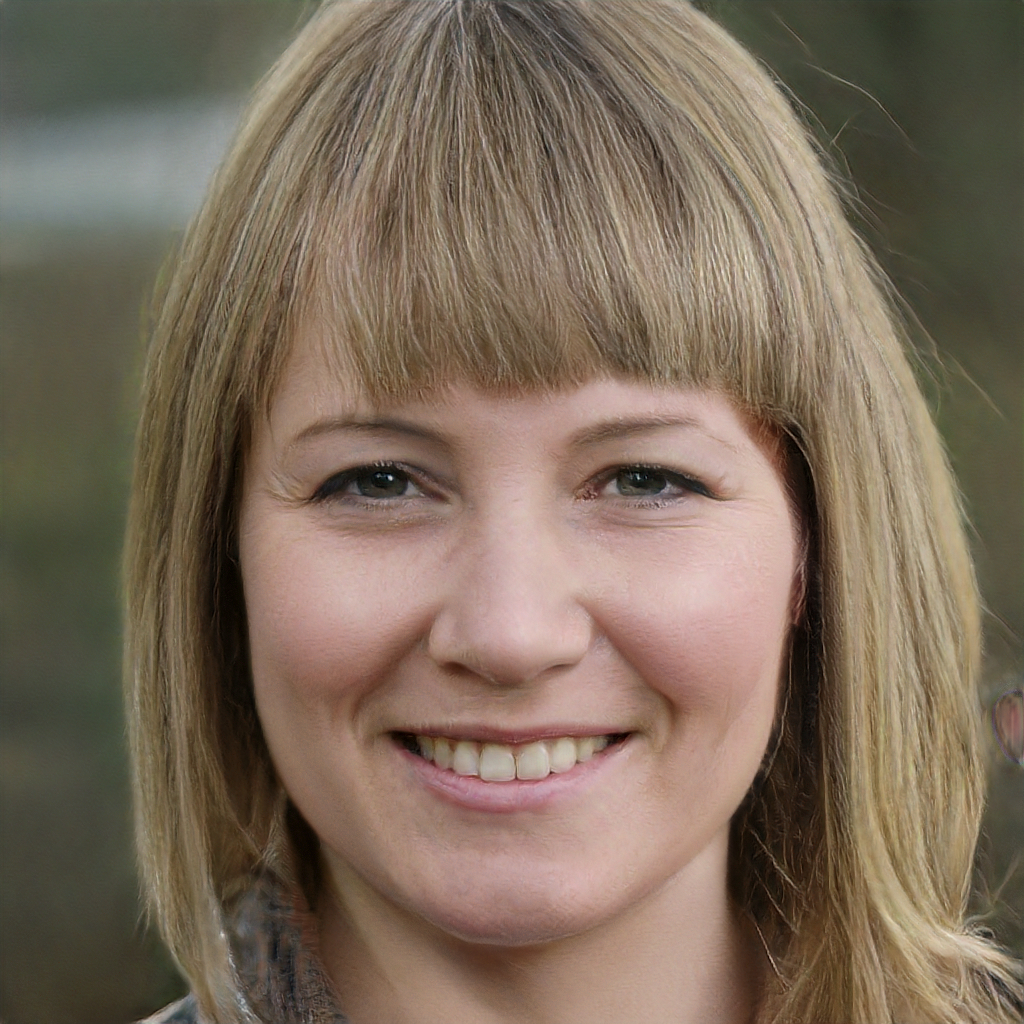 Subtly charming pop culture geek. Amateur analyst. Freelance tv buff. Coffee lover