One of the most important reasons to choose first-party repair services is transparency. It's generally assumed that first-party services must stick to the company's standards, such as Apple or Google, so there is some assurance in their professionalism.
An individual can opt to have their Pixel repaired on the Google Store or by a third-party vendor after buying it. The replacement is said to be cheaper and less hassle than finding a Pixel in Australia, but there are still several factors that might cause delays when purchasing one:
Yeah, don't send your Google phone in for warranty repair/replacement. As has happened with others, last night someone used it to log into my gmail, Drive, photos backup email account, dropbox, and I can see from activity logs they opened a bunch of selfies hoping to find nudes
— Jane McGonigal (@avantgame) December 4, 2021
She also received several security notifications, one of which revealed that someone had used her phone to access her accounts including Dropbox, Gmail, and Google Drive. In an attempt to hide the messages, this individual even logged into her emails and sent those security warnings to her spam folder.
"The photos they opened were of me in bikinis, sports bras, form-fitting dresses, and after surgery scars. They disabled Google security alerts in my backup email accounts."
According to McGonigal, "They deleted Google security notifications from my backup email accounts."According to a report by McGonigal, Google has since confirmed that they are looking into the allegation, but what's concerning is that this isn't an isolated situation. According to McGonigal, Google has advised users to back up and erase their phones before sending them in for repair; however, this may not always be feasible.
If your phone's screen or touch sensor has been ruined, it will be difficult if not impossible to clean the phone. In any case, Google should investigate this and implement more safeguards to prevent it from happening again.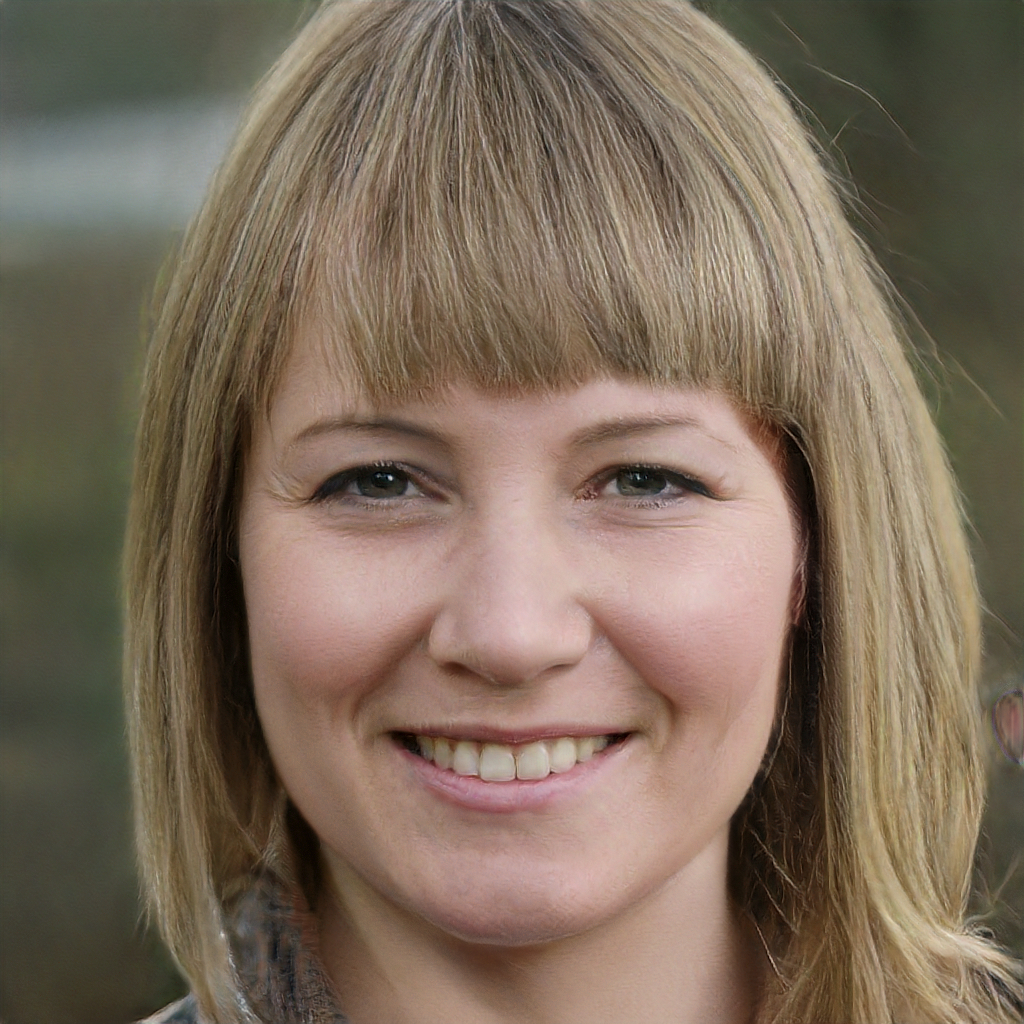 Subtly charming pop culture geek. Amateur analyst. Freelance tv buff. Coffee lover