As of late Wednesday, Cruise became the first commercial provider of fair rides in a major metropolis, thereby ushering in the commercial age of autonomous robotaxi service. An official licence to operate commercially autonomous vehicles was granted by the California Public Utilities Commission in early June.
Only between 10 p.m. and 6 a.m. and on certain city streets will Cruise's driverless self-driving service be available. However, authorities and the firm are working together to ensure the safety and usefulness of the system before expanding its use to further areas and times. When compared to the free driverless test pilot service it was delivering between June of last year and the introduction of this premium service, the expanded operating window already expands its overall active time by 1.5 hours
While it seems that Cruise is not yet ready to make its AV service widely accessible to San Franciscans, this is a significant step toward a future when AVs roam the streets of major cities picking up paying customers.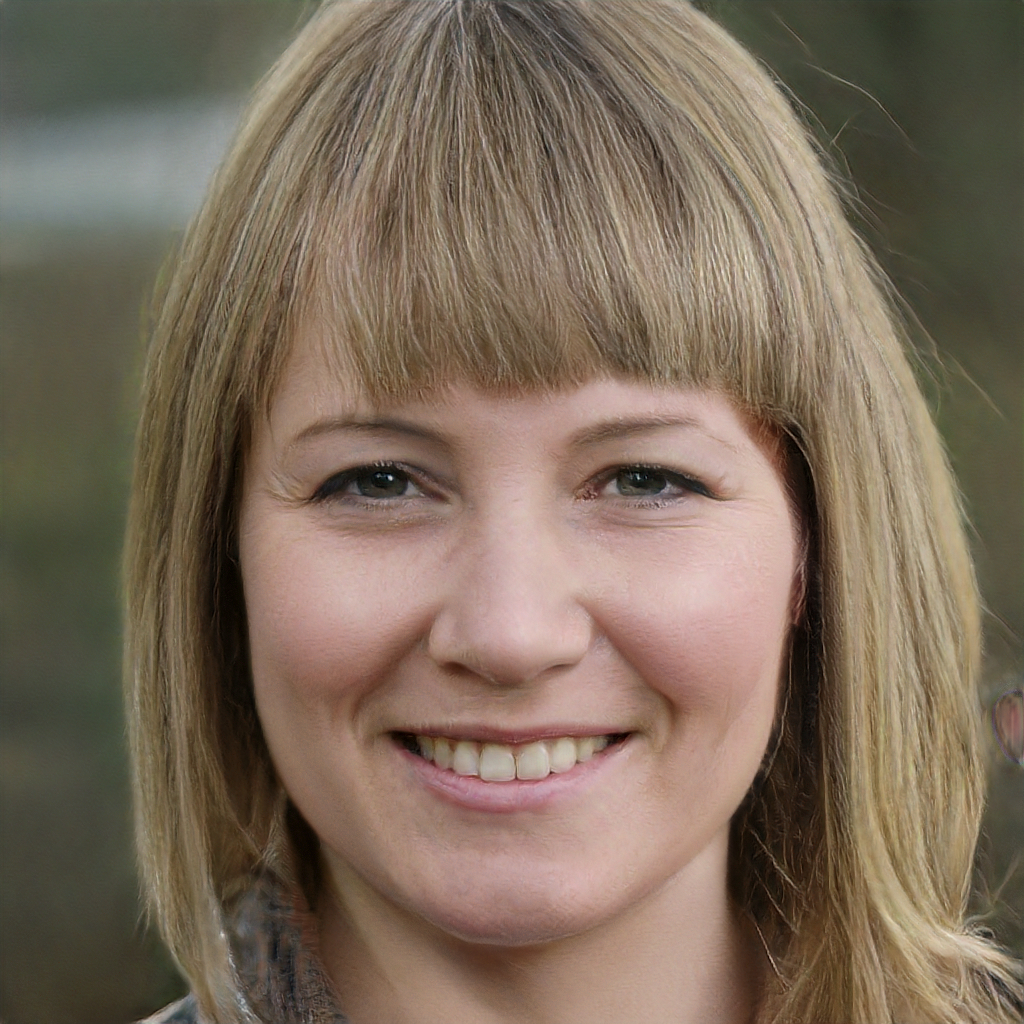 Subtly charming pop culture geek. Amateur analyst. Freelance tv buff. Coffee lover