After what the US believes was a Chinese surveillance balloon floated over the US for many days and eventually sailed out into the Atlantic Ocean, the US shot it down on Saturday.
The People's Republic of China (PRC) launched a high altitude surveillance balloon over the water off the coast of South Carolina in U.S. airspace this afternoon, and U.S. fighter aircraft assigned to U.S. Northern Command successfully brought it down, according to a statement released by Secretary of Defense Lloyd J. Austin III.
According to the Pentagon, Biden was initially told about the balloon on Tuesday, although the US military had been keeping an eye on it all week. Over Montana, where several nuclear missile silos are located, the mysterious object was seen. The Pentagon had warned against shooting down the balloon while it was above land due to fears about falling debris.
Austin stated in his Saturday statement that President Biden had given his approval "to take down the surveillance balloon as soon as the mission could be done without undue danger to American lives beneath the balloon's route" on Wednesday.
A Chinese statement released on Friday said that the balloon had accidentally entered American airspace while being utilised for meteorological research. The US Department of State is "certain" the balloon is being used for surveillance, however, according to Secretary of State Antony Blinken's comments on the same day. Blinken decided not to go to Beijing over the weekend.
The bursting of the balloon is only the most recent incident in a series of escalating incidents between the United States and China. As part of its efforts to halt China's development on its military projects, the Biden administration placed export restrictions on semiconductor technology to China in October. TikTok's parent firm is situated in China, and some US politicians are trying to have the app banned on the grounds that it exposes Americans to Chinese eavesdropping and propaganda.
According to a late Saturday press release from the Department of Defense, an F-22 Raptor was able to shoot down the balloon with an AIM-9X Sidewinder missile. The Defense Department said that the balloon was between 60,000 and 65,000 feet in the air when it was damaged and subsequently crashed approximately six miles offshore into around 50 feet of water. Nobody was wounded. It is unknown how long it will take for US Navy and Coast Guard warships to complete their search for debris.
Senate Majority Leader Chuck Schumer mentioned the retrieval of the crashed balloon and its cargo in a tweet on Saturday. A New York Democrat said on Twitter, "Now we can gather the equipment and evaluate the technologies employed by" China.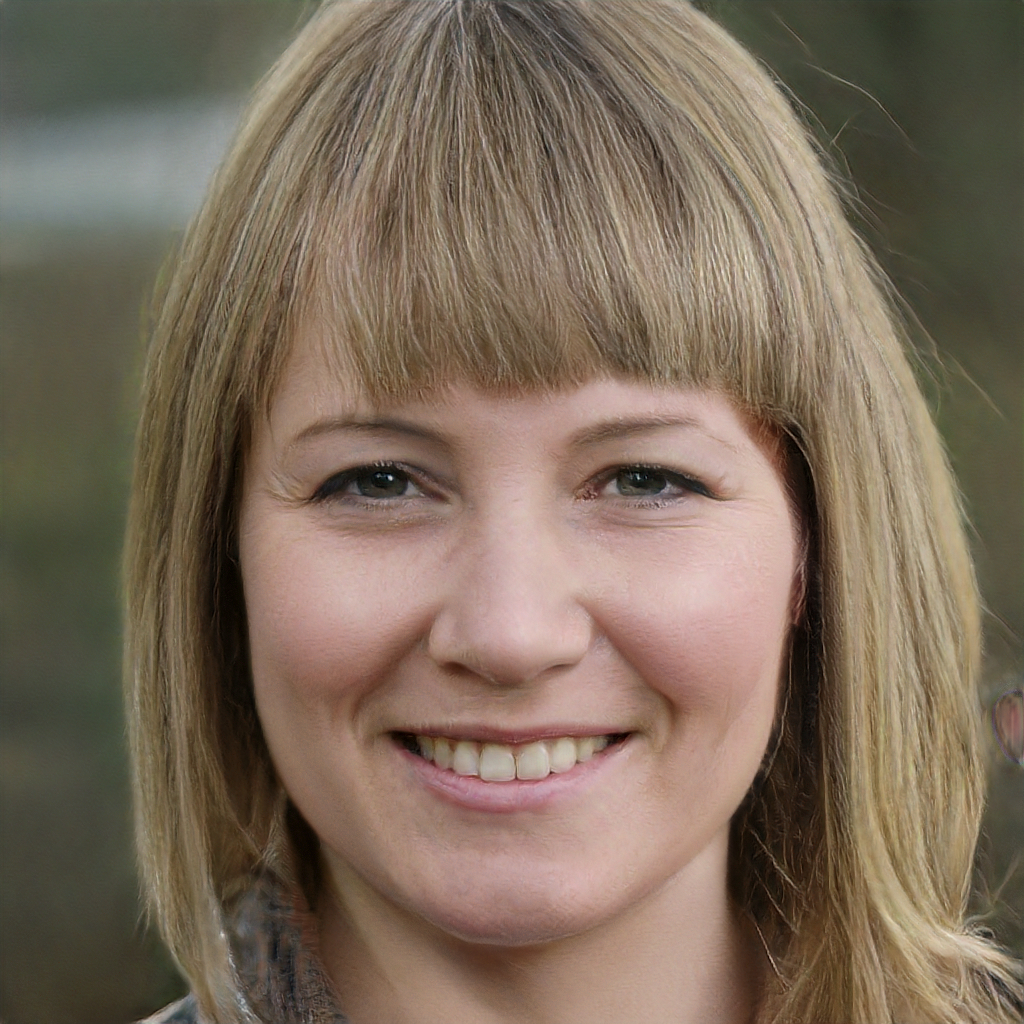 Subtly charming pop culture geek. Amateur analyst. Freelance tv buff. Coffee lover