Oppo has teased the public with a vague video suggesting that it will produce a new kind of camera for mobile phones. The "self-developed retractable camera" is seen protruding from the phone's body before retreating inside. The mechanism is reportedly waterproof and will automatically retract the camera if the phone falls.
A moving camera back and forth on the Z-axis might have an impact on image quality, but Oppo has yet to announce anything about any optical benefits of this design. It doesn't appear to be a zoom lens because it's labeled simply as 50mm, but it may improve telephoto performance.
According to the markings on the camera module, the sensor is 1/1.56 inches and the lens is 50mm-equivalent with an f/2.4 aperture, implying it should be around twice as long as the phone's main lens. That's a considerably bigger sensor than you usually find in telephoto lenses, so maybe the extra height provided by the retracting mechanism allows this.
Oppo is putting this video online ahead of next week's Inno Day event, where the firm frequently shows off early prototypes and technologies before they're commercially released. Last year's event featured a foldable phone and AR glasses as examples. This year's Inno Day will be held over two days, December 14th and 15th.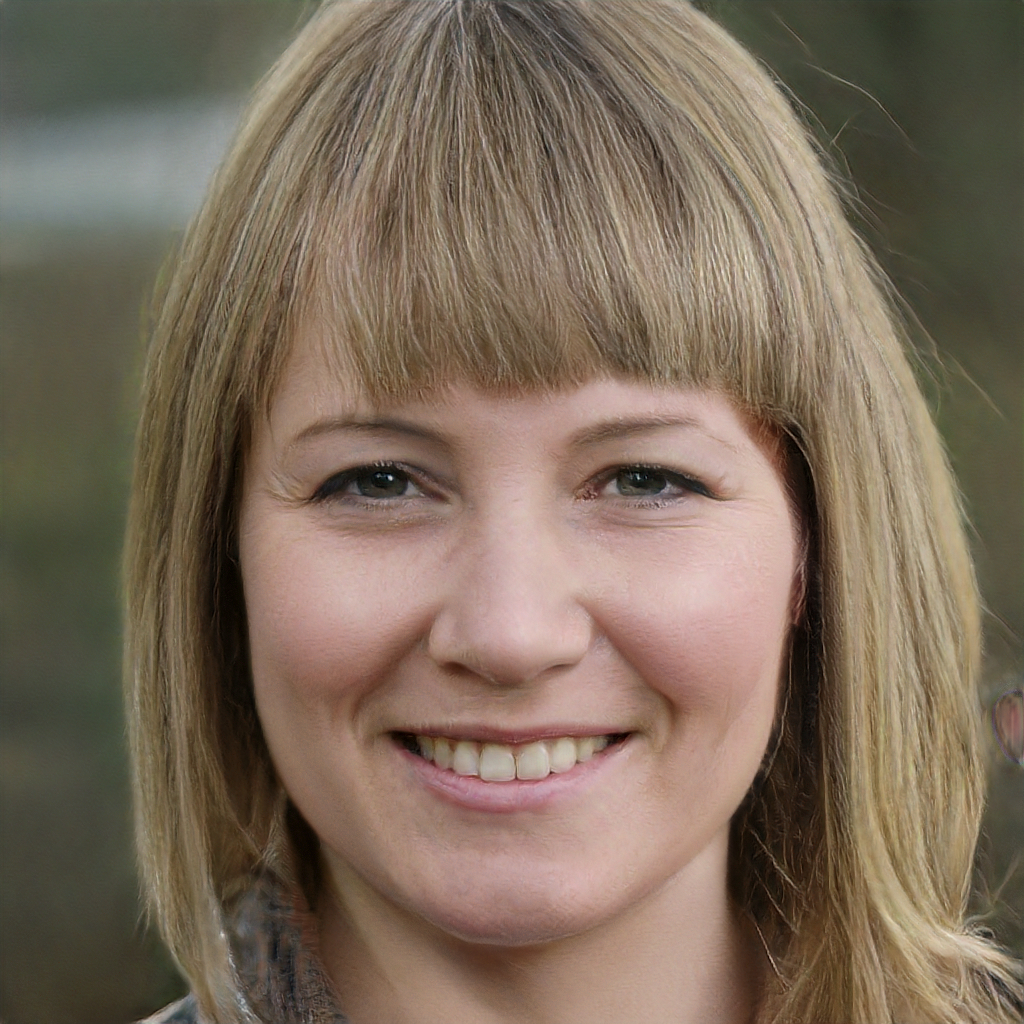 Subtly charming pop culture geek. Amateur analyst. Freelance tv buff. Coffee lover