Intel announced recently that it will no longer support 4K Blu-ray playback in its future CPUs, which came as no surprise. The company's SGX technology has long been beset by security difficulties, and just a small percentage of customers view physical media on a computer. AMD's Ryzen processors didn't even support 4K discs.
People who often play 4K Blu-ray discs on an Intel PC from the 11th or 12th generation don't have to accept the downscale to 1080p. With the aid of MakeMKV, a free (for now) tool that enables you to rip a copy of movies and TV show episodes as a single MKV file, you may continue to obtain that experience. Because it keeps chapters, subtitle tracks, and multiple audio tracks, this file format provides a comparable experience to direct playing from a UHD disc for most users. And, despite the smaller file size compared to the original disc, the visual and audio quality will be significantly better than with a 4K stream.
Disclaimer: Copyright laws vary widely throughout the globe, and in certain countries, bypassing DRM—even for the purpose of creating a personal backup of a disc—is unlawful. Before using Blu-ray/DVD ripping software for personal use, learn about the rules in your region. Obviously, such software should not be used to exchange material or extract DVDs that you do not own.
You'll need a suitable Blu-ray drive and the MakeMKV programme to get started. Some current 4K UHD drives can be upgraded with new firmware to permit ripping; otherwise, you'll have to purchase a normal Blu-ray drive to read 4K discs. More information about suggested Blu-Ray drives, as well as instructions on how to flash their firmware, may be found in the MakeMKV forum topic on UHD Drives. If your drive isn't mentioned, you'll have to do some web research to find out its capabilities and MakeMKV compatibility.
After you've set up your Blu-ray drive, download MakeMKV, install it on your PC, and activate it using the most recent licence key. You may also wish to alter the output folder in the options. After that, all you have to do is insert a disc, wait for MakeMKV to read the contents, and then choose which segments to convert to MKV. For a reduced file size, you may remove items such as supplementary language tracks and trailers.
MakeMKV offers a basic and easy-to-use UI
You should also consider file size—while MKV formats compress disc files by around 40%, UHD discs may carry up to 100GB of data. If you're a huge movie and TV enthusiast, you may want to invest in high-capacity hard-disk drives (think 8TB or more) if you have a moderate 4K UHD Blu-ray library. If you can live with the loss of visual quality, another option is to use a tool like Handbrake to encode the files with better compression.
But, other from these issues, there isn't much more to the procedure. The primary stumbling block is updating the Blu-ray drive's firmware. You'll need to re-enter your existing MakeMKV licencing key, but if you use the application often, we suggest buying the one-time $60 licence to support the developer. It's a little price to pay for a break from the PC's long and tumultuous history with DRM.
When Alaina Yee isn't covering PC construction, computer components, mini-PCs, and other topics for PCWorld, she's looking for the finest tech discounts. Her writing has previously been published in PC Gamer, IGN, Maximum PC, and Official Xbox Magazine. @morphingball is where you can find her on Twitter.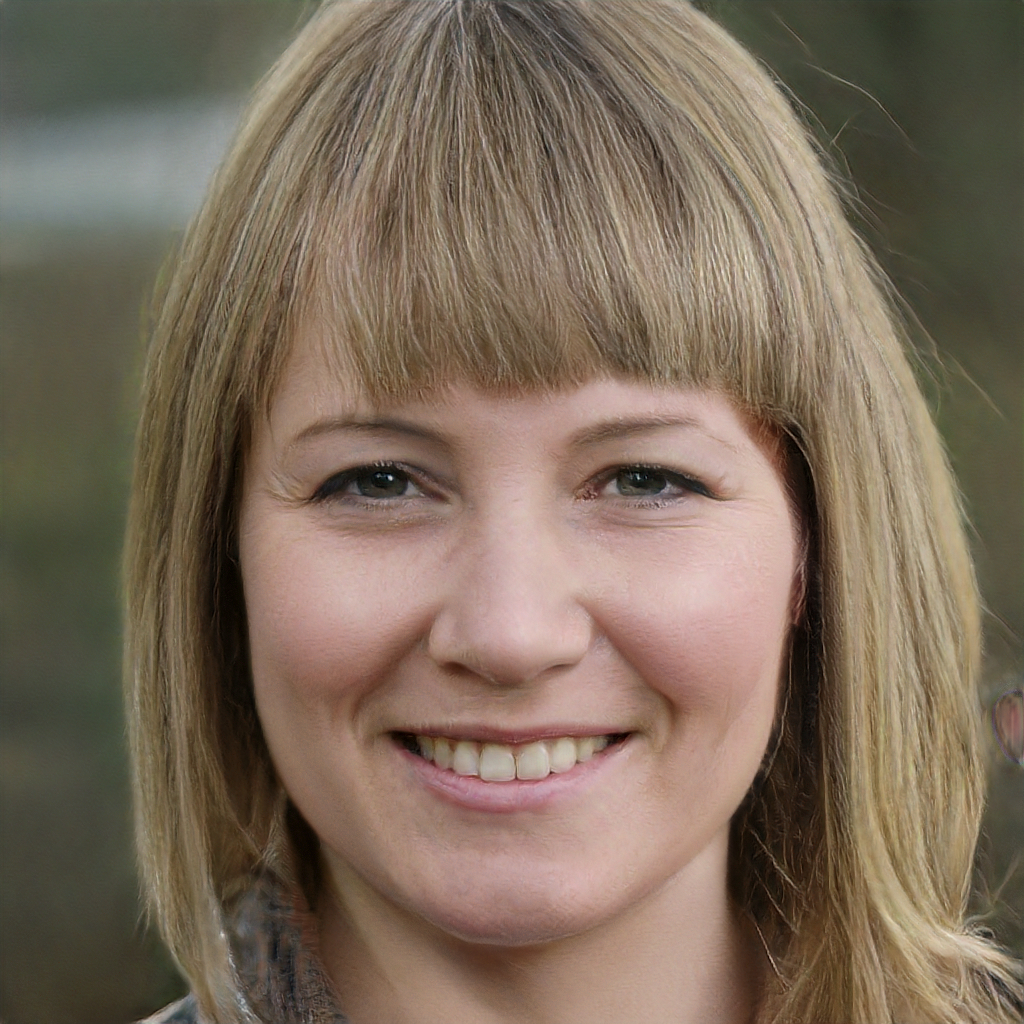 Subtly charming pop culture geek. Amateur analyst. Freelance tv buff. Coffee lover