Ahead of next week's Consumer Electronics Show in Las Vegas, Nvidia announced on Tuesday that its GeForce Now cloud gaming service would soon be available in select electric vehicles from Hyundai, BYD, and Polestar. In spite of the lack of specifics regarding when or what models of vehicles are involved, Nvidia's GeForce Now service is being extended into the automotive industry for the first time with this announcement.
Automakers are investing heavily in so-called "software-defined vehicles" in an effort to diversify their income streams beyond the production, sale, and financing of cars, trucks, and SUVs, and this is where Nvidia comes in with their in-car gaming offering. Even though Tesla was the first to market with in-car gaming by including Steam games in its vehicles, other manufacturers have since caught up. Numerous car companies, including Stellantis, made announcements at CES 2017 about incorporating Amazon Fire TV streaming into forthcoming models. This year's BMW 7 Series EVs will feature in-car gaming thanks to an October partnership between BMW and AirConsole.
Especially for electric vehicles, it's easy to see the appeal of having such entertainment built in. You're going to have to wait 30 minutes to plug in your car's battery? Kick back and watch an episode of The Wheel of Time on Netflix. Have a car full of restless children on a long trip? You can easily divert their attention with games like Cyberpunk 2077 or The Witcher 3: Wild Hunt. The automotive industry and its suppliers may be planning for a future in which driving tasks are automated.
Nvidia's VP of automotive, Danny Shapiro, as saying that with a high enough bandwidth connection, customers could stream games into moving or parked cars with WiFi. Nvidia uses its extensive server network and those of its global partners to make cloud gaming possible. The user's device receives a live stream from a server located in one of Nvidia's data centres, where the game is being played.
In a recent interview, Shapiro described it as "Netflix but interactive." Buffering and sending data down are only part of the process. The user presses buttons on a game controller, and those commands are sent to the host computer. Playing the game triggers its rendering, and the result is then streamed back to the device. Thus, we have developed a great deal of technology to cut down on latency and make it possible for someone to play a game in the cloud with the same experience as they would have on a personal computer or a television set running the game locally.
While Nvidia's Drive platform is used by Hyundai, BYD, and Polestar to develop infotainment and autonomous vehicle technology, GeForce Now is not hardware dependent, as Shapiro explained.
Nvidia claims that GeForce Now offers more than 1,000 games, including free-to-play options like Fortnite, Lost Ark, and Destiny 2, from top PC game retailers like Steam, the Electronic Arts app, Ubisoft, Epic Games Store, and GOG.com.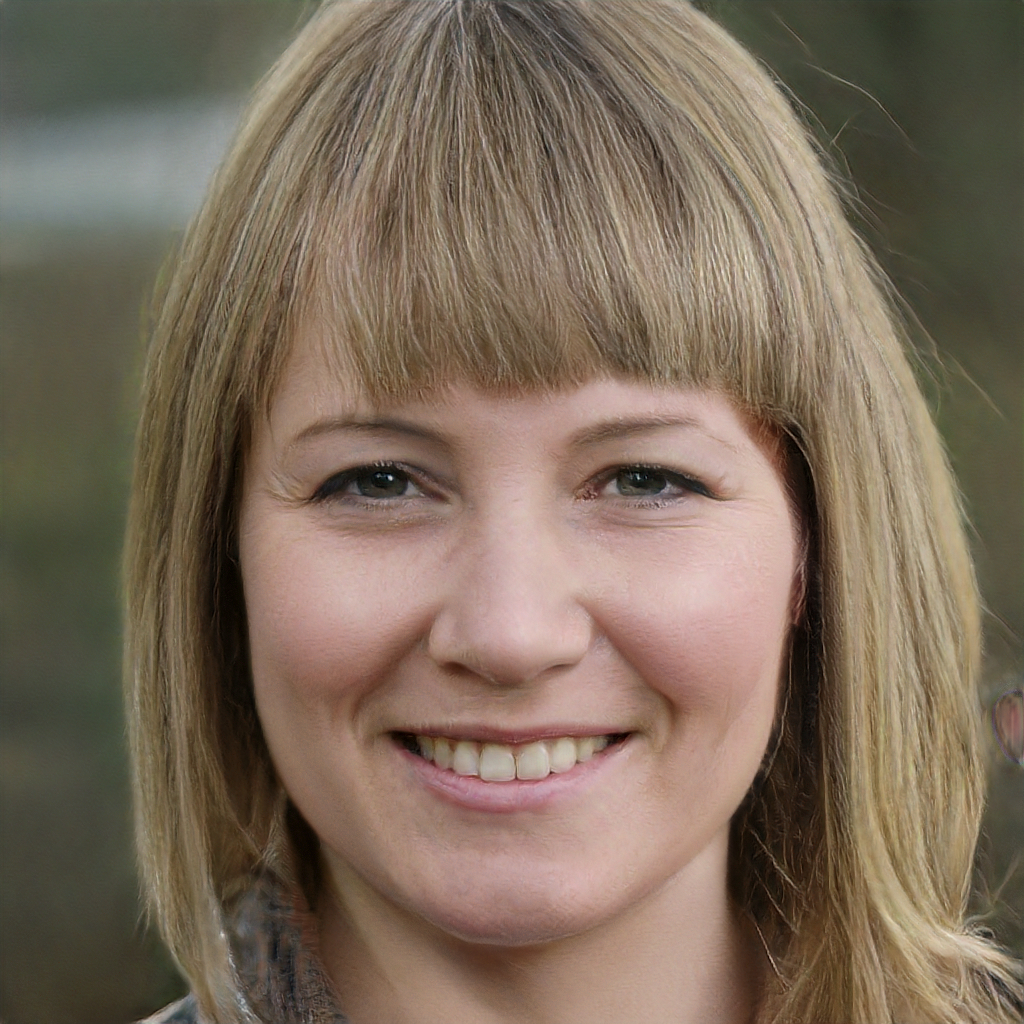 Subtly charming pop culture geek. Amateur analyst. Freelance tv buff. Coffee lover