The prolonged graphics card scarcity may be coming to an end, according to Nvidia, which believes that production and supply concerns will ease in the second half of 2022.
According to WCCFTech, Nvidia's CFO, Colette Kress, made this assertion at the 24th Annual Needham Growth Conference, claiming that "We've seen that channel levels are very low, and we're working with our supply chain partners to boost supply availability. And as we enter the second part of the calendar year '22, we feel better about our supply condition ".
She also emphasized that the present demand for existing GeForce graphics cards far outnumbers the available supply, stating that "We have observed high demand for GeForce into calendar 2021. And it continues to be stronger and stronger than our whole supply. The Christmas season, for example, saw a surge in demand, notably for laptop computers "…
This corresponds to the expected release date of the next generation of GeForce graphics cards, the RTX 40 series. We don't know anything about it yet, or even whether it will follow the same naming rules as previous releases. However, a new generation of the GeForce family is launched every two years, with the Ampere-based RTX 30 series debuting in September 2020.
While this is good news, we need not get our expectations up in order to prevent disappointment. Nvidia isn't the only big computing brand predicting that supply constraints will ease in 2022, with Intel and AMD making similar predictions about the semiconductor shortage that's driving GPU manufacturing constraints, though we have yet to be provided with an actual solution that will fix the issue – only comments stating that it will be resolved.
Gaming laptops are finally making a name for themselves
The GPU and processor shortages are nothing new, and we've been in this hardware drought for many months as a result of a nefarious combination of decreased supply due to Covid, along with growing demand from other sectors. You can find a computer chip in almost everything these days, from vehicles to refrigerators and even printer ink cartridges, so competition to buy up what available inventory is being cranked out by foundries has been severe.
One of the only ways that people have been able to get new PC gaming gear at MSRP is to purchase a gaming laptop, which seems to be untouched by crypto mining demand and scalpers. While some criticize them for being underpowered in comparison to a full desktop PC, this mindset seems to have resulted in a surplus of gaming laptops on the market for the rest of us.
That contrast, if you're thinking about getting into PC gaming, I'd heartily advocate purchasing an Nvidia-powered gaming laptop, particularly if you're already in the market for a new computer. They make fantastic 2-in-1 computers for students and professionals that want a laptop that can be used for both work and pleasure, and with technology like DLSS, there isn't much you can't run on one (even if the fan noise takes some getting used to).
With the RTX 3080 Ti now available as a mobile GPU, you'll have enough power to play even the most demanding games. People are still happy to utilize gaming laptops with RTX 20 series and even GTX series graphics cards, so your gear will not be obsolete when mobile RTX 40 series GPUs hit the market.
It's not the best answer for everyone, but those who may benefit from a mobile solution shouldn't dismiss gaming laptops in favour of waiting for desktop gear to become more inexpensive (or even 'available').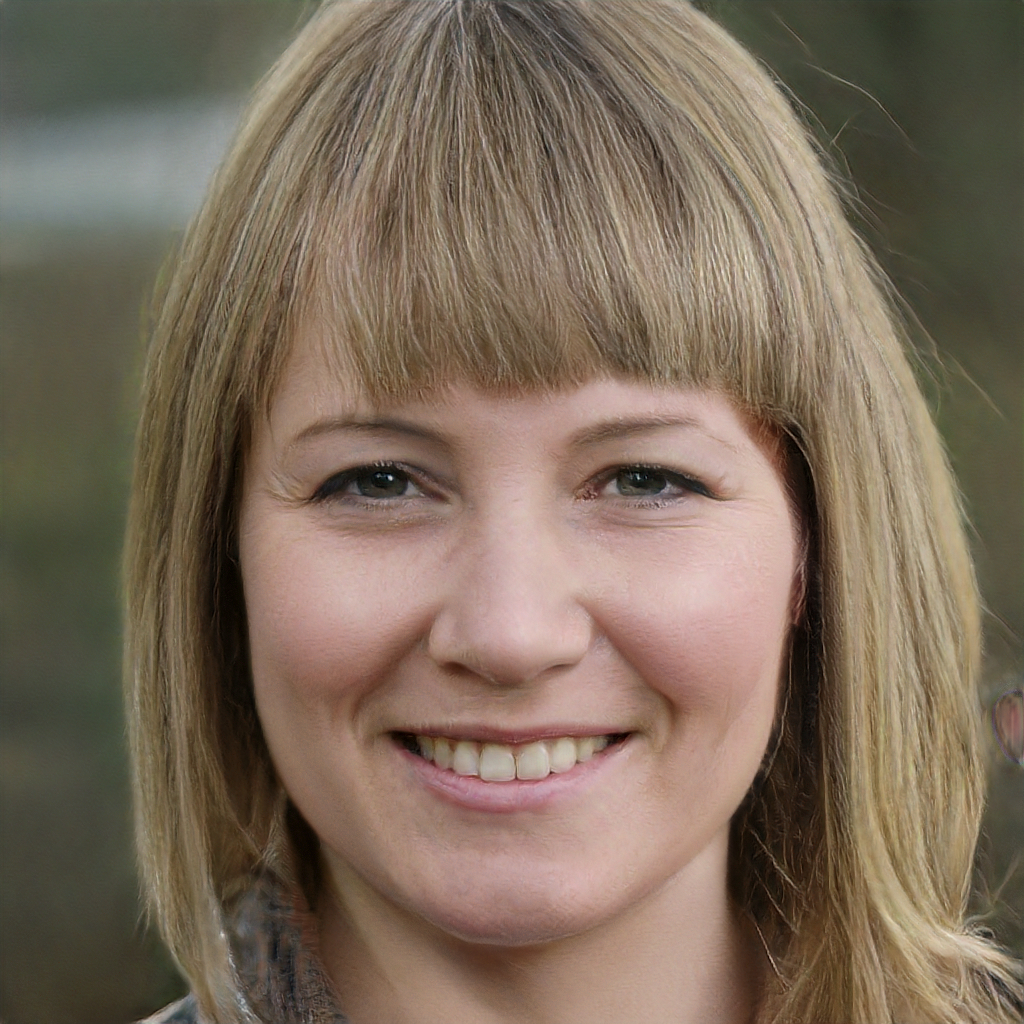 Subtly charming pop culture geek. Amateur analyst. Freelance tv buff. Coffee lover