As on January 1, Nikola's President Michael Lohscheller will assume the role of CEO, the electric truck manufacturer said on Wednesday.
Incoming CEO Mark Russell's successor, Lohscheller, has joined the Nikola Board of Directors. Before becoming President of Nikola in March, he worked as the CEO of Opel/VinFast, as well as the CFO of Volkswagen Group of America and Mitsubishi Motors Europe.
Tre, a long-delayed battery-electric car, was launched into mass production and started testing a hydrogen fuel cell variant of the vehicle with Total Transportation Services.
After just six months on the job, Nikola Motor Chairman of the Board Steve Girsky stated in a statement that "Michael has continued to bring an enhanced sense of urgency, high degree of responsibility and better lines of communication and expedited decision-making to Nikola Motor."
Pre-market trading on Wednesday saw a 5.9% increase in the stock price of Nikola. As of 10 a.m. ET, the stock price remained unchanged.
Since a $3.3 billion merger with VectolQ, a special purpose acquisition company, in June 2020, the firm has suffered.
A spate of issues emanating from its creator, Trevor Milton, led to his ouster as CEO and a $125 million penalty to the US Securities and Exchange Commission for defrauding investors after the company's $29 billion valuation.
According to the SEC, Milton deceived investors about the company's technical breakthroughs and manufacturing capacities on a number of different fronts throughout his tenure as CEO. Milton was accused of defrauding the public.
A net loss of $173 million or 41 cents per share on sales of $18.1 million was disclosed by Nikola on Thursday.
Production of 50 Nikola Tre BEVs at the Coolidge, Arizona, facility has been completed and the business expects to deliver between 300 and 500 vehicles by the end of this year.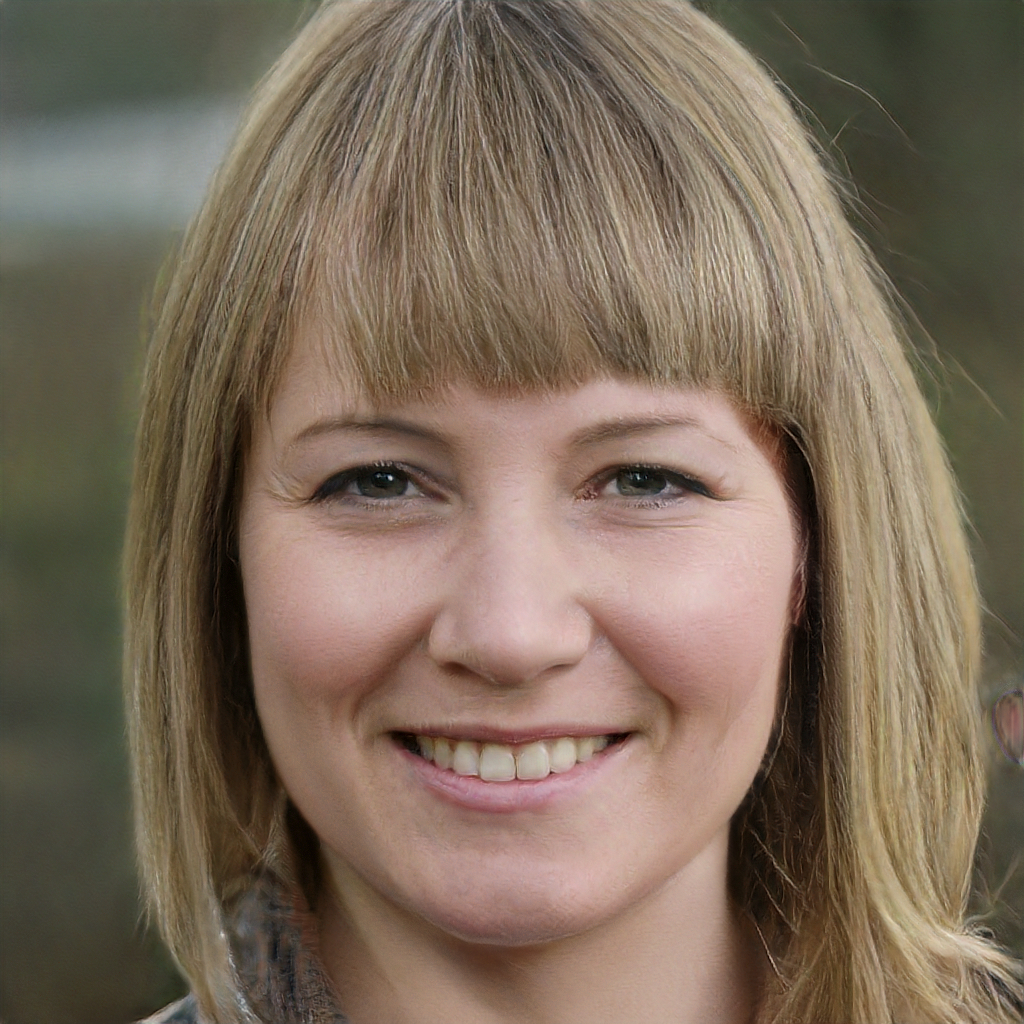 Subtly charming pop culture geek. Amateur analyst. Freelance tv buff. Coffee lover