According to a recent report, Apple will release a new MacBook Pro 14-inch (2021) and MacBook Pro 16-inch (2021) models with a 120Hz Mini-LED screen at its next event, which is scheduled to begin on Monday, October 18.
With more speculation surrounding these purported arriving laptops, the notion is that they will be released at Apple's big event at the start of next week, on October 18th.
Yes, new 14″ and 16″ MacBook Pro's will have miniLEDs and we believe they will also be 120Hz refresh.October 12, 2021
As you can see, the Mini-LED screens on the new MacBooks may offer a refresh rate of 120Hz, and Young claims that "Panel suppliers are the same between the iPad Pro's and MacBook Pro's – LG Display and Sharp. Expecting similar technology – oxide backplanes, mini LED backlights, and 120Hz refresh rates."
According to the analyst, "100% confirmed" is the fact that Mini-LED will be used in Apple's newest laptops.
Obviously, take this with a grain of salt; while it's an interesting indication of how confident Young is in his claim. The iPad Air 3 will come with the same screens as previous 9.7-inch iPads (albeit in different sizes), according to reports.
The Mini-LED displays are reportedly expected to have variable refresh rates, much like the iPad Pro, so that when 120Hz isn't required, the refresh rate can be lowered to help save battery life and extend lifespan. This makes perfect sense, and it's also the same ProMotion technology utilized in the iPad Pro.
The new MacBook Pros will be available from Apple.com on December 21, according to a report from MacRumors.
A separate rumor from leaker (and iOS developer) Dylandkt claims that both the MacBook Pro 14-inch and 16-inch laptops may run with 16GB of system RAM and 512GB of storage as a starting point for entry-level models.
That's going up against the existing 13-inch Pro, which starts at 8GB plus 256GB storage.
According to the leaker, the next-gen MacBook Pro will have an upgraded 1080p webcam and, of course, will utilize a new M1X chip, which is a step up from the current M1.
The M1X will be a 10-core CPU with the same configuration as the current MacBook Pro 14-inch and 16-inch, according to Dylandkt.
Also regarding the 120Hz rumor above, he says that "120Hz was being tested on a Mac prototype earlier this year but I have no clue when it's coming or what model it was being tested on."
The leaker claims there will be a new charging brick (presumably required for the rumored switch to MagSafe charging), and that the Touch Bar is being discontinued.
What's the difference between a Pro and a maxed-out MacBook Pro, and how much does it cost?
Naturally, and Dylandkt adds that the price gap between the forthcoming 14-inch and 16-inch MacBook Pros will be "much narrower" than today's available 13 and 16. This might imply a caution that the new 14-inch form factor will be pricey.
In fact, the leaker has previously stated precisely that, and the reality is that a MacBook Pro 14-inch with all of this new technology may be marketed at a price of $2,000 for the starting model.
Remember, there's a lot of cutting-edge techs here in theory, including a powerful new CPU (supposedly rivaling the performance of the M1X 16-inch model), an interesting screen, and various other improvements. So it's easy to imagine Apple pricing it rather highly.
On the other hand, it will be difficult to keep cool on that front, given Apple's track record of maintaining the current MacBook Pro 13-inch (M1) as the more affordable end of the Pro laptop spectrum.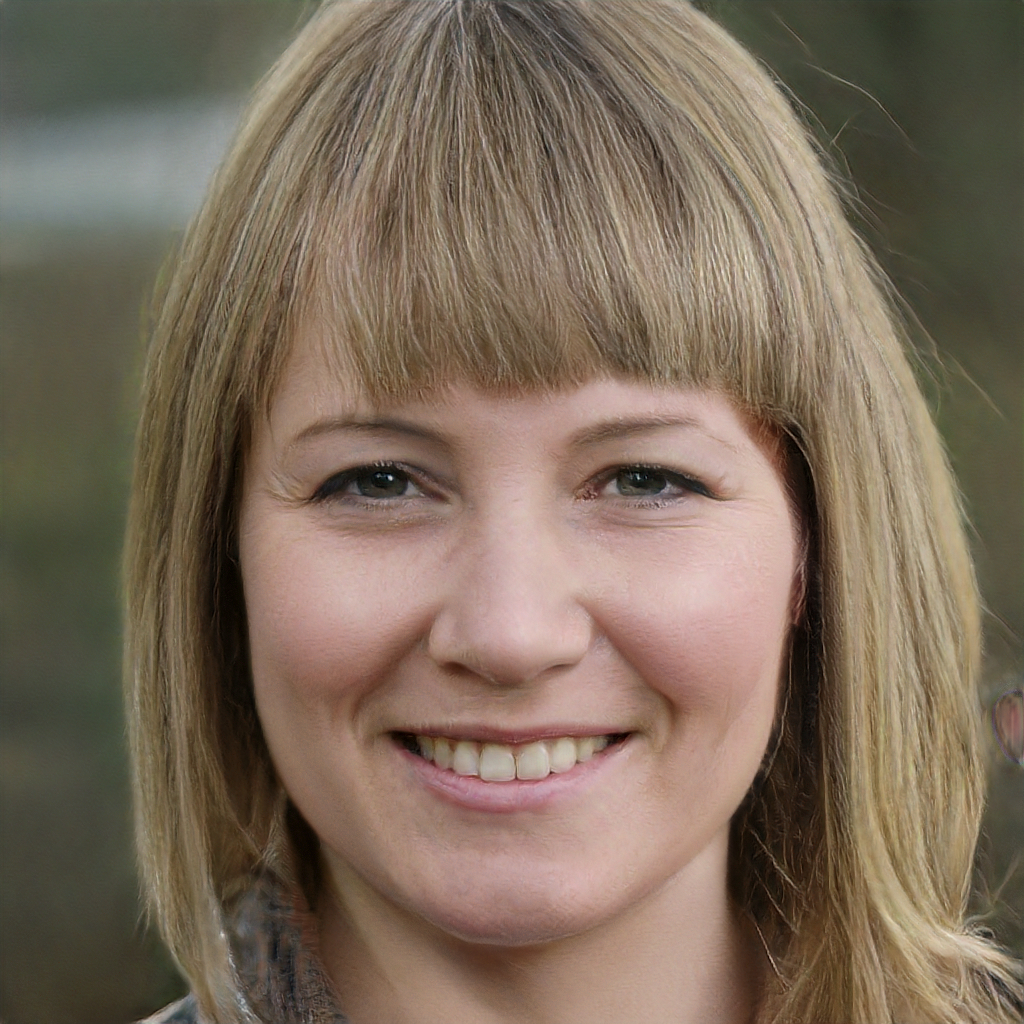 Subtly charming pop culture geek. Amateur analyst. Freelance tv buff. Coffee lover