Following lengthy delays, Final Fantasy XIV will get some gleaming new servers. Digital sales will also resume on Tuesday, January 25 at 5 p.m. JT / 3 p.m. ET / 9 a.m. CT.
After weeks of congestion owing to the introduction of the new expansion Endwalker, director Naoki Yoshida confirmed the extra servers in an official blog post.
Such server additions will be available in Europe, North America, and Japan, while a new data centre in Oceania will launch on January 15. Europe will get four additional Worlds in July 2022, followed by an eight-World logical data centre expansion in the summer of 2023. North America's logical data centre expansion will begin in August 2022, with an additional four Worlds added in the summer of 2023. Both the European and North American expansions will be phased.
The upgrading in Japan is a little more complicated since there are presently too many Worlds per data centre. As a result, the area will acquire one additional logical data centre while reducing the number of Worlds to eight apiece, resulting in an increase of nearly 50,000 concurrent logins in total.
The Data Center Travel System, which was originally scheduled for the Endwalker launch, will now be available as a 6.1x patch. The Home World Transfer Service, which had been discontinued due to server overload, will reopen on Wednesday, January 26.
The large influx of Final Fantasy XIV gamers needed some significant server modifications. However, owing to the current worldwide semiconductor scarcity, these increases were substantially delayed, and digital sales of the game were temporarily suspended (again) due to high server congestion.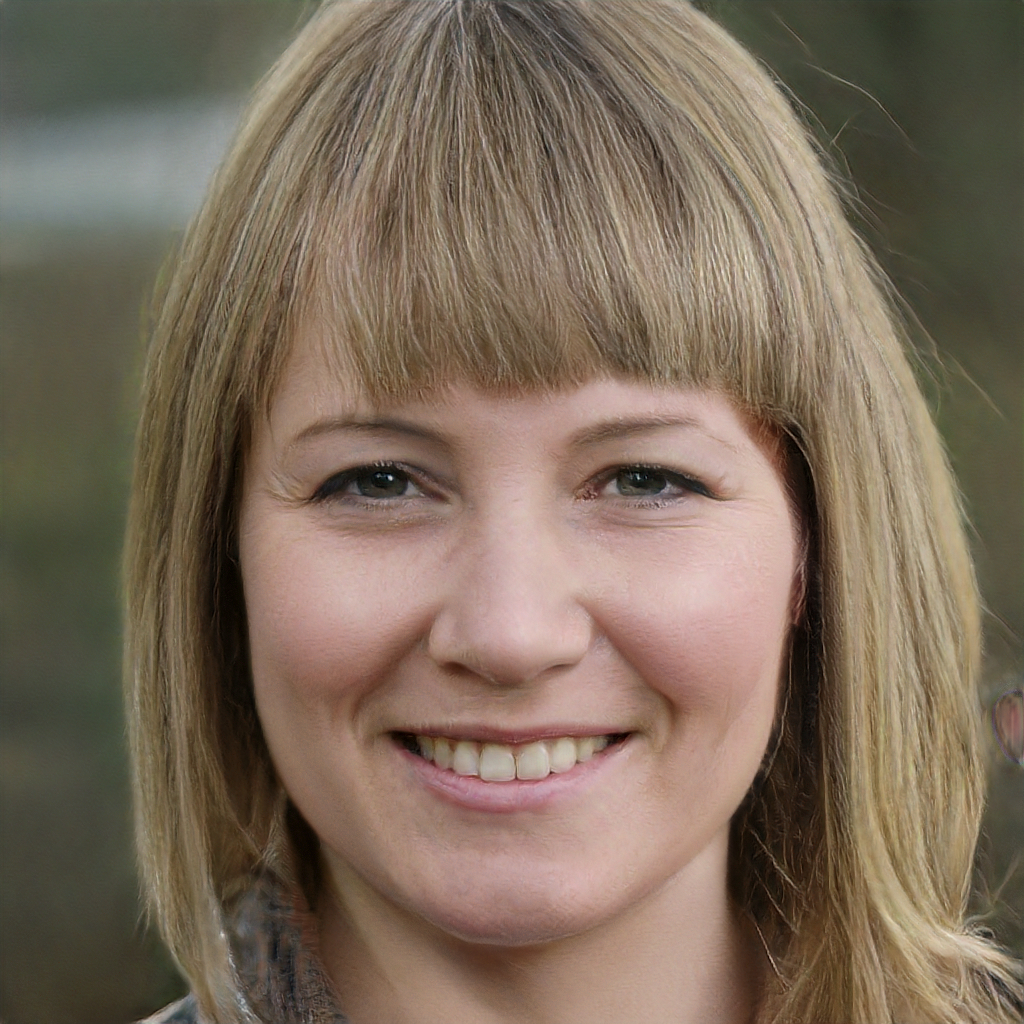 Subtly charming pop culture geek. Amateur analyst. Freelance tv buff. Coffee lover