Sparklers are a popular way to add a little light, fire, and fun to any celebration, from weddings to Fourth of July fireworks displays. A group of scientists tried out different sparkler recipes and created some crazy pyrotechnic effects, including colour changes and branching.
There are already sparklers available that transform from one colour to another as they burn down, but the new formulations do it in the middle of the spark. The key is to use combustible materials. A shower of long sparks, ranging in colour from gold to green, was produced when copper was heated with ytterbium.
On Wednesday, the ACS released a video demonstrating the sparkler experiments.
In August, the team's findings were published in ACS Omega, a journal of the American Chemical Society.
The scientists also tried their hand at designing elaborate fountains. In a statement, the ACS explained that "a powdered version of neodymium magnets created the most attractive fountain with continuously branching sparks," wherein "parent sparks" send off many more sparks in a fraction of a second.
We shouldn't expect to see the eye-catching sparklers sold at fireworks stores any time soon. As the ACS pointed out, "the researchers caution that the recipes must undergo further safety testing before they can be used in commercial products."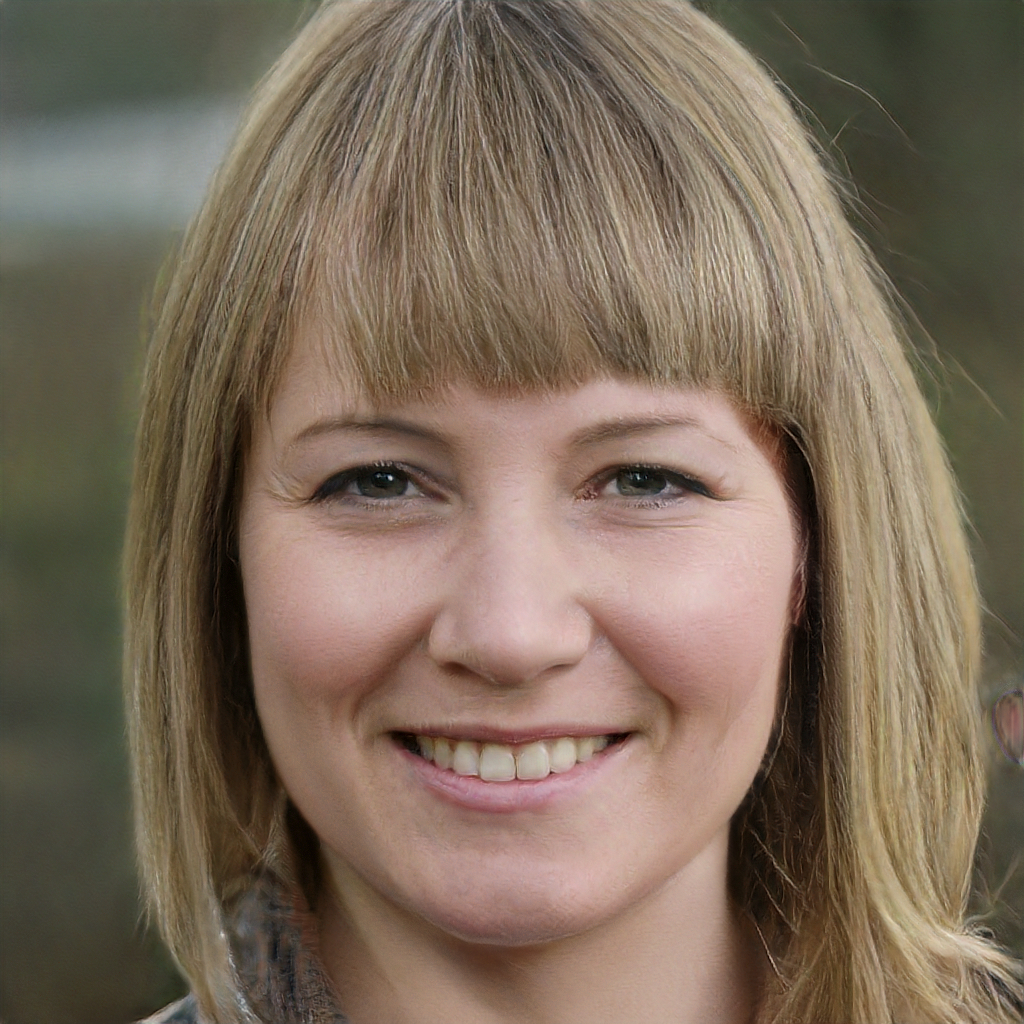 Subtly charming pop culture geek. Amateur analyst. Freelance tv buff. Coffee lover