On the heels of Apple's new MacBook Pro 14-inch and 16-inch versions set to debut at the start of next week, rumors about the devices have reached a fever pitch, with one recent report claiming that – among other things – Apple is planning to incorporate a notch, iPhone-style, into the laptops.
This is one of the more interesting examples. It originally came from an unknown Weibo user in China, as highlighted by DuanRui on Twitter (who reposts leaks from Chinese social media platforms).
Even DuanRui considers it a 'joke,' but the tentative idea is that the new MacBook Pros might feature very thin bezels, with the notch needing to be there to allow for the webcam.
The new MacBook Pro models are now expected to have a notch, according to a post on Reddit by a leaker who has no track record and confesses that they're just cobbling together second-hand (or even third-hand) morsels of information from the supply chain in Asia – claiming that the notch will be present on this year's MacBook Pros.
The claim is that the notch will be standard size, not as small as seen in the iPhone 13 range, but it won't feature Face ID technology – rather, it'll contain an upgraded 1080p webcam (as previously reported), microphone, and True Tone sensor.
The Redditor also adds a "bonus leak" that the next MacBook Air, which is expected to be released in 2019, will feature this notch (and previous rumors about several new colors for the Air are true, according to the leaker). The Weibo leak further claims that the Touch Bar will be eliminated, MagSafe will exist, and the laptop casing will be thicker and square-shaped. It's unclear what exactly comes after 2020.
But there are fascinating elements to explore.
We've said it before, and we'll say it again: this is a claim to take with a grain of salt. To begin, why would Apple introduce a new MacBook Pro 14-inch and use the new M1X Apple chip with the refreshed 16-inch model, with these ostensibly super-slim bezels, when doing so makes these portable thicker in the body and heavier?
That seems counterintuitive in terms of design goals, and you'd hope that using Apple silicon in the bigger model would aid in reducing overall weight by improving the chassis structure.
The notch controversy, as well as the rather shaky sources of the notch rumor, make its introduction seem unlikely (to say the least) that this is the route Apple is going for new Pro laptops.
But, if we accept this idea, how would the notch work? Wouldn't it cause problems for the screen's top menu bars?
On this issue, a possible solution comes from a previous MacRumors report on the potential resolutions of the 14-inch and 16-inch displays (found via the beta of macOS Monterey), which are both said to be 3024 x 1964 pixels.
The goal of these intentions is to be a little bit closer to 16:10, the aspect ratio now used by Apple's MacBooks. What we might see here is an additional touch of breathing space on either side of the notch.
In other words, if we can get the desktop entirely inside the 16:10 display area without having any top menu bars obscured by the notch, and with enough room (74 pixels high) on either side of it for a battery level indication, clock, and so forth
Yes, it sounds far-fetched. It doesn't make much sense for Apple to have a large notch with no need for Face ID within it, which is rather baffling (in addition to the idea of a thicker and heavier device – counterintuitive to say the least).
File this one under "extremely flimsy," but you never know; there's enough here to cause at least a minor pause in thought, and Apple may be ready to take what would undoubtedly be seen as a significant design risk.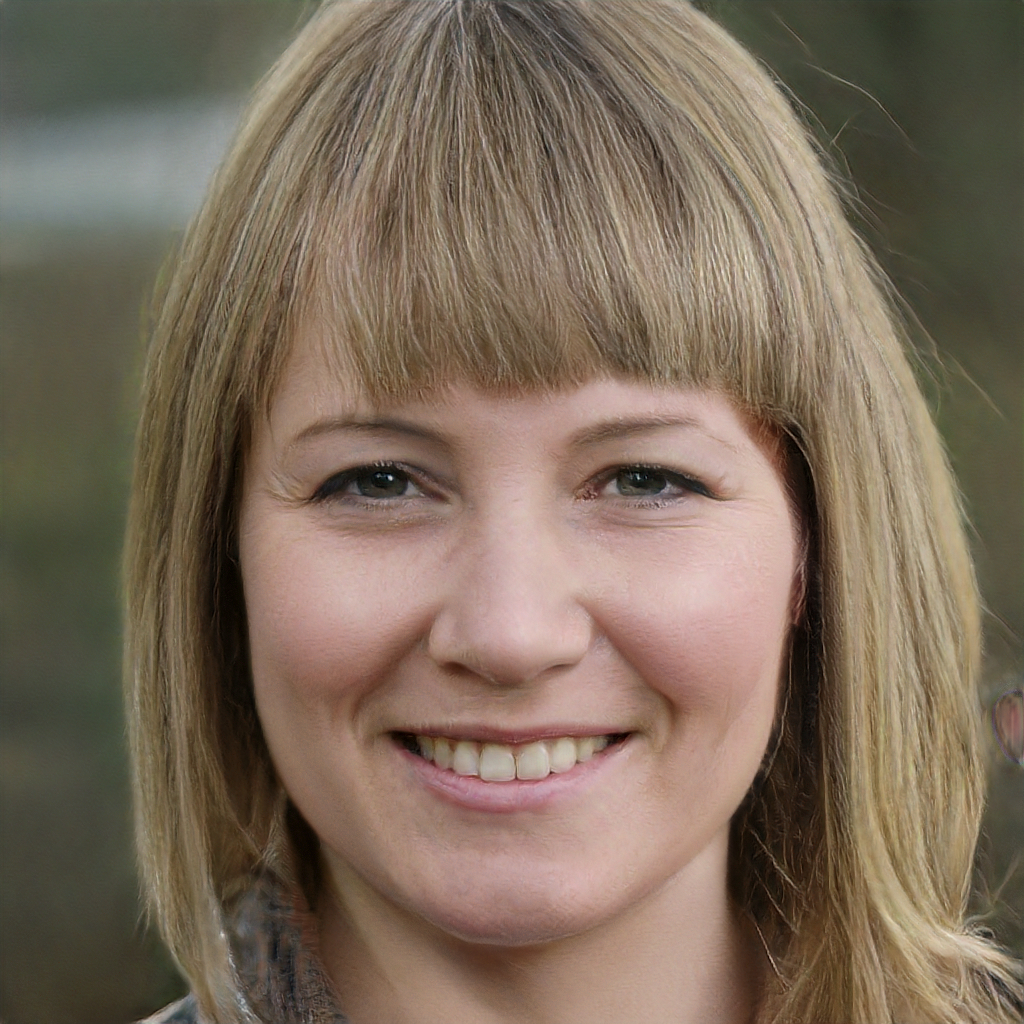 Subtly charming pop culture geek. Amateur analyst. Freelance tv buff. Coffee lover