The sixteen researchers tasked with leading NASA's investigation into unexplained aerial occurrences have been announced.
Independent UFO research will begin on October 24 and last for nine months, examining "observations of happenings in the sky that cannot be classified as aircraft or known natural phenomena."
The group will review publicly available information from civilian government agencies, businesses, and other organisations. NASA has promised to share its findings with the world by mid-2023, with the focus of the investigation being on how this data may be evaluated in order to delve into the mystery of unexplained aerial occurrences.
According to Thomas Zurbuchen, assistant administrator of NASA's Science Mission Directorate, "exploring the unknown in space and the atmosphere is at the core of who we are at NASA." To form scientific conclusions about what is going on in the air, "understanding the data we have concerning mysterious aerial occurrences is crucial."
The space agency claims that UAP is a threat to national security and aviation safety.
A group of experts in AI, aerospace safety, science, and data were selected to participate in the project. Their leader is David Spergel, an astronomer, and the members of his team are:
Space traveller, test pilot, fighter pilot, and retired US Navy captain Scott Kelly. He flew Space Shuttle Discovery on the third Hubble Servicing Mission and led Expeditions 26, 45, and 46 at the International Space Station.
Paula Bontempi, a biological oceanographer, is the second woman to head the Graduate School of Oceanography at the University of Rhode Island.
Shelley Wright is an associate physics professor at the University of California, San Diego's Institute for Astrophysics and Space Research.
Anamaria Berea, a George Mason University associate professor in the field of computational and data science.
Associate Professor of Physics and Astronomy at the University of Delaware Federica Bianco.
Writer and science journalist Nadia Drake has a Ph.D. in genetics and has contributed to National Geographic.
Senior scientist at the Planetary Science Institute in Tucson, Arizona, and adjunct professor of astrophysical and planetary science at the University of Colorado and Georgetown University; David Grinspoon.
Webb Telescope Scientist and current President of the Association of Universities for Research in Astronomy, Matt Mountain.
The Federal Aviation Administration's Office of Accident Analysis and Prevention for Aviation Safety is led by Warren Randolph, who serves as the department's deputy executive director.
Joshua Semeter, head of BU's Center for Space Physics and professor of electrical and computer engineering, is a prominent figure in the field.
Associate fellow of the American Institute of Aeronautics and Astronautics and acting executive director of the FAA's Office of Aviation Policy and Plans Karlin Toner.
Potomac Institute for Policy Studies President and CEO Jen Buss.
Executive v.p. and chief technology officer at Maxar, a space technology firm focused on Earth intelligence and space infrastructure; Walter Scott.
Redwire's executive vice president of civil space and external affairs is Mike Gold.
Mr. Reggie Brothers, a partner with AE Industrial Partners, Inc., in the capacity of Operating Partner.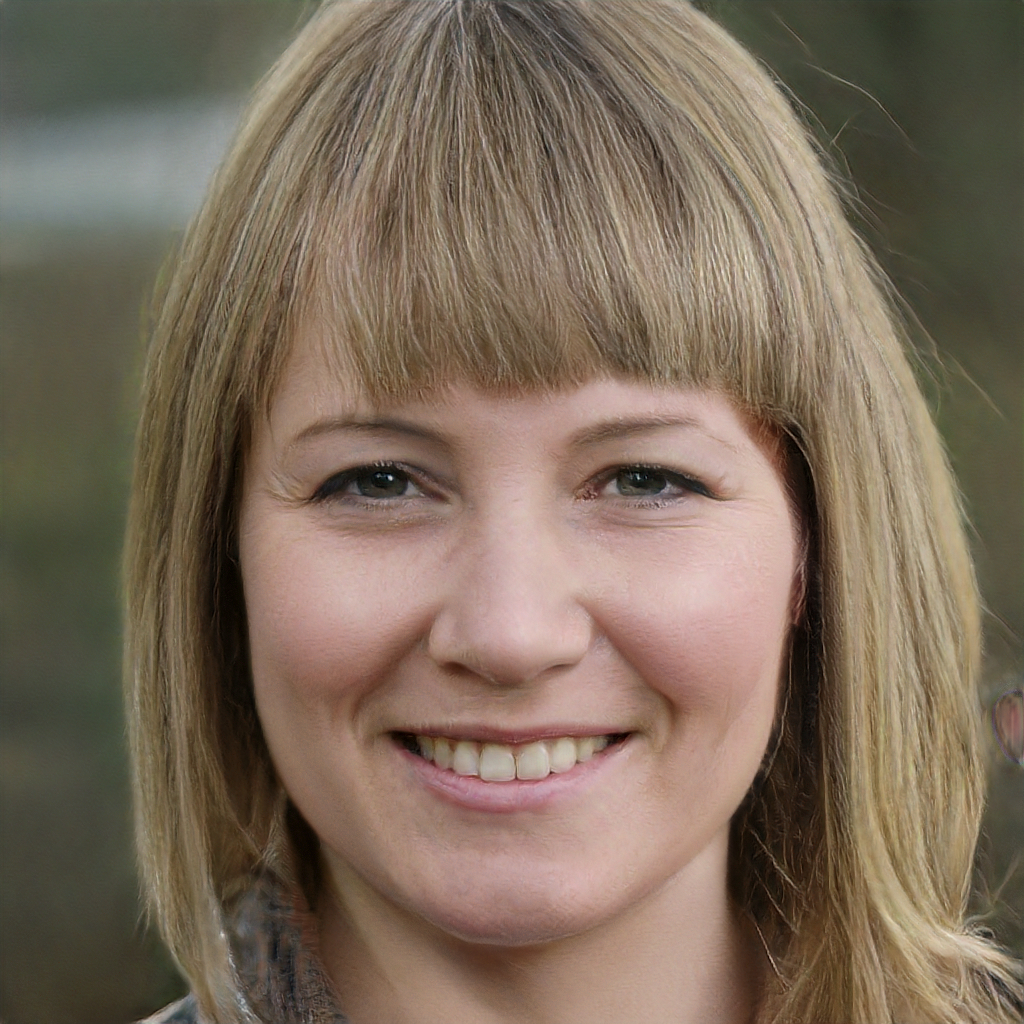 Subtly charming pop culture geek. Amateur analyst. Freelance tv buff. Coffee lover