Leaked information suggests that the AirPod Pro would have improved audio quality, USB-C, quick charging, heart rate monitoring and more.
There have been rumours of a new version of Apple's AirPods Pro being released in 2022, which makes sense given how old the current model is. Because of their superior sound quality and multiple competitors, they were the greatest true wireless earbuds Apple had ever developed at the time. As reported by 52Audio, today's leak includes a slew of important new features.
Recently, 52audio got more information on the new Apple AirPods Pro 2. It brings many upgrades, including the upgraded SiP packaging system, the H1 chip, which supports self-adaptive active noise cancellation, and an improved "Find My" function. It also has new functions, like heart rate detection, hearing aid, USB-C port for better compatibility, and optimized fast charging.
52Audio claims that a major update to the AirPods Pro's SiP is imminent, which should enhance the overall audio quality of the device while bringing new self-adaptive active noise cancellation. It is also expected to have an enhanced 'Find My' feature. As a bonus, a new Bluetooth audio codec known as LC3 has been detected in iOS 16 and may be included as part of the new chip.
According to the outlet's design photos, there will be no changes to the buds themselves. Mark Gurman said last year that Apple was exploring a new design that might minimise or possibly remove the stem, which is in opposition to this allegation.
The casing is said to be undergoing a major overhaul that will include compatibility for USB-C and rapid charging. Here is a leaked picture of the new casing that closely resembles the photographs we saw in 2021.
According to the rumour, AirPods Pro 2 will have heart rate detection, which has been previously leaked, as well as motion sensors for activity monitoring.
The following is what you'll hear when you listen to the report:
And as for audio performance, 52audio finds that Apple AirPods Pro 2 will follow the acoustic characteristics of AirPods 3, equipped with a combination of customized high-amplitude drive units and high-dynamic-range amplifiers, presenting delicate sound quality.It also supports self-adaptive equalization, spatial audio for dynamic head tracking, audio sharing, and other functions, providing a rich wireless audio experience.
According to reports, MagSafe charging is coming to the AirPods Pro 2, which makes sense considering that AirPods 3 supports it. New features include a hearing aid function, which may be based on Apple's AirPods' conversation-boost functionality for persons with hearing loss.
There are a lot of additions here. AirPods Pro 2 might potentially have lossless Bluetooth audio, which would be an even more significant step forward. Sources told Bloomberg in May that AirPods Pro will go into production later this year, with a release scheduled for year-end 2022. On the new charging case with improved Find My, he said that USB-C may not be an option in the near future. To comply with new EU requirements, Apple will ultimately have to integrate USB-C in all of its devices.
According to today's source, 52Audio, the AirPods 3 design was reliably leaked before to their arrival last year, and certain functions, like as wireless charging and the H1 chip, were precisely predicted. And the AirPods Pro were also correct before they were released in 2019.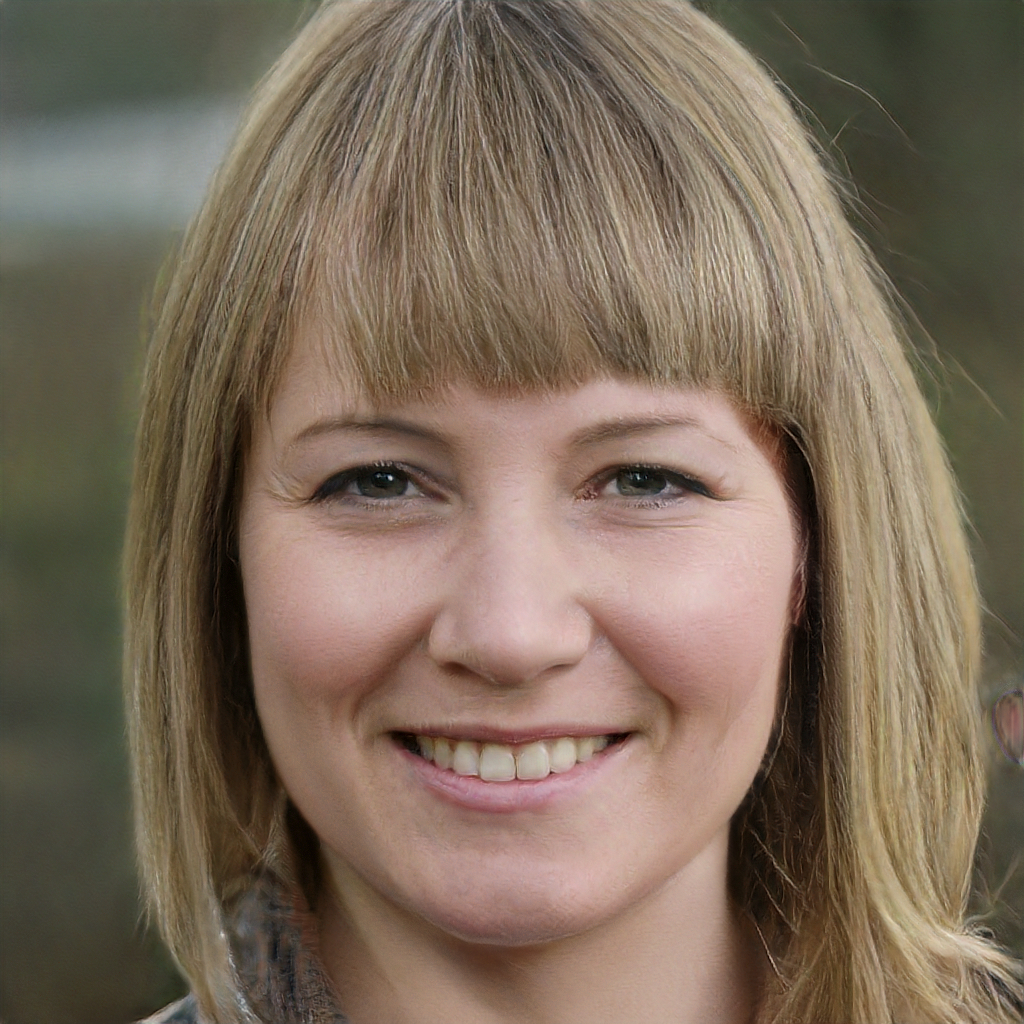 Subtly charming pop culture geek. Amateur analyst. Freelance tv buff. Coffee lover