"The Frontier" will be Motorola's next flagship phone, and it will be released sometime in the following month. Motorola hopes that the Frontier, its next flagship device, will help the company re-establish itself as a significant competitor in the smartphone market after years of focusing on cheap and mid-range phones.
This is the first time a smartphone camera sensor with 200 megapixels has been used in a device that competes with Samsung. Samsung's ISOCELL HP1 sensor is said to be used in Motorola Frontier's primary camera. Secondary and tertiary sensors include the 50MP ISOCELL JN1 and the 12MP Sony IMX663.
Of low light, the ChameleconCell pixel-binning technology in the Samsung ISOCELL HP1 efficiently reduces a block of 16 pixels to one pixel. As a result, a 200-megapixel sensor will only produce 12.5-megapixel photos when it is used with this technology. The entire 200MPs should be available to you if you shoot in daylight or in well-lit settings.
The charging speeds of the Motorola Frontier are expected to increase significantly. Motorola's Edge 30-series flagship has a maximum charging speed of 68W, compared to OPPO's 80W or more, while Motorola has been lagging behind in terms of charging speeds. Realme and iQOO are working on high charging rates around roughly 200W for forthcoming products. Motorola's Frontier phone will include a 125W fast charger and a 50W wireless charger.
3C or China Compulsory Certification, which is a Chinese regulatory organisation, claims that the Motorola Frontier will include a Snapdragon 8 Plus Gen 1 SoC and a refresh rate of up to 144Hz, according to the leaked specifications. According to the rumours, the Motorola Frontier would have a 60MP selfie camera on the front.
The Motorola Frontier is only a codename and will not be released to the public by Motorola. Motorola is more likely to go with a model like the Edge 30 Ultra. This is because its immediate Edge X30/30 Pro/Plus predecessor is projected to improve considerably on it.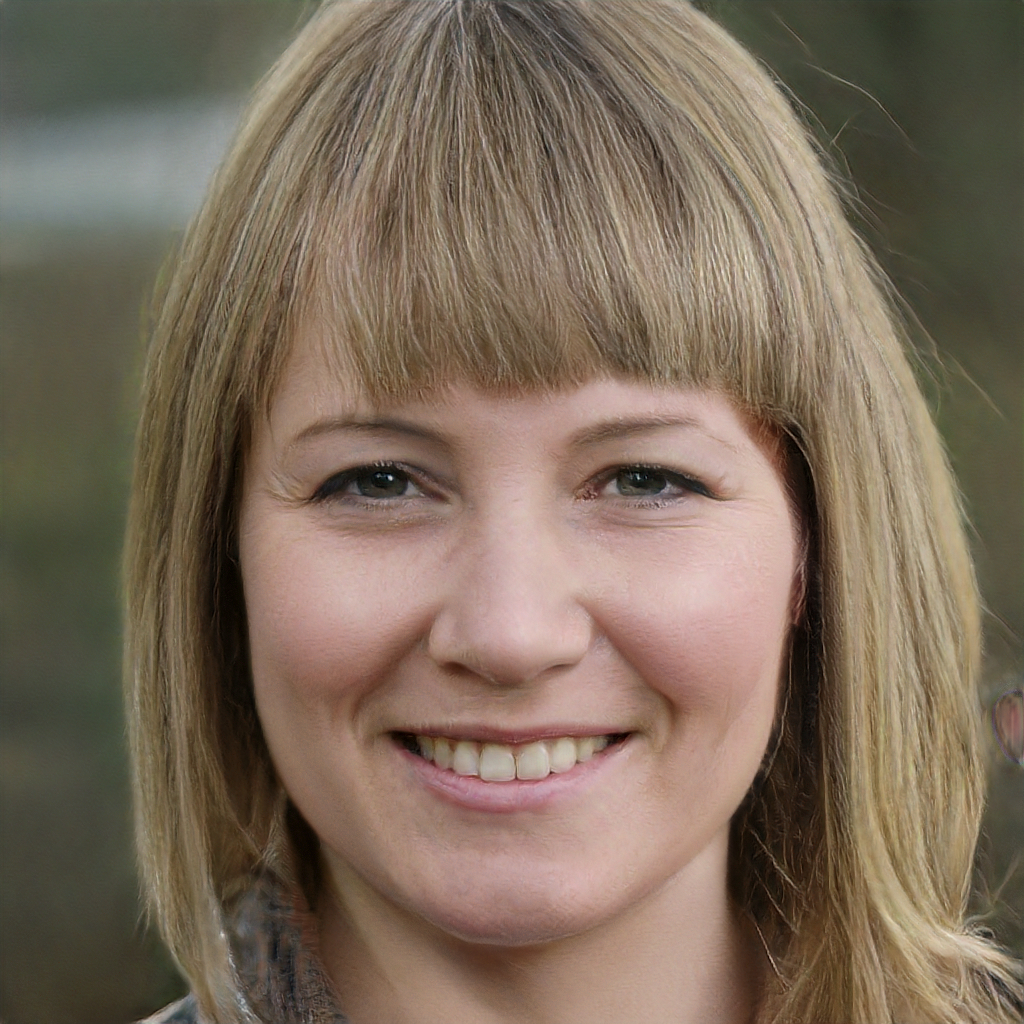 Subtly charming pop culture geek. Amateur analyst. Freelance tv buff. Coffee lover