Moss, a Berlin-based firm, has announced the completion of a fresh $86 million Series B investment round (€75 million). Small and medium businesses may use the company's corporate credit cards to spend and monitor their money more conveniently.
Moss has a value of $573 million (€500 million) after today's fundraising round. The Series B is led by Tiger Global Management, with A-Star also taking part. The corporation has raised over $150 million (€130 million) in total.
Moss may be thought of as an expenditure management tool. It competes with companies like Spendesk, Pleo, and Soldo throughout Europe. Moss differs from its rivals in that it accepts credit cards rather than debit cards. However, transactions appear on your Moss dashboard seconds after they are made.
Employees may create virtual cards for online payments in addition to real cards. Moss clients get 0.4 percent payback on all costs every time they make a purchase.
Small businesses don't have to share a single corporate card for all spending this way. Team leaders can more easily create budgets for each person and monitor spending.
Corporate cards aren't very widespread among workers in Europe. They won't have to pay for staff expenditures out of pocket if they move to Moss. They may make a purchase with a Moss card and keep the receipt. Moss also manages cash expenditures and refunds if a restaurant doesn't take credit cards.
You may use Moss for other forms of payments than card payments by centralising all of your invoices in your Moss account. For the business bank account, Moss users may set up approval criteria and export payment lists.
Finally, since Moss connects with Datev, a major accounting software on the German market, it helps speed up accounting procedures. The business intends to make its device more modular in the future. If you don't need everything, you won't have to employ the complete expenditure management stack.
Moss has completed 250,000 transactions and issued 20,000 cards in total. In Germany and the Netherlands, the product is already in use. The firm currently intends to grow into the United Kingdom.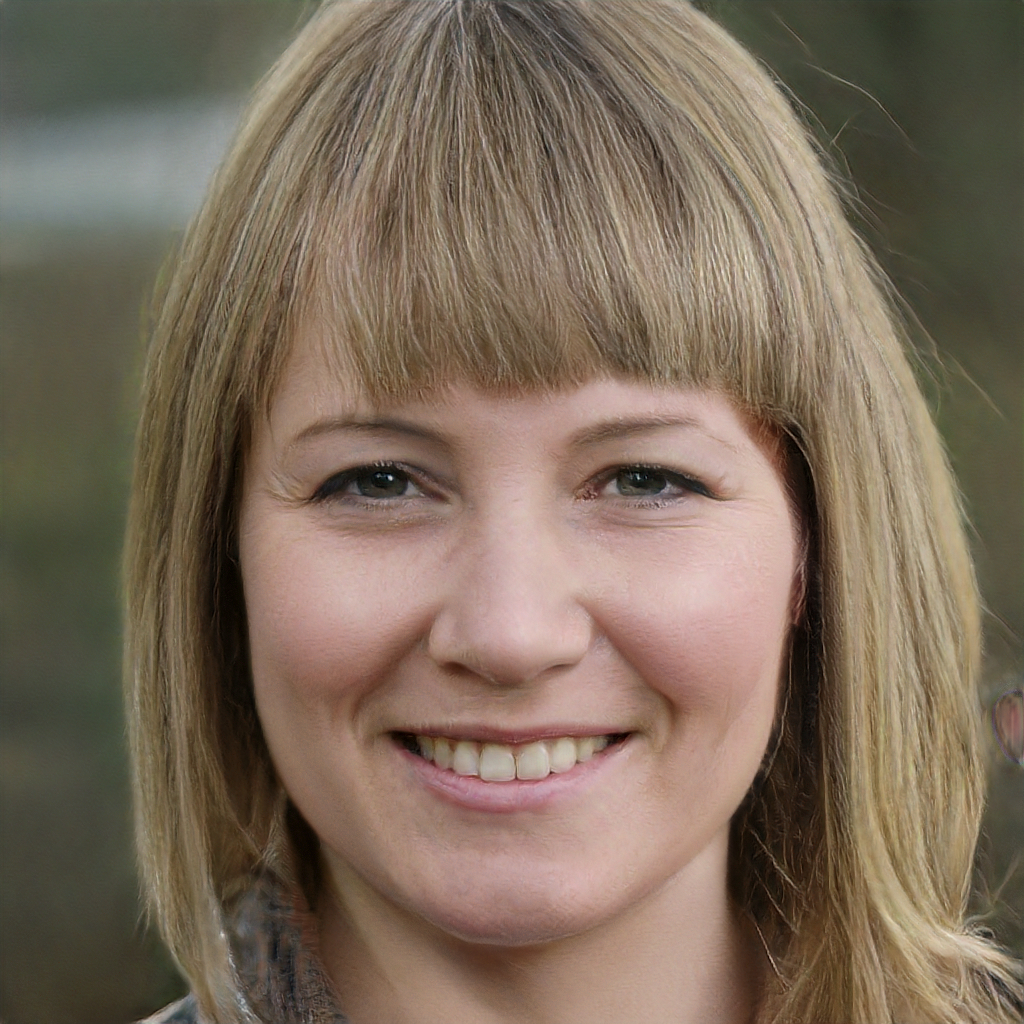 Subtly charming pop culture geek. Amateur analyst. Freelance tv buff. Coffee lover