Both Google and Microsoft have made large investments in renewable energy contracts to power their data centres.
The Scottish offshore wind facility "Moray West," located in the isolated Moray Firth region of Scotland, has inked a 12-year, 100MW corporate power purchase agreement with Google, as reported by The Register.
Starting in 2025, the 882 MW offshore wind farm operated by the joint venture between EDP Renewables and the French business Engie will provide 5 TWh of green electricity to the search giant for usage in its Google Cloud UK area.
Where does Microsoft stand?
Microsoft also announced on its European Cloud Features Blog that it had signed power purchase agreements (PPAs) in Ireland covering more than 900MW of new renewable electricity.
According to some reports, this will involve a partnership between the IT giant and Statkraft (a Norwegian company) and Energia Group (an Irish corporation) to provide over 366 MW of sustainable energy.
This investment makes no sense
Both companies have ambitious future sustainability targets. Companies like Google and Facebook, who together with AWS dominate the market for massive data centres, leave a huge carbon footprint.
Data centres use around 1 percent of the world's total power, according to studies conducted independently by the International Energy Agency (IEA).
Microsoft's goal is to acquire zero-carbon energy equivalent to its annual power use by 2030, and to switch to a 100% renewable energy supply by 2025.
Google EMEA president Matt Brittin has stated that the business plans to "operate on at or near 90 percent carbon-free energy by 2025" and "a goal of operating totally on carbon-free energy by 2030."
According to Google, this new arrangement will allow its UK cloud location to join just six other countries in operating at or near 90% carbon-free energy from 2025 onwards. These regions include Finland, Iowa, Montreal, Spain, and Toronto.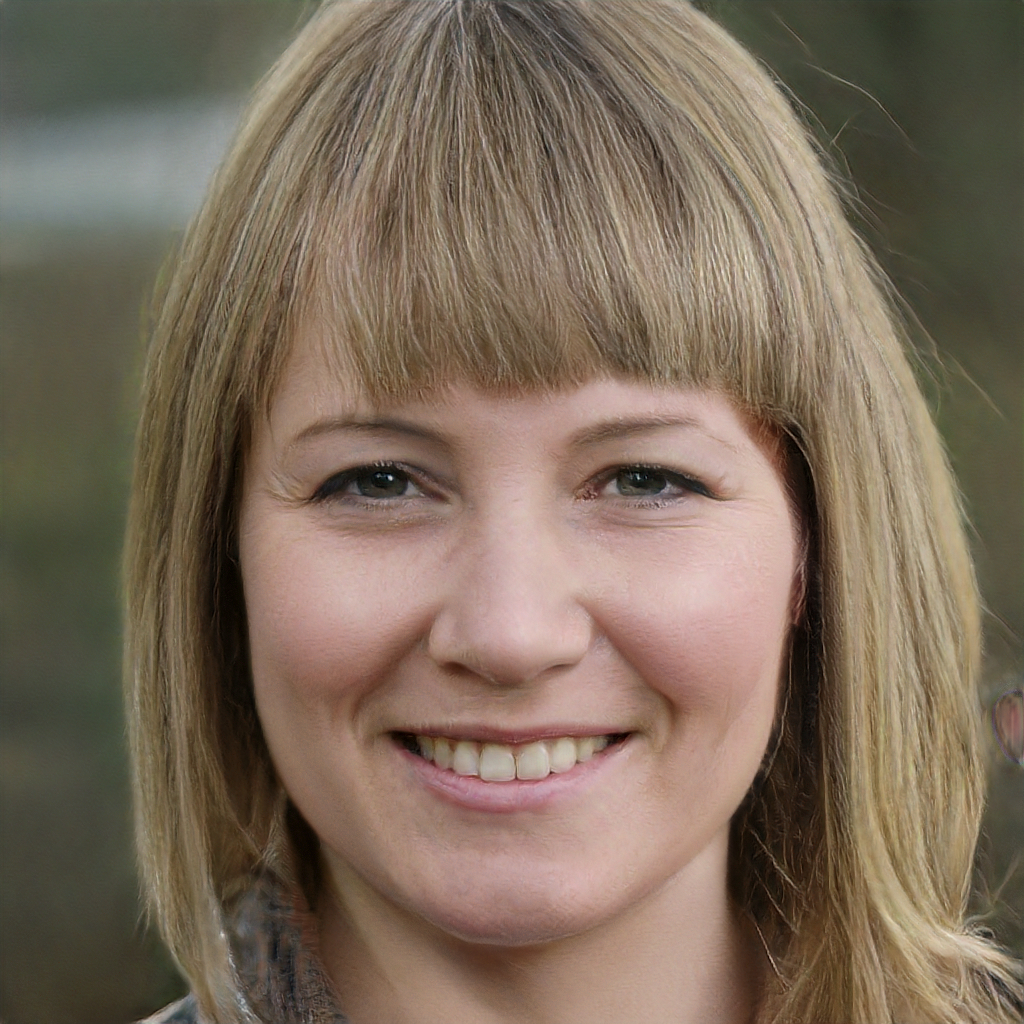 Subtly charming pop culture geek. Amateur analyst. Freelance tv buff. Coffee lover