If you're really tied into Google's ecosystem of goods and services, you may be interested to hear that Google will make it easier for Gmail users to start meetings and start audio calls right within the Gmail app itself. This means users won't need to download a separate program in order to utilize these capabilities.
"As some teams begin to return to office, while others remain distributed, we hope this makes it easier to connect with your colleagues in the hybrid work world. This feature will allow you to seamlessly switch between chat to a video or audio call when needed, helping you collaborate and move your work forward," according to Google.
As it is now, Google allows Gmail users on the internet to start meetings with Google Meet and communicate with others using Hangouts within the Gmail interface, so it's little surprise that a similar capability would appear in its app. This will be available for both iOS and Android apps, so consumers should expect to see it any day now.
It's worth noting that this feature is currently only available for one-on-one sessions, so if you want to host group meetings or calls, you'll have to use a different dedicated app.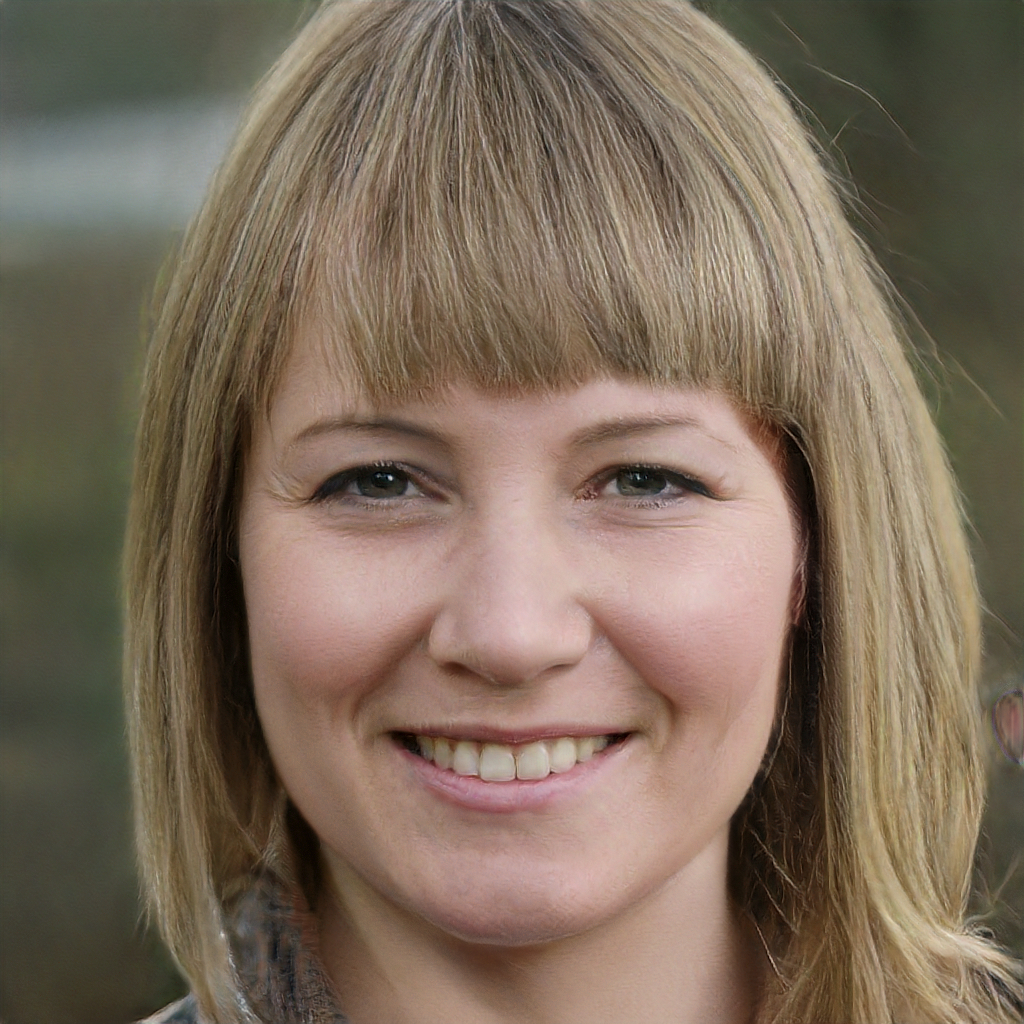 Subtly charming pop culture geek. Amateur analyst. Freelance tv buff. Coffee lover