Finally, after years of speculation, Microsoft has announced that Windows 7 and 8/8.1 will no longer be supported after today.
After today, January 10, 2023, Microsoft will no longer provide security updates for these obsolete operating systems.
It is strongly recommended that all users upgrade to a newer version of Windows, preferably Windows11, immediately to protect themselves against potential cyberattacks that might take advantage of the software's known and unknown security weaknesses and vulnerabilities.
Sorry, Windows 7 and 8
In a newly revised Windows 7 support document, the firm said, "Microsoft 365 is regulated by the Modern Lifecycle Policy which mandates users to keep current as per the maintenance and system requirements for the product or service."
"There may be long-term performance and reliability concerns if you use Microsoft 365 on an unsupported operating system. We value you as a customer and are committed to maintaining a reliable Microsoft 365 service for you. As a result, we advise that anybody utilising Microsoft 365 on a PC running Windows 7 upgrade to Windows 10."
After much forewarning, Microsoft finally stopped its three-year extended security update (ESU) programme for Windows 7 in January 2020. There will be no Extended Security Updates (ESUs) released for Windows 8.1 now that it has reached the end of its support cycle.
In a second support page, Microsoft said, "As a reminder, Windows 8.1 will reach end of support on January 10, 2023, at which time technical help and software updates will no longer be offered."
"If your devices are still running Windows 8.1, you should consider updating to a more recent, actively supported Windows version. We suggest upgrading to a device that is compatible with Windows 11 if it does not satisfy the minimum system requirements for running the latest version of Windows."
According to Microsoft, "continuing to use the software after its official end of life may increase an organization's exposure to security risks or impact its ability to meet compliance obligations." This is because the company will no longer provide an Extended Security Update (ESU) programme for Windows 8.1.
Recent statistics, however, suggest that Microsoft is also having trouble convincing customers to upgrade to its newest Windows releases, suggesting that the problems may not be so easily remedied.
According to the most up-to-date statistics from Statcounter, just 15.44% of all Windows systems are now on Windows 11, while over 70% of users are still on Windows 10, and Windows 7 still has a loyal user base of just under 10% of devices despite its lack of support.
Microsoft's own browser, Microsoft Edge, stopped supporting Windows 7 and 8.1 a few weeks ago, sounding the last death knell for both operating systems.
Google Chrome, the most popular browser in the world, said in October 2022 that it will no longer support Windows 7 and 8.1 beginning in early 2023 in order to concentrate its emphasis on Windows 10 and later versions of the operating system.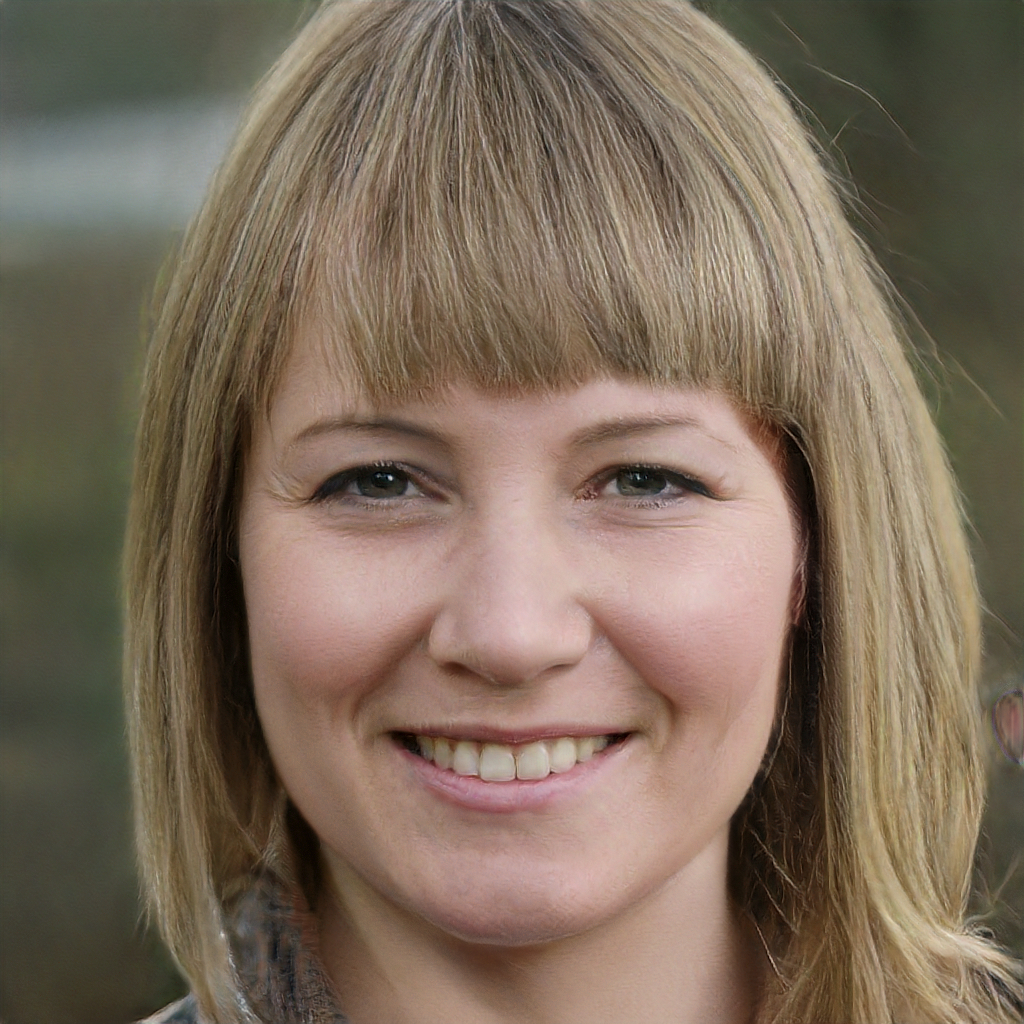 Subtly charming pop culture geek. Amateur analyst. Freelance tv buff. Coffee lover