According to new data, Microsoft Edge is gaining ground on Firefox, with a slow but steady spread.
StatCounter reports that Microsoft Edge currently has 3.99 percent of the market, up from 3.77 percent at the end of September. Since then, its market share has grown by around a third.
In the meantime, Microsoft's Edge web browser has lost market share in eight of the previous 12 months and now accounts for just 3.66 percent of online activity.
In May, Edge surpassed Firefox for the first time, albeit by a small margin. But now there is a clear difference between them once more.
There's still a long way to go for Edge.
The modernized user experience, which debuted with the re-launch of Microsoft Edge in January 2020, has been well-received. Since its launch, Edge Chromium has received a series of upgrades that have improved the user experience.
The beautiful uptake figures are at least in part due to more targeted marketing efforts, as well as continuous enhancements introduced since Edge Chromium went live.
Microsoft has recently expanded its Store service with new features for consumers ahead of Black Friday and the holiday season, citation functionality for students and academics, and anti-malware security enhancements.
Another contributing reason to the success of Edge is the retirement of both Internet Explorer and Edge Legacy, which was carefully directed toward its new web browser by Microsoft.
Microsoft's Edge browser, on the other hand, has been progressing at a healthy rate.
However, with so little ground left to capture, Microsoft will need to figure out how to take users from the most popular browsers on the market if Edge is to continue developing. Recent developments suggest that this is precisely what the firm is doing.
There is still a long way until Microsoft Edge can be labeled as posing a genuine competition for Google Chrome (65 percent market share) or Apple Safari (19%).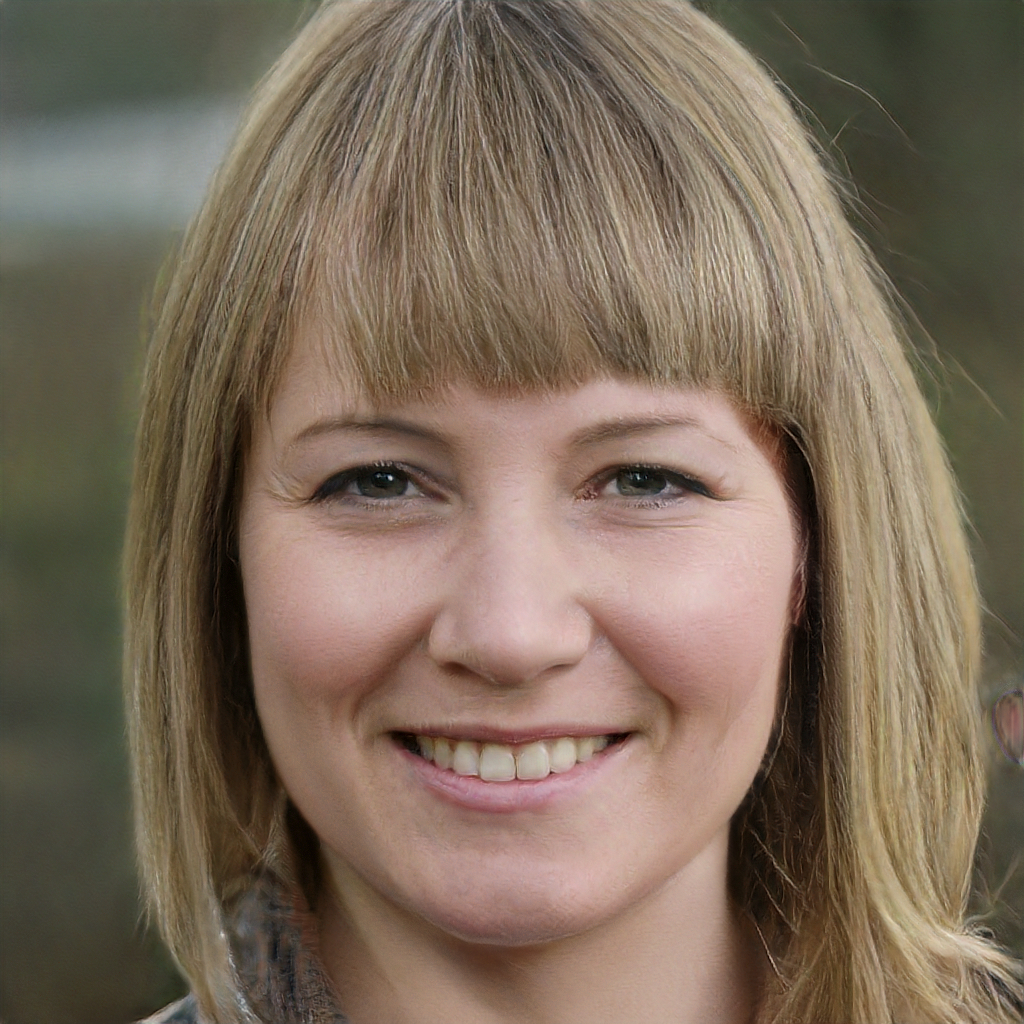 Subtly charming pop culture geek. Amateur analyst. Freelance tv buff. Coffee lover