Microsoft Edge for Linux has completed the cycle of updates and has now been promoted to the Stable channel after nearly a year in the Preview channels.
With this release, Microsoft Edge becomes compatible with all major desktop and mobile operating systems, including iOS, Android, Windows, macOS, and Linux.
The Linux version of Microsoft Edge is available in DEB and RPM formats, allowing users to install it on any major distribution, including Ubuntu, Debian, Fedora, OpenSUSE, and many more.
The Ubuntu Edge for Linux launch was last week.
The first version of Edge for Linux arrived on the Dev channel in October 2020.
After spending over six months in the Dev channel, Microsoft moved it up to the Beta channel before finally releasing it to the Stable channel for general usage.
Edge is powered by Chromium, which is an open-source browser engine developed by Google Chrome and several other web browsers.
In fact, Microsoft contributes significantly to the Chromium project, assisting with fine-tuning.
Microsoft claims that adopting Chromium allows the firm to improve web compatibility for consumers while reducing web app fragmentation, just as it did when it launched the browser on macOS.
"This year at Ignite, Microsoft Edge continues its commitment to be the browser for business and to serve customers' total needs, from the needs of IT Pros to developers to end-users. That means rounding out our platforms with Microsoft Edge on Linux," notes Microsoft in a blog post.
Microsoft has been adding useful capabilities to the Edge for Linux Developer previews, and earlier this year debuted sign-in and sync features in a beta form.
Microsoft hasn't confirmed whether the Linux version now includes all of the functionality of its other versions, however it has graduated to the Stable channel.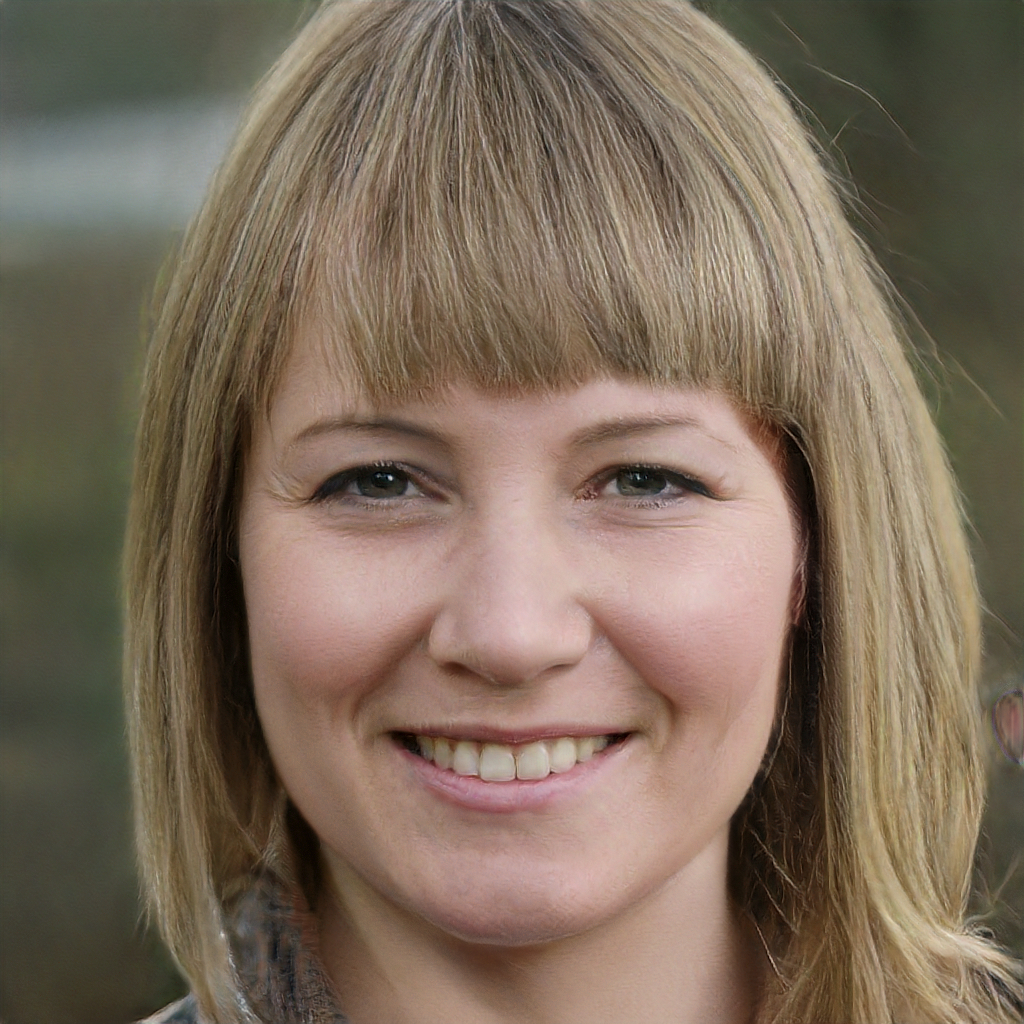 Subtly charming pop culture geek. Amateur analyst. Freelance tv buff. Coffee lover