According to a report in the Financial Times, after having his Twitter account restored, former US President Donald Trump and his team reportedly questioned whether or not he would be allowed back on Meta's platforms, Instagram and Facebook.
A decision on whether to allow the former president back onto the platform had been expected from the social media giant by January 7. The Financial Times reported, citing a source familiar with the matter, that the decision announcement has been delayed until later this month.
According to those familiar with Meta's inner workings, the company has formed a task force to investigate the matter. Members of Meta's public policy and communications teams, as well as its content policy team, are said to be part of the task force. The team's primary responsibility is to determine whether or not it is safe for Trump to use Meta's properties in his social media accounts.
This comes after Twitter's new owner, Elon Musk, reversed a permanent ban on Trump in November of last year based on user feedback.
Trump insisted he was content using his own social media service, Truth Social, and had no plans to return to Twitter.
When asked whether he planned to return to Twitter by a panel at the Republican Jewish Coalition's annual leadership meeting last year, the former president responded via video, "I don't see any reason for it."
Since losing the 2020 election, Trump has made repeated attacks on the legitimacy of US elections. In November, he announced his intention to run for president again in 2024. This was done to head off any potential Republican challengers.
The release of Twitter's internal documents by Elon Musk via Twitter Files has only served to bolster support for Trump's statements and standing among his supporters.
1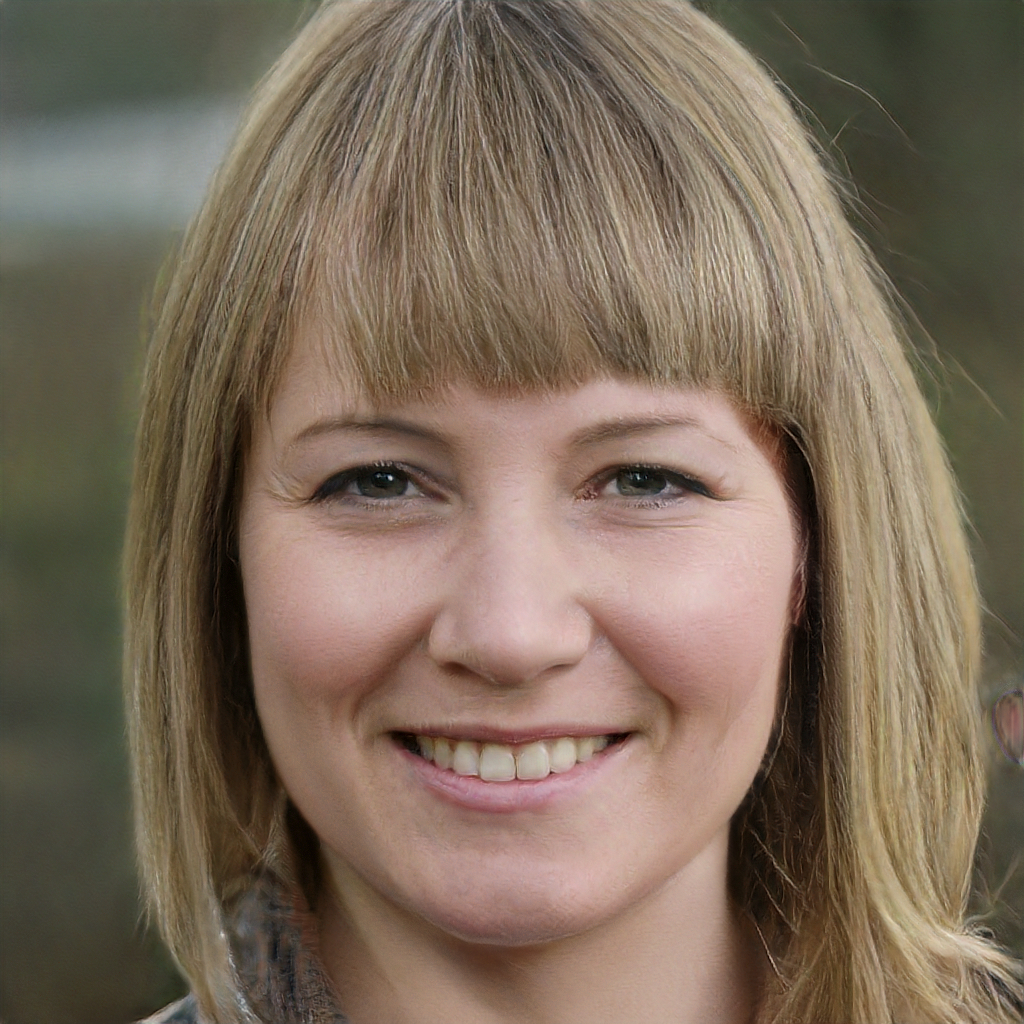 Subtly charming pop culture geek. Amateur analyst. Freelance tv buff. Coffee lover