Two more major vehicle manufacturers have joined the investor list of ForFactorial Energy, a firm building solid-state batteries for automobiles: Mercedes-Benz and Stellantis, which plan to collaborate on battery development in separate collaboration agreements.
Daimler AG's Mercedes, a brand of the company, said it invested "a double-digit million dollars" in Factorial. Stellantis declined to reveal its stake. The announcement comes only a month after Factorial announced an separate investment and collaboration agreement with Hyundai and Kia to collaborate on battery technology for Hyundai vehicles.
Solid-state batteries are the subject of much interest due to their potential for higher energy density and safety. Today's flammable liquid electrolyte solutions in conventional batteries create solid-state batteries less prone to fire. According to Factorial, its technology, which includes a solid electrolyte material, improves range by 20% to 50% relative to typical lithium-ion batteries.
With such enticing possibilities, it's easy to understand why major manufacturers have invested billions in electric vehicles and new startups that claim to be on the verge of solving the solid-state code. Factorially enters an increasingly competitive solid-state battery market that was previously dominated by legacy battery makers like LG Chem and new entrants such as Quantumscape and Solid Power.
The second and third companies, which are both backed by significant carmakers, were founded earlier this year. More than $300 million has been invested in Quantumscape by Volkswagen, while Ford and BMW have funded Solid Power. This latest news from Factorial – which has attracted funding from three major automakers since emerging from stealth in April – is a sign that a new horse is about to join the race.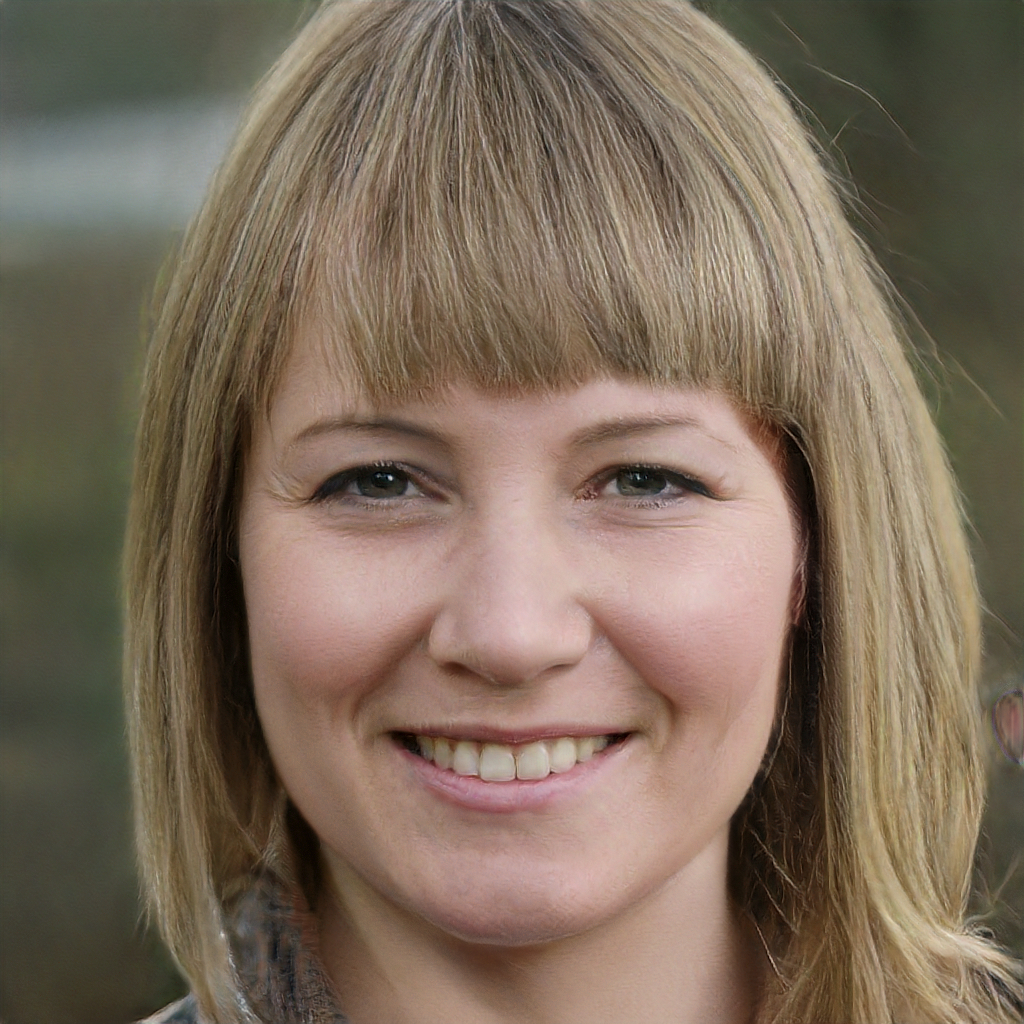 Subtly charming pop culture geek. Amateur analyst. Freelance tv buff. Coffee lover