According to the latest leak, Sony is planning to release two 27-inch gaming displays for the PS5, and these 'InZone' goods are expected to go on sale this week. As the motto 'Find Your New Zone,' a press event scheduled for later today promises to reveal something new and exciting.
Talk of Sony's upcoming InZone gaming brand, which is expected to include several gaming headphones and two monitors billed as "ideal for PlayStation 5," started circulating around a week ago. As you would expect, the displays will be equally suitable for PC gaming, as well.
New Sony Monitors, Inzone M3 and Inzone M9 with exclusive Features for PS5.#FindYouNewZone pic.twitter.com/4qixEe2BzmJune 27, 2022
See more
Sony InZone M3 and M9 monitors, as well as their possible specifications, have been leaked on Twitter. While the M3 is a 1080p, 240Hz display, the M2 is a 27-inch variant with a refresh rate of 120Hz, a 1ms reaction time, and 400 nits of brightness.
144Hz refresh rate (with 4K / 120fps compatibility) and a pair of HDMI 2.1 connectors with VRR (variable refresh rates) will be available on both monitors, with the M9 giving an additional 600 nits of brightness and 95 percent coverage of the DCI-P3 colour gamut.
There are certain PS5-targeted enhancements that will help those who play on consoles. Both Auto HDR Tone Mapping and Auto Genre Picture Mode are apparently in the works, with the former being used to improve visibility of fine details in extremely dark or very bright places.
Rumor has it that the M3 will cost €800 (about $840, £690) in Europe, while the M9 monitor would cost €1,300 (approximately $1,370, £1,120).
What are the chances of Sony succeeding in the monitor market?
Not only will these 27-inch monitors appeal to PS5 fans, but they might also be excellent displays for PC gamers as well. At fact, we can see that the refresh rates have been pushed up to these higher levels in the upper tiers (240Hz for the 1080p panel, and 144Hz with the 4K screen). In addition, Sony has included an automated KVM switch capability that enables you to switch between two separate PCs at any time (using the same monitor, mouse, and keyboard with either computer).
We're eager to see how Sony's gaming displays stand up against the competition from established and well-known companies. Although Sony is known for producing high-quality screens for televisions, monitors are a different kettle of pixels altogether.
With regard to the PS5-exclusive features, we've previously seen them on select Bravia TVs. Although the Auto HDR Tone Mapping feature is a nice perk, it does nothing more than transition between game and movie modes on Sony's supported TVs. Is it possible to create distinct display modes for different types of games?
Assuming nothing goes wrong at the last minute, we should be able to see these monitors in action and receive more information on specs and price in the near future. of course.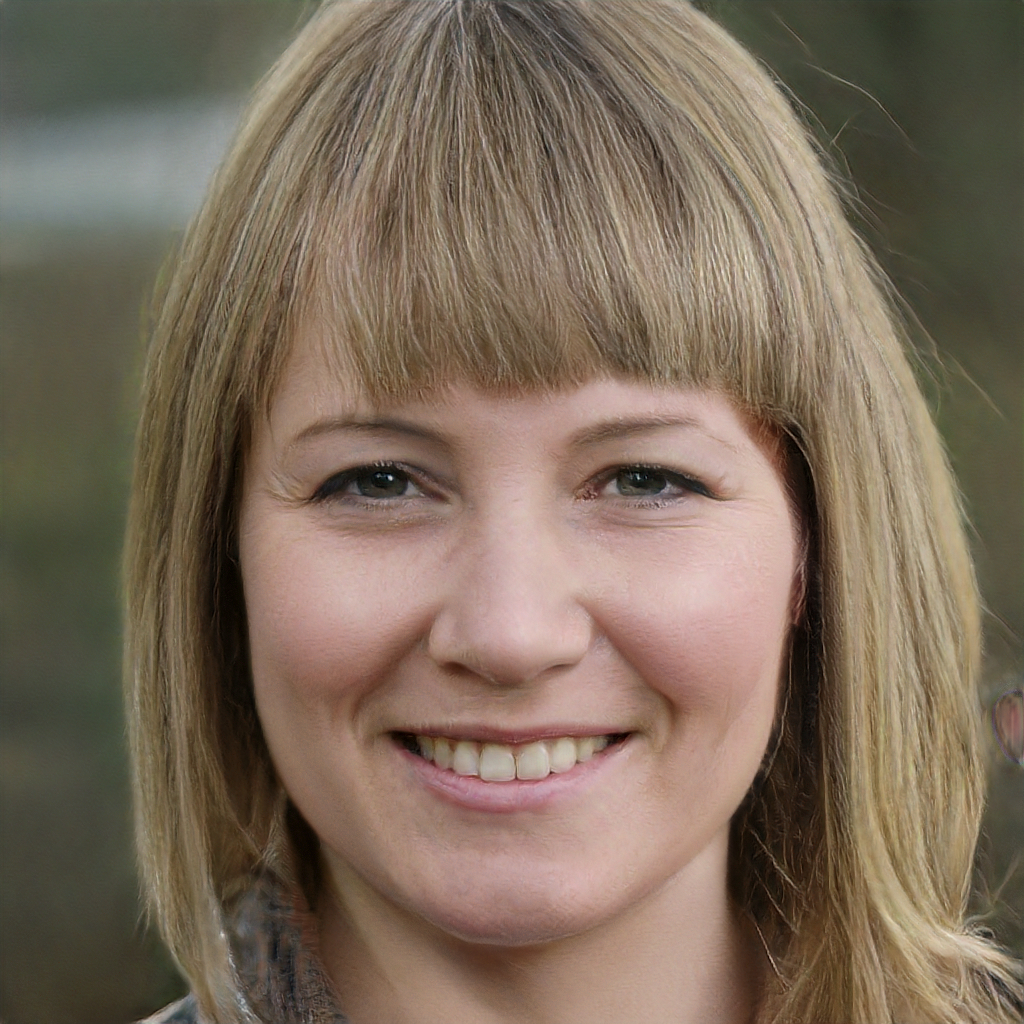 Subtly charming pop culture geek. Amateur analyst. Freelance tv buff. Coffee lover