Looking for exits, China-based Amazon vendors have had a good year in 2020. Roll-ups, or brand aggregators, have been flooding China's export-oriented e-commerce market with cash to acquire sellers. To acquire Chinese businesses, venture capital firms like Markai in Silicon Valley are raising their seed rounds.
The top three, which earned over $100 million each in revenue, were the most successful. Nebula Brands, a Beijing-based Amazon aggregator, announced Tuesday that it has raised more than $50 million in a Series B funding round. Asian venture fund L Catterton led the investment.
The latest financing round was funded in part by Matrix Partners and the Alpha Startup Fund, both of which contributed to the previous round. The firm has raised approximately $60 million thus far.
Many of Amazon's third-party Chinese suppliers prospered and grew into multi-million-dollar enterprises as the company evolved. These exporters now require greater financial and manpower to continue expanding, thus the best performing ones are offered two alternatives: obtain equity financing to expand further or sell the firm and move on. Roll-ups are where they come in.
"The Chinese third-party vendor market is developing rapidly, with the potential to quickly expand and deliver high-quality products in a timely manner to Amazon consumers across the world," according to Nebula's co-founder William Wang.
"The model of aggregating Fulfillment by Amazon vendors and strengthening their operations has already proven to be extremely effective in some markets in the west and is set to take-off in China, where Nebula Brands is leading the charge."
Nebula is now fighting a gaggle of foreign aggregators, including Berlin Brands Group, Razor Group, and Thrasio, who have come looking for Chinese merchants with the new cash. The startup was only established in May, but it already has one vendor under contract and expects to finalize several more agreements by year's end.
According to the agency, Nebula currently has a team of over 50 workers in China with "extensive on-the-ground sourcing, underwriting, and operating experience from previous roles at renowned e-commerce, technology, and financial firms." Ryan Ren, who was a CEO at a "listed company," William Wang, who formerly ran Lenovo's integrated marketing department, and Hardys Wu, former head of Wayfair's supply chain team are the brains behind it.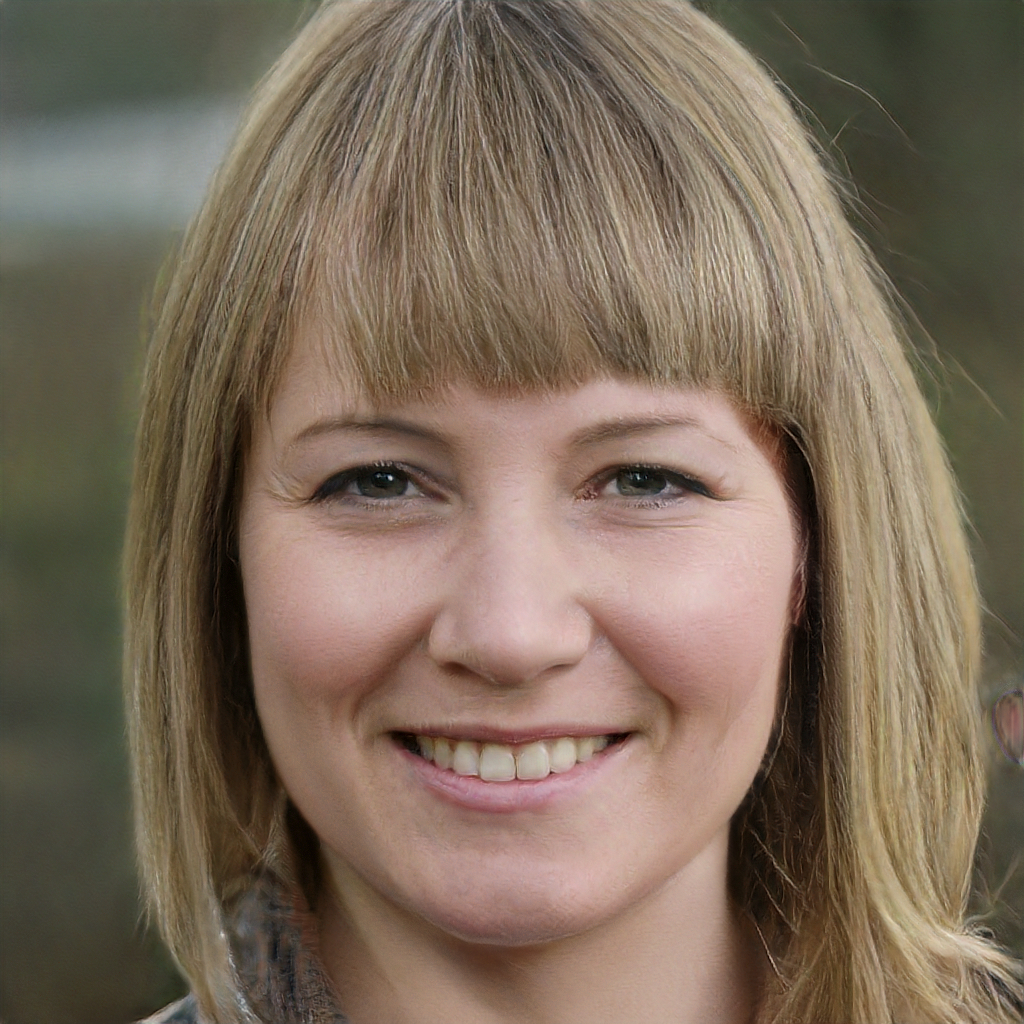 Subtly charming pop culture geek. Amateur analyst. Freelance tv buff. Coffee lover