Juro, a legaltech company located in London, has received $23 million in Series B investment for its browser-based contract automation technology. Since its inception in 2016, the company has raised $31.5 million in total.
Eight Roads led the Series B investment, with current investors Union Square Ventures, Point Nine Capital, Seedcamp, and Taavet Hinrikus (Wise/TransferWise co-founder) also participating.
Alston Zecha, a partner of Eight Roads, has joined Juro's board of directors.
Juro claims that their yearly recurring income has increased by threefold year over year. While it isn't announcing its worth at this time, it claims to have climbed by more than 5 times.
It has now revealed client statistics, claiming that 6,000 businesses, including Deliveroo, Cazoo, Trustpilot, and TheRealReal, utilise its network, with users dispersed over 85 countries.
"Right now, we're working with over 20 unicorn-valued scale-ups," says Richard Mabey, CEO and co-founder. "These businesses often handle large amounts of contracts, which is where we can assist. However, more established businesses, such as Reach plc, have completely embraced Juro, therefore we expect more enterprise demand in 2022."
Rather than just developing a cloud-based work flow for moving data around, the business has concentrated on disrupting the usage of classic contract tools like Word and PDFs by delivering a specialised, browser-based contract creation platform.
"We're questioning whether contracts should be static files at all," Mabey tells TechCrunch. "We do this by transferring the contracts from Word to a custom-built, browser-native editor."
"This editor is very flexible and simply fits into a company's tech stack," he continues. "We handled 250,000 contracts this way last year, and it can be magical for certain use cases (we have an NPS of 72)."
"Juro allows you to conduct contracts from conception to signing without ever leaving your browser, similar to how engineers use GitHub or designers use Figma." In this way, we consider MS Word to be our key competitor."
The current round of capital will be used to expand the company's market in the United States and Europe, as well as to spend more in the product and hire executives to help with the anticipated scaling.
The company has offices in London and Riga, as well as a developing "remote centre," and it claims to be employing in all of them.
Mabey said the company's recruiting goals are to employ a vice president of marketing and a vice president of engineering.
"Contract generation is Juro's fundamental competence, and we'll double down on that," he says. "We are the only platform that has a contract-specific browser-native editor." This will be the focus of a lot of our work, as well as the development of additional integrations for this editor (e.g. CRM systems).
"This implies a single unified experience for consumers when it comes to generating, authorising, negotiating, signing, and administering contracts."
"Until Juro, there hasn't been an all-in-one platform which automates contracts and delivers seamless interfaces with customers' processes," said Eight Roads' Zecha in a statement on Juro's Series B. Legal, sales, HR, and other departments at some of Europe's greatest high-growth firms, including several in Eight Roads' portfolio, utilise Juro. It boasts the greatest staff happiness score we've observed at a scaleup, as well as market-leading customer satisfaction levels. Richard, Pavel, and the Juro staff are fantastic to work with."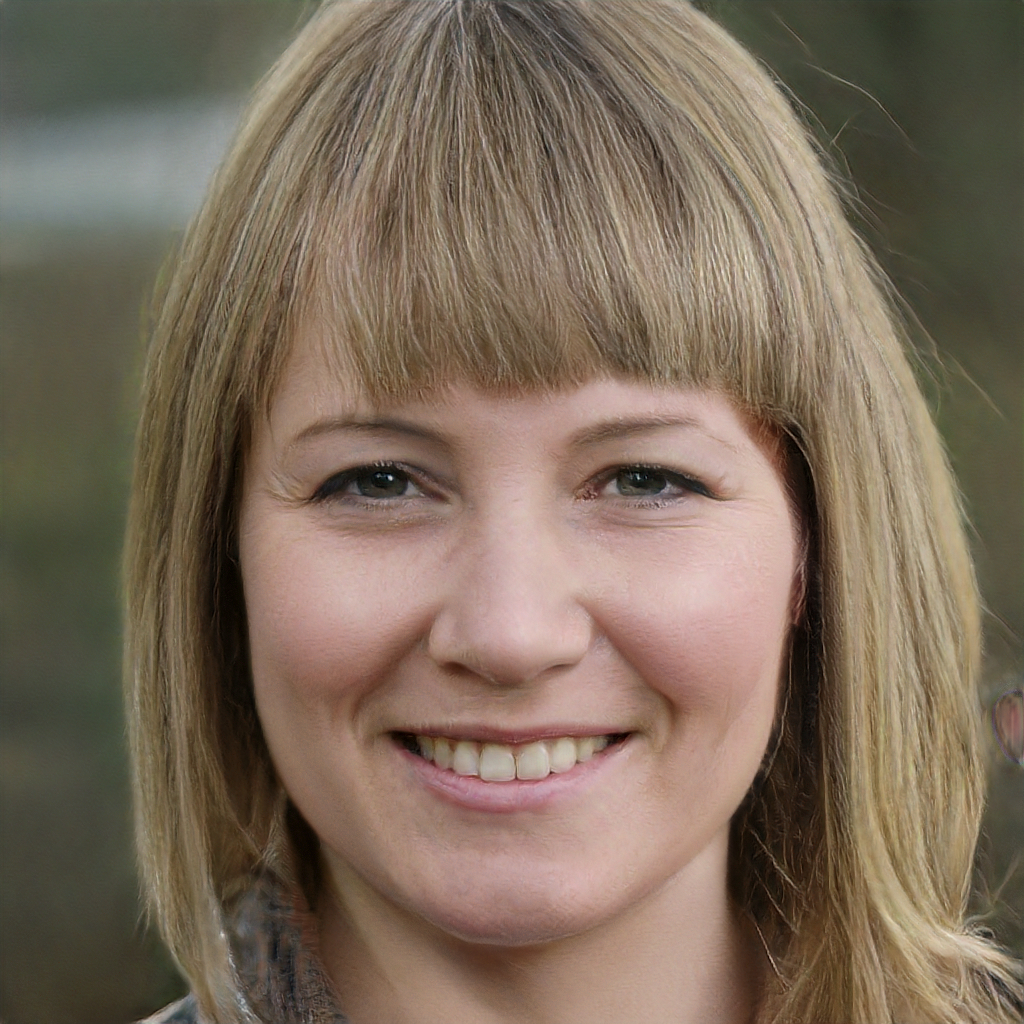 Subtly charming pop culture geek. Amateur analyst. Freelance tv buff. Coffee lover