Look at the image above; there's a great suggestion near the bottom of the screen. That's the Google Fast Pair prompt, and up until recently, you'd only see it when you first turned on a brand-new set of Bluetooth headphones or speakers.
The greatest Android phones may now just take a few seconds to set up, owing to developments in Google's Fast Pair technology, and you'll have all your old applications, messages, images, and even settings on your new phone without the headache of yesteryear. This is the first new Android phone I've seen with this issue.
This technology has just been released by Samsung for use in its Nearby Devices Scanning app, and the company's most recent operating system update, One UI 5.1, contains this function for setting up brand-new phones, like the Galaxy S23, right out of the box.
No further preamble, please. Just what is it that makes this so simple? This is how it all worked out for me:
Put the phone through its paces for the first time by turning it on.
I allowed the Galaxy S23 Ultra to access my previous phone's data and accepted the setup screen.
I used the Galaxy S23 Ultra's wireless transfer feature to copy all of my old phone's data onto the new one.
I tapped the button next to it to proceed.
It would have been a three-tap operation, then, if I hadn't had to turn on the phone first. That's a significant upgrade from the standard setup process, which previously required you to manually input a code, search for your old phone via Bluetooth, or anything similar. If it didn't do the trick, you'd have to pull out a USB-C cable and connect the two devices.
The first impression of every new piece of technology relies on how simple and quick it is to set up. We all know that first impressions are the most lasting, and that a negative one may change our opinion of something forever.
Samsung and Google deserve credit for effectively implementing this. Progress that can be verified is always a good thing.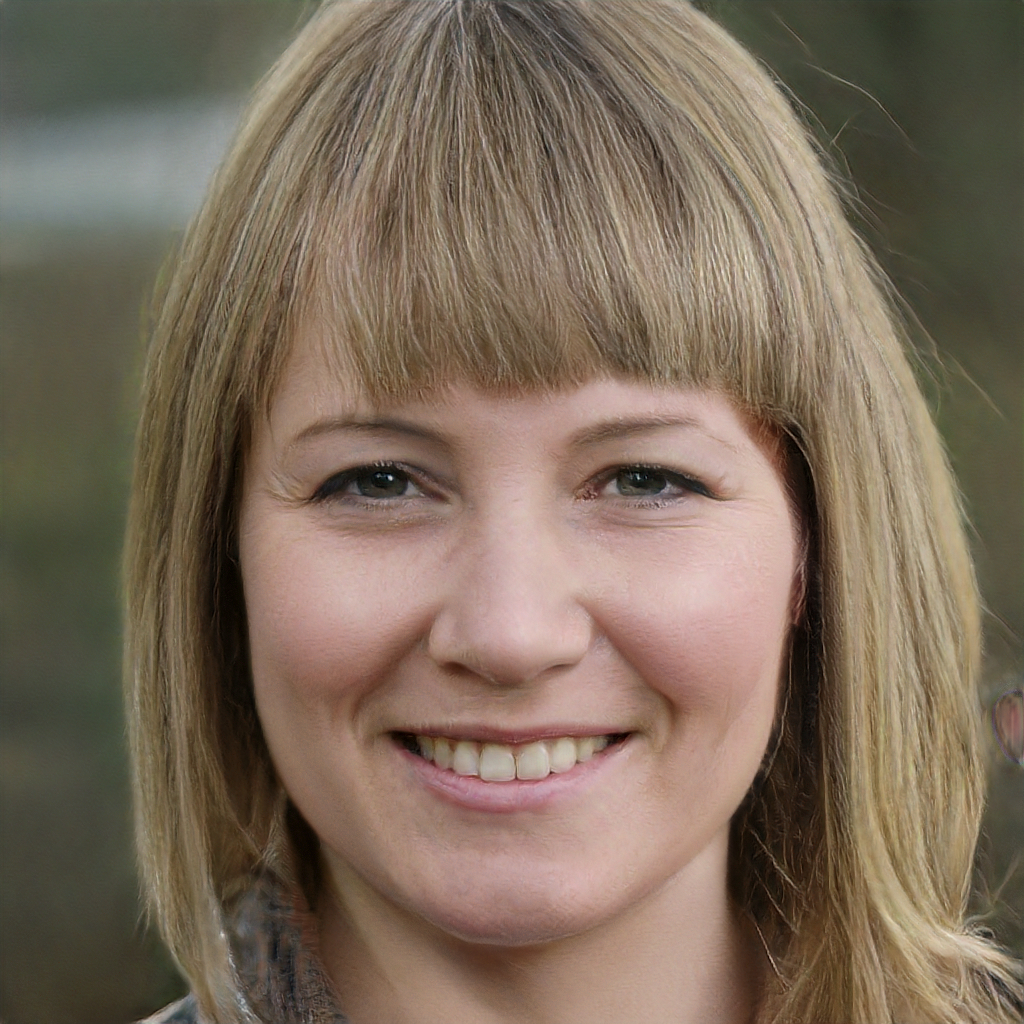 Subtly charming pop culture geek. Amateur analyst. Freelance tv buff. Coffee lover