Previews of three new patches have been issued by Microsoft to solve a number of connection problems that had been troubling certain Windows versions after the most recent cumulative upgrade.
KB5014668, KB5014665, and KB1809 for Windows 10 were the three monthly cumulative updates released by the firm this month (KB5014669).
In addition to the regular bug fixes and performance improvements, these updates address the problems with Wi-Fi hotspots that were reported earlier this week. An previous fix by Microsoft was blamed for the feature's failure last week.
Using the hotspot function may result in the host device losing its internet connection when a client device joins, Microsoft has said."
People who were harmed by the bug will be happy to hear that it has been fixed, although the remedy is only available in these three OS versions for the time being. In the meanwhile, users of Windows 10 versions other than 1809, Windows 8.1, or Windows 7 Service Pack 1 will have to wait a little longer (probably until the next Patch Tuesday).
VPN problems have been resolved, as well?
A cumulative Windows update was published by Microsoft on June 14 to fix a number of reported problems. New vulnerabilities were developed as a result of the patch, including difficulties signing in to Azure Active Directory and Microsoft 365 on Arm devices (besides the Wi-Fi hotspot issue).
RRAS servers are still plagued with VPN (opens in new tab) and RDP connection difficulties after the June Windows Server upgrades, according to Bleeping Computer. LLTP/SSTP VPN clients, as well as RDP, have all been having problems connecting, according to users.
Servers (opens in new tab) just stalling for minutes when a client connects to the RRAS server using SSTP is one of the most concerning issues. According to Microsoft's statement to the magazine, the situation may be temporarily solved by turning off the NAT capability on RRAS servers.
Administrators, on the other hand, are reporting that the most recent round of preview updates has resolved these VPN-related issues as well, suggesting that a patch for all versions of Windows is on the way.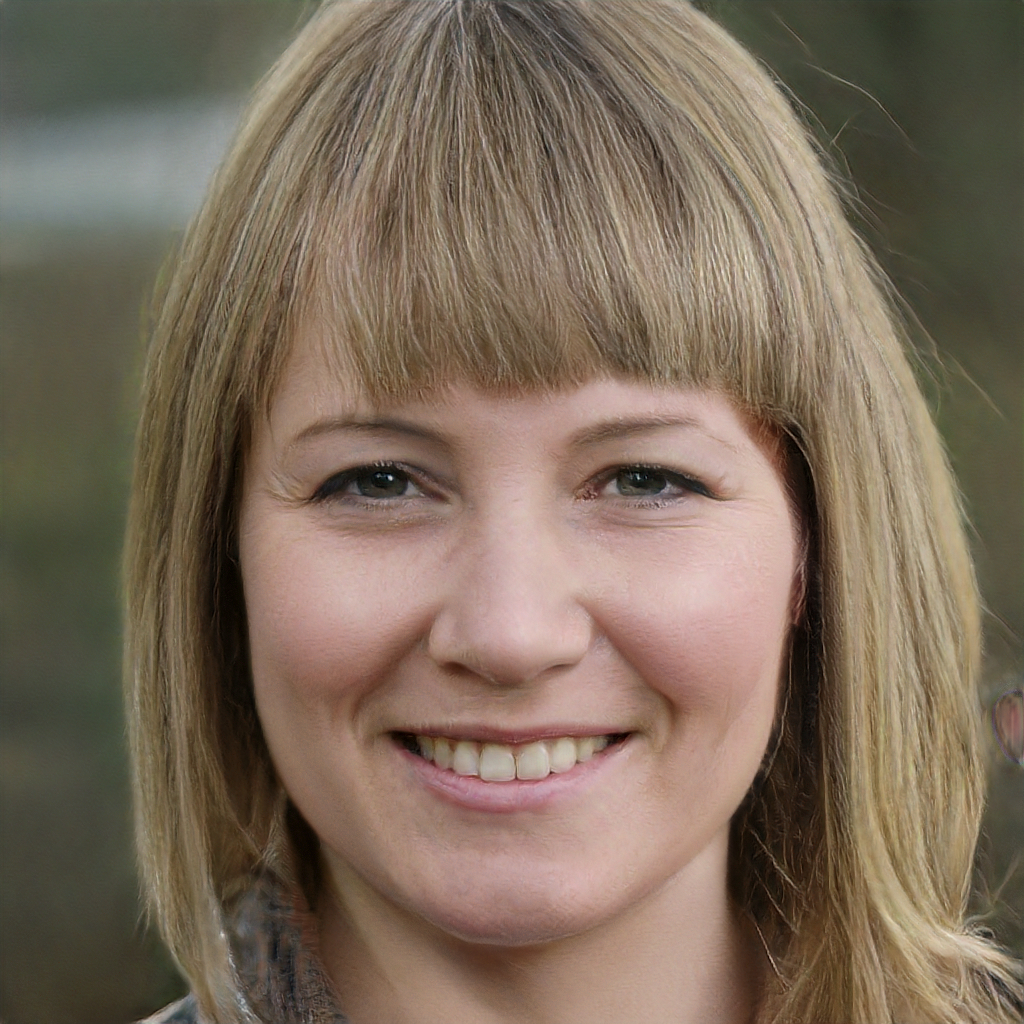 Subtly charming pop culture geek. Amateur analyst. Freelance tv buff. Coffee lover